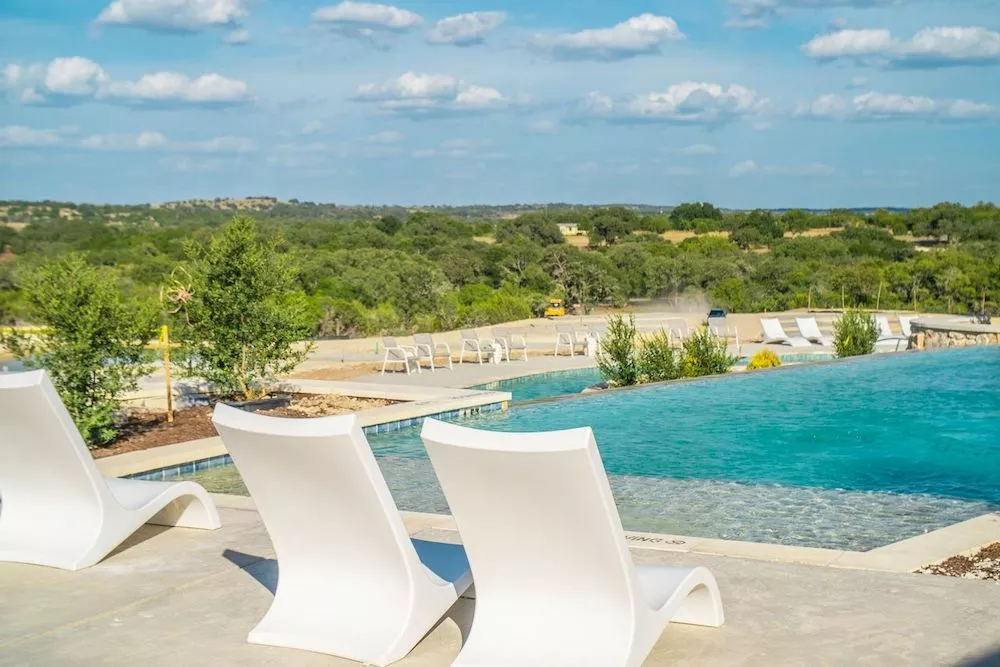 4 Things That Make Our Fredericksburg Resort Special
February 8, 2023
During your next visit to the Texas Hill Country, we would love for you to come and stay with us at Firefly Resort! We offer a unique and luxury vacation spot where you can enjoy incredible amenities, area attractions, beautiful natural scenery, and so much more! As you plan your trip, take a look at 4 things that make our Fredericksburg resort special:
1. Amenities for Everyone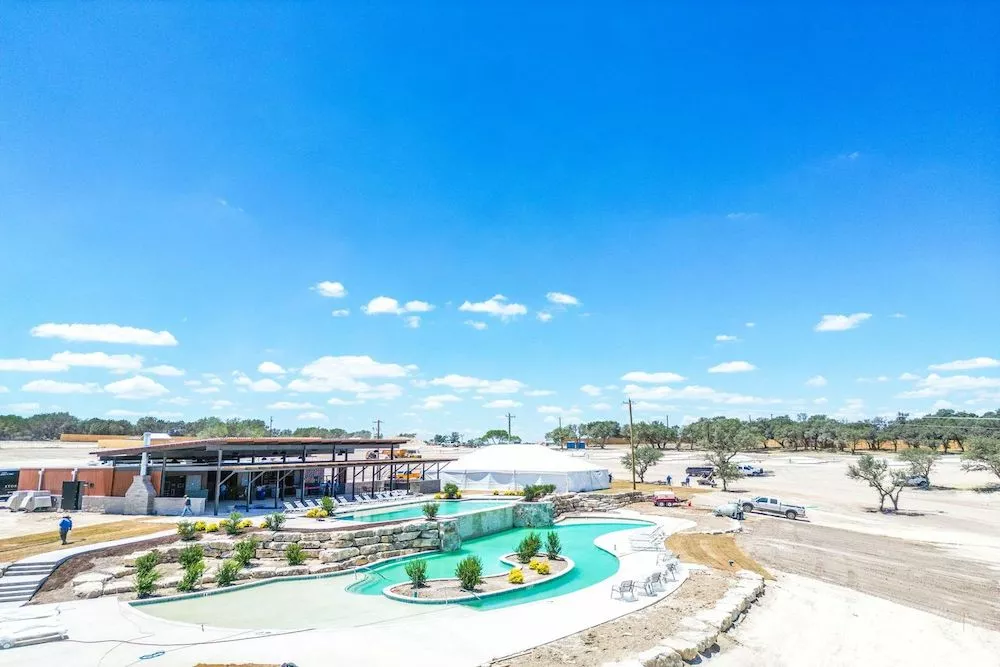 Whether you are celebrating a bachelor party or a family vacation with the kids, there is something for everyone at our RV and tiny home resort. For adults, we are the perfect place to come and enjoy a relaxing vacation. We have an amazing clubhouse where you can go for special events, plus lounge chairs around the pool to soak up the warm Texas sunshine. The kids will also love our resort, as we have a special splash pad by the pool and a playground that will provide hours of entertainment! We even have a dog park so feel free to bring your four-legged friends to join in on the fun!
2. Multiple Ways to Stay
Unlike most resorts in the area, we have a couple of different lodging options so you can make the most of your vacation. For those who enjoy RV camping, you will be pressed to find better sites than the ones we have at our Fredericksburg resort. They feature concrete pads and include full hookups, including water, electricity, and cable. If you don't want to bring the RV with you, we also offer special tiny homes that are great for families and groups. No matter which lodging option you choose, you will have full access to all of our incredible amenities.
3. Fantastic Location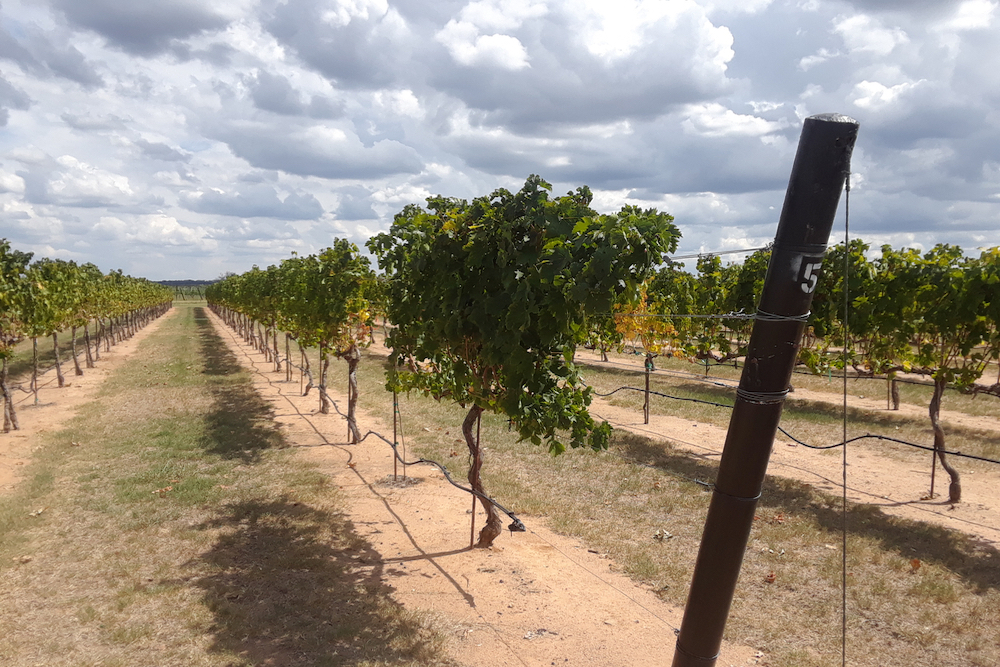 When you vacation at Firefly Resort, you get the best of both worlds when it comes to location. You are out in the beautiful scenic area of the Texas Hill Country, where you can sit outside and soak in the amazing view. However, you are also just minutes away from all the wonderful attractions in Fredericksburg, including an array of wineries and vineyards. At these local places, you can learn more about how Texas wines are made and even get free samples to find your favorite wine to take back home! Be sure to also visit Main Street, which features incredible shops, restaurants, and history.
4. Loaded With Luxury
One of the many things that make our resort in Fredericksburg special is that we bring something new to the area with our upscale community. We have designed Firefly Resort to be a cut above the rest by providing our guests with everything they need and more for a wonderful vacation experience. During your stay with us, you can enjoy an outdoor kitchen and grills, a community dog park, a playground, and long-range views. Other amenities include a gated entrance, high-speed Internet, community events, and more! As you can see, our resort provides an added luxury that you won't find anywhere else in the area!
Would you like to know more about our Fredericksburg resort? Learn more about us and how we can enhance your next vacation to the Texas Hill Country! We look forward to seeing you soon!