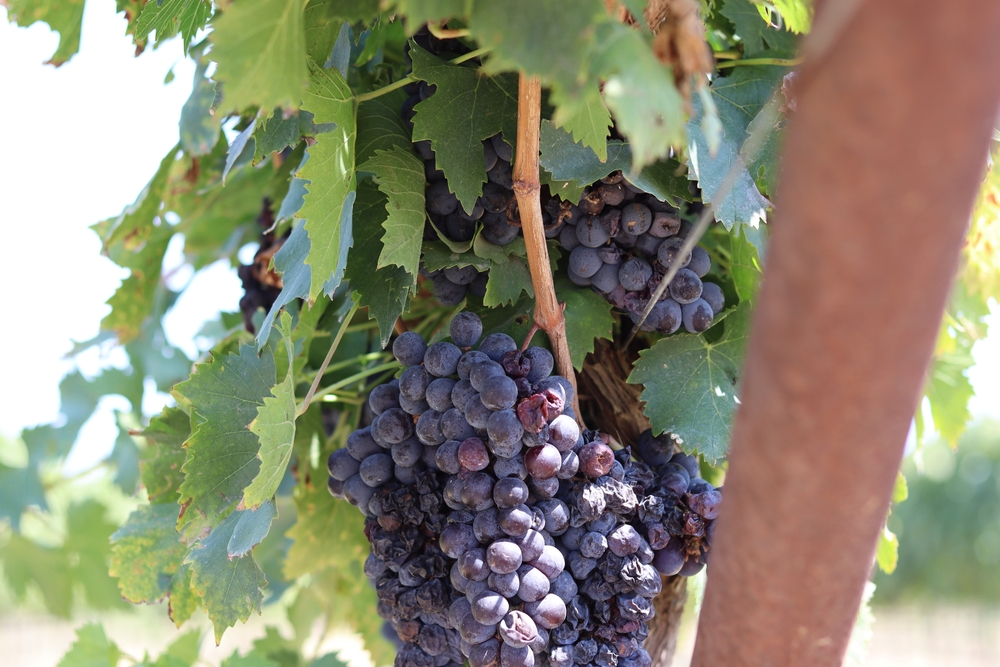 5 Fun Things To Do in Fredericksburg TX For Couples
July 18, 2023
Finally, the time has arrived for your grand getaway to Fredericksburg! For months, you've been looking forward to visiting Texas Hill Country with the one you love the most for an experience that you're sure to never forget. Fredericksburg is full of a number of things to do that are equal parts fun and romantic, offering up a litany of incredible memories that you'll hold onto forever! Here are 5 fun things to do in Fredericksburg TX for couples:
1. Visit a Winery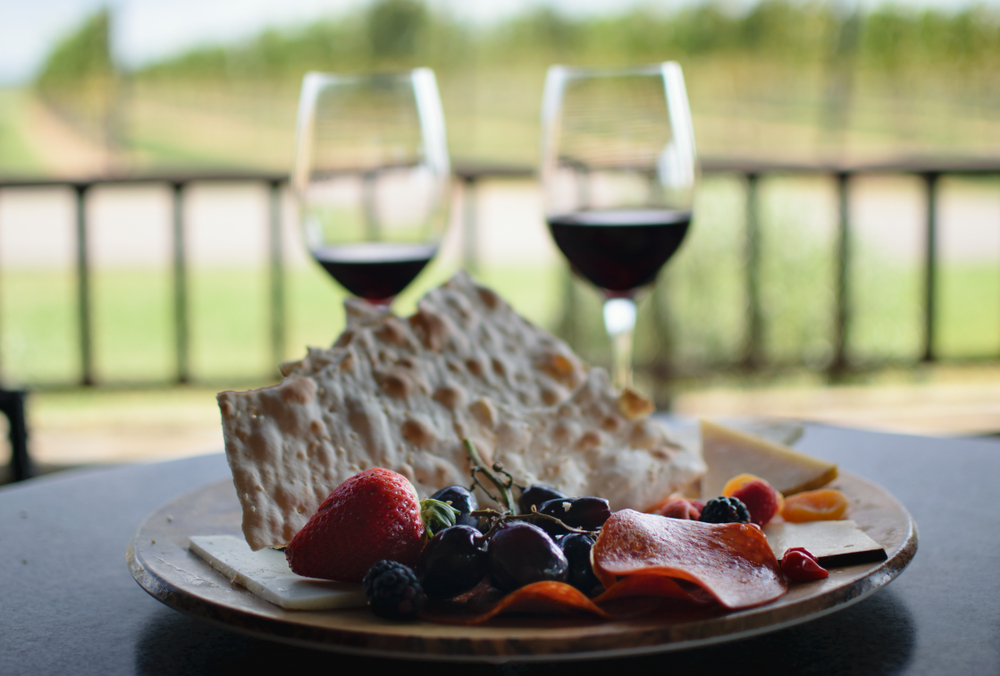 Two things set Fredericksburg apart from other vacation destinations across the country: delicious wine and spectacular natural views! Enjoy both of these by visiting 1 (or more!) of the more than 100 wineries in Texas Hill Country. Stop by these local wineries and vineyards to sample a number of carefully crafted, award-winning wines that have earned honors throughout the world! Take a tour of these winemaking facilities to learn how it's made or stroll through vineyards as you enjoy the backdrop of gorgeous views straight out of a movie!
2. Stroll Through Main Street
If you want to be in the center of all things Fredericksburg, we suggest a trip to Main Street. More than 150 shops, boutiques, restaurants, attractions, watering holes and museums line Main Street, making it a hub for entertainment and exploration! Stop by one of several unique shops on Main Street to pick up a souvenir or collectable to commemorate your experience in Texas Hill Country. A stroll through main street is an easy way to enjoy one of the top things to do in Fredericksburg TX for couples!
3. Explore the Great Outdoors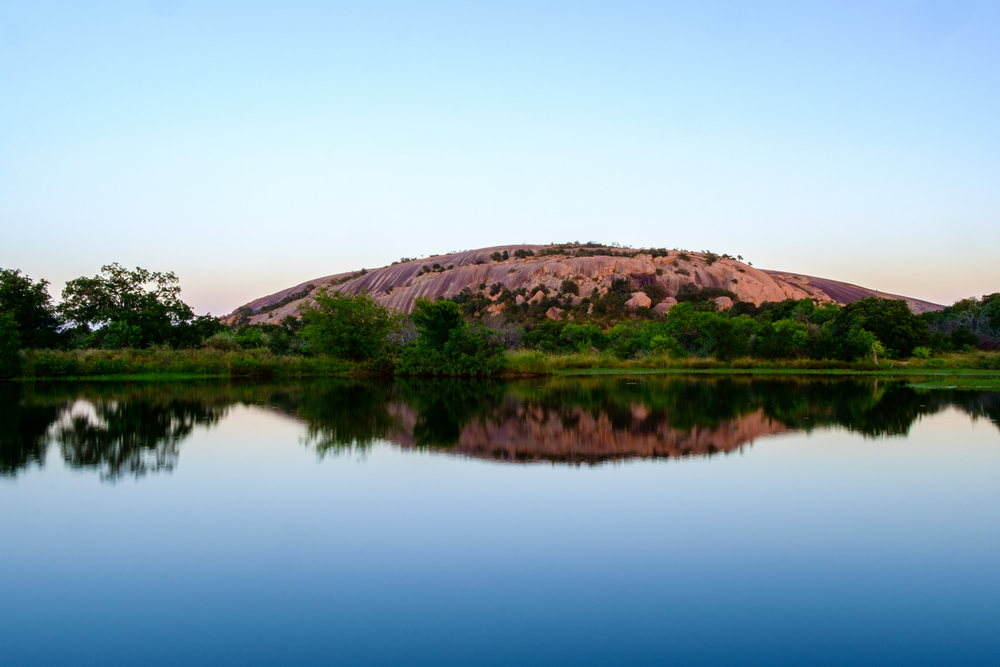 The weather in Fredericksburg is gorgeous throughout the year, setting the stage for you and your sweetheart to enjoy the natural beauty of Texas Hill Country that makes it such a beloved place! Enchanted Rock State Natural Area offers more than 11 miles of hiking trails and opportunities for rock climbing, cave exploration, stargazing and even camping. Work on your swing as you enjoy gorgeous views at Lady Bird Johnson Golf Course or Boot Ranch.
4. Dinner Fit for a King & Queen
Let someone else do the cooking while you take care of the relaxation and enjoyment! Fredericksburg is home to a number of restaurants that specialize in crafting delicious dishes made from local ingredients, making them the perfect places to enjoy a romantic dinner with your sweetheart! Cabernet Grill serves up mouth-watering steaks, flavorful seafood dishes and more that pair incredibly well with a glass of Texas Hill Country wine.
5. Peach Pickin'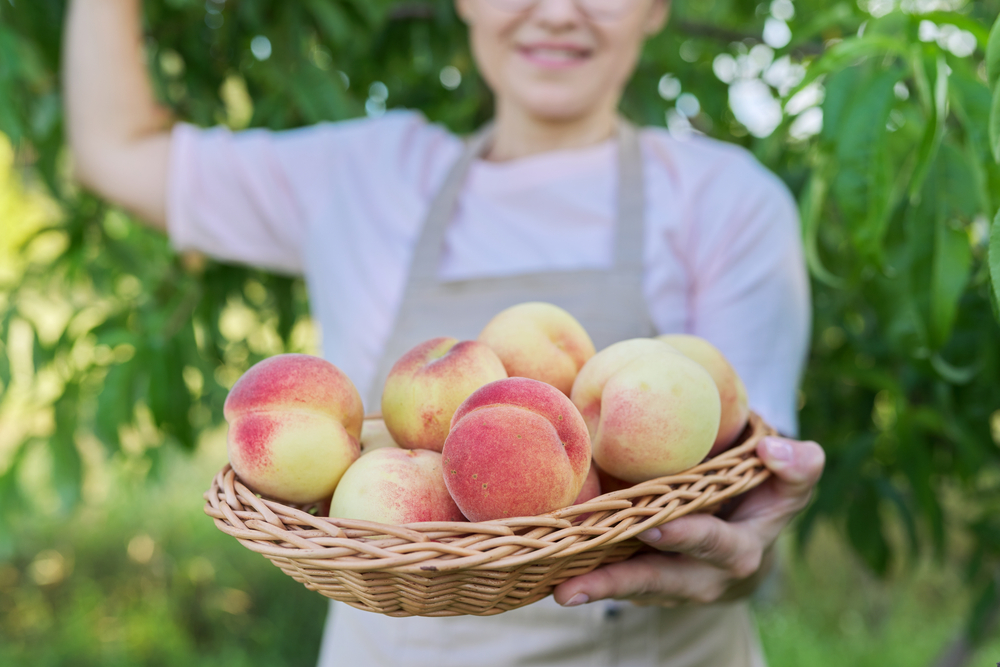 Well, isn't this just peachy?! Fredericksburg and Stonewall peaches are a summer staple in Texas!? You'll notice more roadside peach stands than you can count each summer in Texas Hill Country. Pull off to the side of the road or visit the Fredericksburg Summer Farmers Market to grab some tasty peaches as well as other fruits grown in the area like blackberries and plums. Perhaps you and your love are up for making your very own peach cobbler to enjoy while gazing at the stars!
The 2 of you are in for memories you'll never forget when you enjoy these fun things to do in Fredericksburg TX for couples! Make sure you stay in cozy accommodations with all the amenities you need! Our Fredericksburg resort is the best way to experience true luxury!