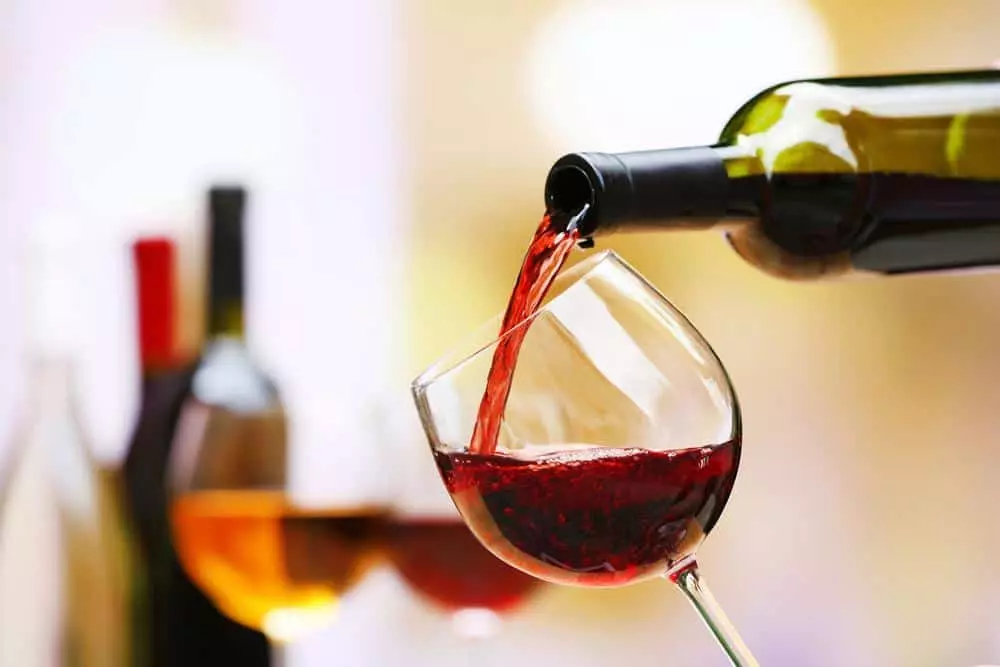 4 Wineries in Fredericksburg You Will Want to Visit
January 18, 2023
Our RV and tiny home resort is located in the heart of the Texas Hill Country, which is known for its gorgeous views and exceptional local wines. Along the Texas Wine Trail and the surrounding area, you will find a variety of local wineries and vineyards that offer bottles of wine for sale as well as free samples and tours. Whether you are looking to enjoy a glass of wine around the campfire or pick up a bottle to take back home, you are sure to find what you are looking for in the Hill Country! Here are 4 wineries in Fredericksburg you will want to visit:
1. Safari Winery
Good wines are made with experience, which is exactly what you will find at Safari Winery. It is a local, family-owned shop that has been in the area since the mid-1800s. For those keeping track of time, that's nearly 200 years! Now down to the 6th generation, John and Taylor are carrying on the family tradition of great wines and exceptional customer service. They have a ton of wonderful wines to choose from, including a Chardonnay from the Curico Valley in Chile! For advanced wine drinkers, be sure to check out the Safari Wine Club which offers discounts on wine and invitations to exclusive events.
2. Messina Hof Hill Country Winery
Did you know that Fredericksburg is the second-largest wine tourism destination in the country? In addition, Messina Hof Hill Country Winery is one of the most highly-rated wineries in the region, so you can see why it's worth a visit. They have over 50 wines to choose from, ranging from tart whites to the more sweet-tasting reds. While they are constantly adding new products to their inventory, some of the most famous wines date back to when they first opened in 1977. After all, why mess with perfection? After visiting the winery, check out the vineyard where the Lenoir grapes are harvested.
3. Fredericksburg Winery
The Fredericksburg Winery has been operated by the Switzer family since it opened its doors in 1996. One fun fact about the winery is that 100% of all the wines sold in the store are made in-house with Texas grown grapes. The wines are also naturally sweetened with the natural sugars that are found in the grapes. If you want to taste the best-selling products, the winery has tastings throughout the day and evening. In addition to homemade wine, you can buy different kinds of jams, jellies, chocolates, and other products that are made with the wine.
4. Barons Creek Vineyards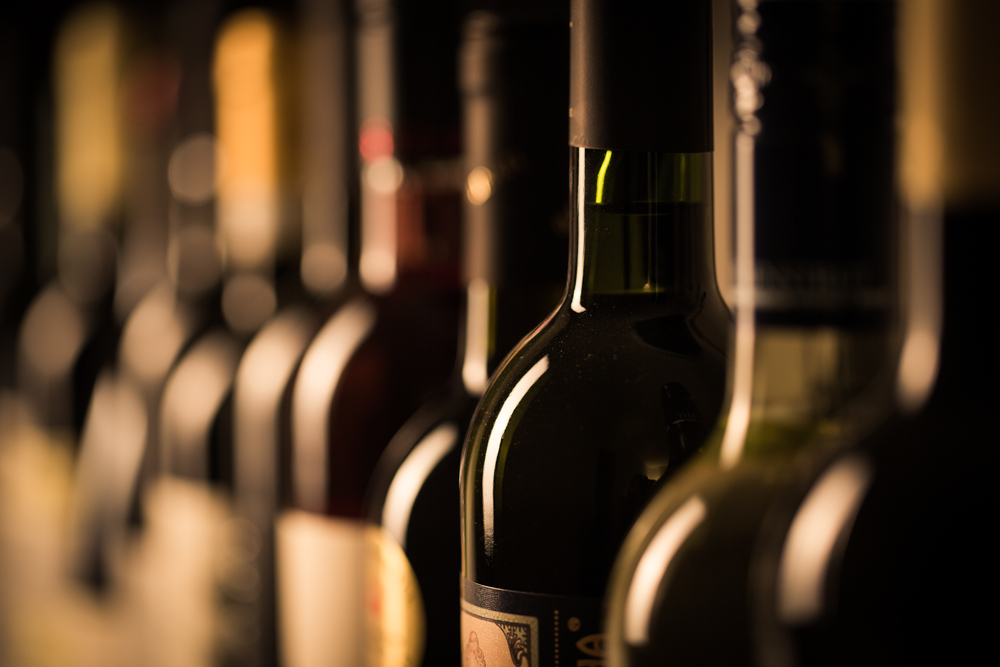 When you visit Barons Creek Vineyards, you are in for the complete Texas wine experience. It is one of many wineries in Fredericksburg that offer unique products that you can't find anywhere else in town. Some of the best-selling products include the 2020 Velvet, Le Baron, and Reserve Cabernet Sauvignon. They also have an on-site vineyard that you can tour and tastings that are just $25 per person!
Now that you know about some of the best wineries in Fredericksburg, be sure to discover all the other fun things to do near our resort! We look forward to welcoming you to the Texas Hill Country!