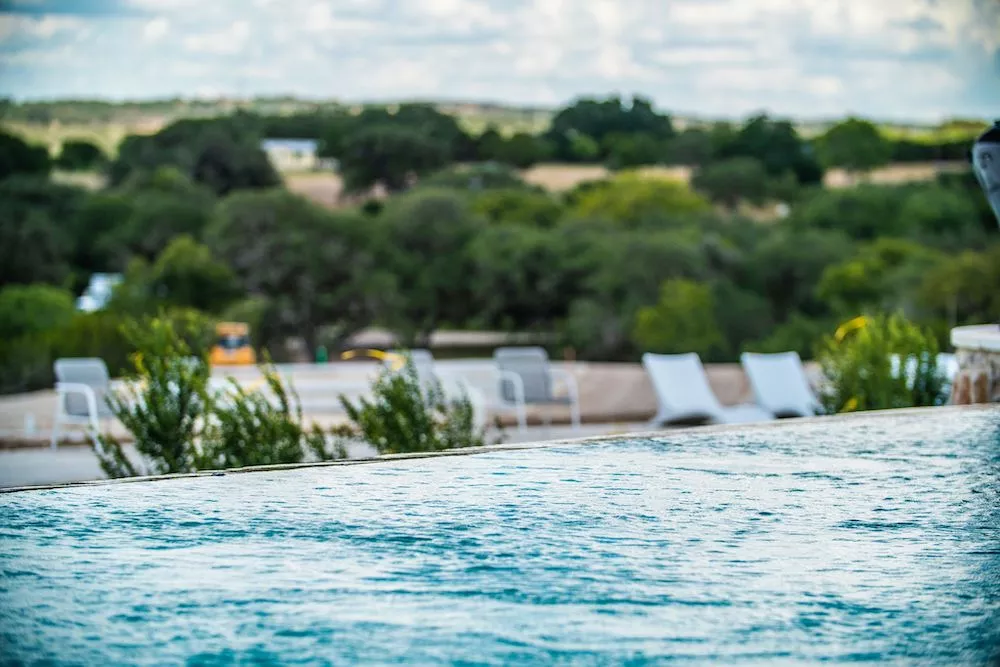 4 Reasons Firefly Resort Is Ideal for a Trip With Friends
January 8, 2023
Have you and your buddies been talking about taking a trip together, but you haven't taken the next step and actually done it? Now is the time to make it happen with the opening of our luxury RV and tiny home resort in Fredericksburg TX! Not only will you have the opportunity to spend time enjoying the great outdoors, but you can also check out all of our incredible resort amenities! Here are 4 reasons Firefly Resort is ideal for a trip with friends:
1. Great Location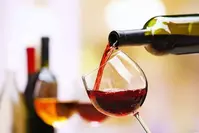 Our resort is located in central Texas in the city of Fredericksburg. Not only are we situated in one of the most scenic areas in the state, but there are also plenty of fun activities to do nearby. If you and your friends enjoy wine, you will be thrilled to find out we are located in the place known as Hill Country, which has more than 50 unique wineries scattered throughout the area. When you take part in the Texas Wine Trail, you can sample all sorts of different wines to find the one that you like the best! Be sure to buy a couple of bottles to enjoy around the campfire back at the resort.
2. Incredible Resort Amenities
Even if you don't want to explore the area, your friends can have a blast together without ever leaving Firefly Resort. We have numerous amenities for all ages, including a multi-million dollar clubhouse where you can hang out and take part in an array of activities and events. During the warmer months, be sure to pack your bathing suit so you can relax by our swimming pool which features an abundance of lounge chairs so you can soak up the warm Texas sunshine. Some of the other perks of staying with us include laundry facilities, a dog park, a business center, an outdoor kitchen and grills, and so much more!
3. Two Ways To Stay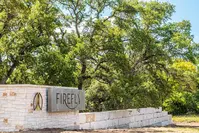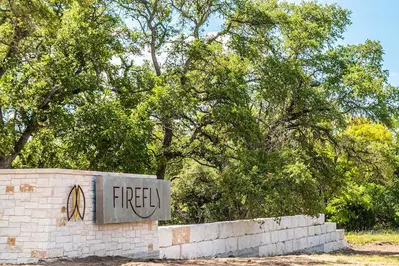 One of the most unique things about our Texas resort is that we offer two lodging options so everyone can join in on the fun! If your friends enjoy camping trips, hook up the RV and make the road trip to Firefly Resort. Our RV sites feature concrete pads and all of them have full hookups, so you don't have to worry about roughing it too hard. If the camping life isn't for you, we also have a number of tiny homes that are ideal for groups of friends! They have separate bedrooms for privacy, but they are small enough to where they are perfect for a small group. Either way you go, you can still enjoy all our wonderful amenities! .
4. Unique Vacation Experience
Unlike a typical stay in a hotel room in the middle of the city, a trip to our resort is truly a once-in-a-lifetime opportunity. You have the perfect mix of the backwoods feel of a camping trip, while also still having access to all the modern luxuries and amenities you desire. Firefly is a place where people can come together to hang out, meet new people, and enjoy the beautiful Texas weather in one magical vacation. We hope you will bring all your friends to come and experience the ride wit
Are you ready for an unforgettable getaway with your friends? We bet you can't wait for all the incredible events we have planned at our vacation resort and all the opportunities for fun nearby. Sign up to be the first to know and the first to book your stay at Firefly Resort. We look forward to seeing you soon!