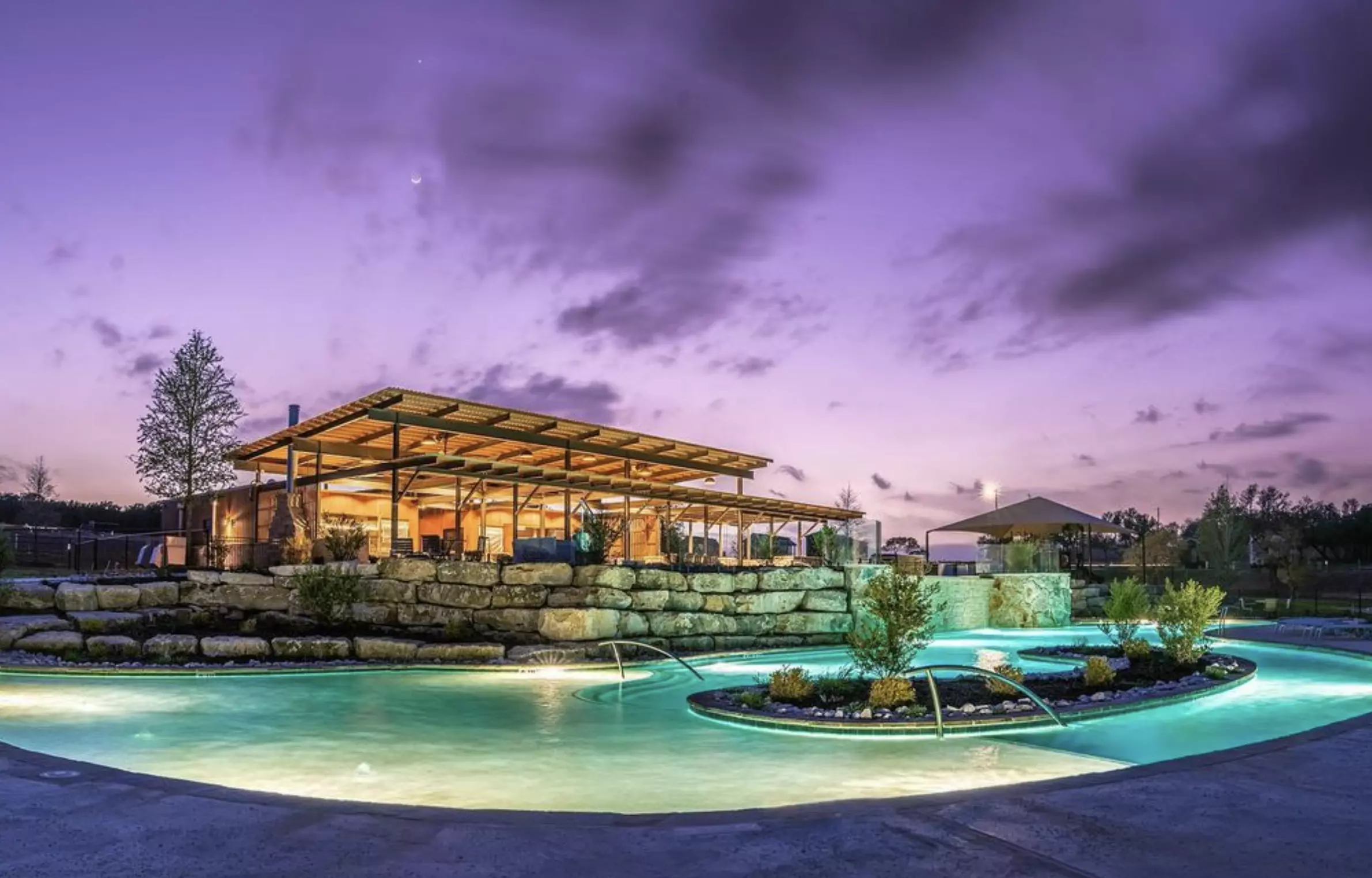 5 Things to Do During Your Stay at Our Texas Hill Country Resort
August 30, 2023
Whether you want a quick weekend trip or a long vacation, there's no limit to what you can do during your stay at Firefly Resort! Take a look at this list of things to do near our Texas Hill Country Resort in addition to the spectacular amenities we have to offer our guests:
1. Enjoy Firefly Resort's Amenities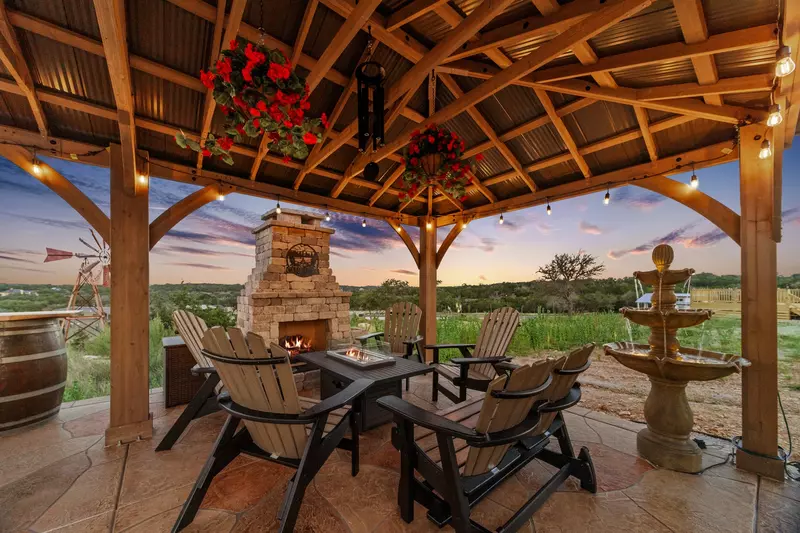 Our RV park and tiny house community provide unbeatable views and luxurious accommodations, but the top-notch amenities are the icing on the cake! The resort pool has two levels– the lower level features a splash pad–and it's the ultimate way to relax and soak up some Vitamin D. You'll also find a community dog park, large playground, outdoor grilling area, and of course, the massive clubhouse, where you can enjoy the many community events hosted there. Make sure to bring your bikes since our grounds are perfect for bike riding!
2. Explore Fredericksburg
Between the many shops, restaurants, and museums in Fredericksburg, you'll never run out of things to do. The Main Street shopping in Fredericksburg alone is enough to keep you entertained for hours, and the Texas Rangers Heritage Center is a must-stop! This town has strong ties to German culture, as it was first settled by German immigrants; two restaurants we highly recommend trying are Old German Bakery & Restaurant and Silver Creek Beer Garden & Grille. Both serve delicious schnitzel, sausages, and other authentic German dishes, in addition to a full menu with something for everyone!
3. Visit the tiny town of Luckenbach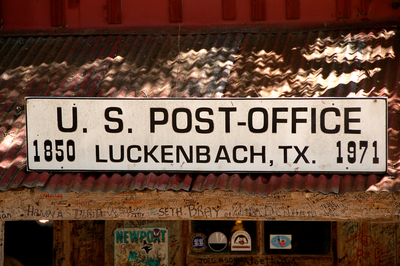 Luckenbach is a town just a few minutes from our Texas Hill Country resort, and while it may not seem like anything special, we guarantee you'll love spending time there. Country music enthusiasts will enjoy the Dance Hall, a live music venue that's been open since 1887. Sit back and listen to the music, or get up and line-dance to your heart's content! There's also a general store and an old post office in tiny Luckenbach you'll definitely want to see. You never know what one-of-a-kind gift or souvenir you might find!
4. Go winetasting
One of the most popular things to do is winetasting in Texas Hill Country– and for good reason! This area is famous for its local wineries (over 100 of them!!) and gorgeous views, making it a great activity to add to your itinerary. Besides simply enjoying the different types of wine, you can walk the grounds and tour the facilities for an in-depth look at what it takes to own and operate a vineyard.
5. Hike to the top of Enchanted Rock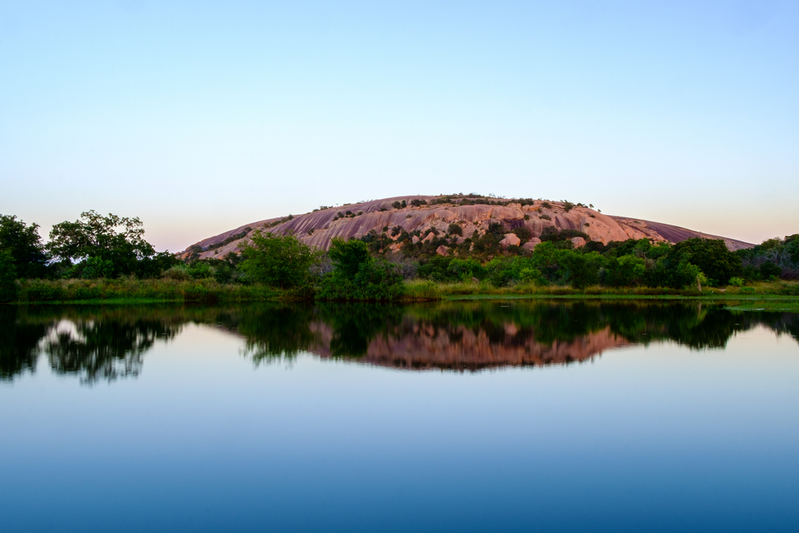 Another thing to cross off your bucket list is a hike to the top of Enchanted Rock, a massive pink granite dome offering spectacular views of the hill country! With several hiking trails and rock climbing areas, this nature area is popular and does have a small entrance fee. Keep in mind that while the picnic area, loop trail, and camping area are pet-friendly, pets are not allowed on the summit trail to Enchanted Rock itself.
We hope you've gotten some ideas for things to do near our Texas Hill Country resort! Are you ready to start planning a trip? Check out these top tips for planning the perfect Fredericksburg getaway!