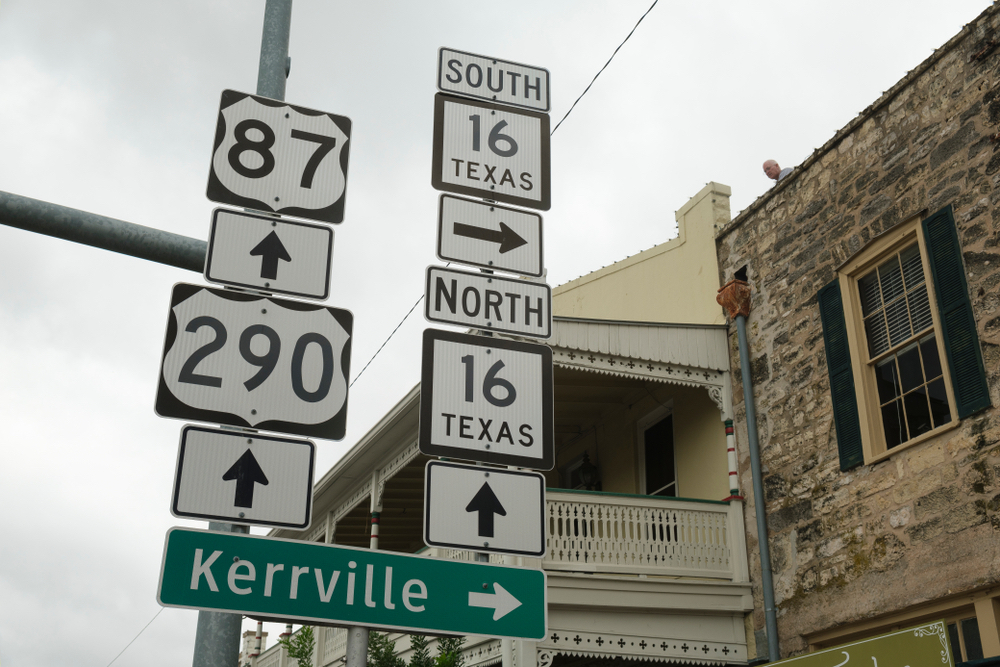 5 Unique Shops to Visit on Main Street in Fredericksburg TX
July 12, 2023
No trip to Fredericksburg is complete without a visit to Main Street! Situated in the thick of all the action in downtown Fredericksburg, Main Street is home to more than 150 unique shops, boutiques and art galleries, plus several restaurants, wine tasting rooms, brewpubs, a couple of museums and more! The unique shops on Main Street in Fredericksburg TX are all locally owned and operated and feature plenty of finds that you'll want to take home with you. Are you ready to shop until you drop? Here are 5 unique shops to visit on Main Street in Fredericksburg TX:
1. Fredericksburg General Store
Fredericksburg General Store has been a staple in downtown Fredericksburg for years! Fredericksburg General Store is a gift shop that specializes in Fredericksburg-related souvenirs, more Texas themed items than you can count, candy that will remind you of your childhood, delicious jams and preserves, t-shirts, hats, mugs and many other gifts. This store is owned and operated by the Davis family, whose roots date back to the original German settlers in the Fredericksburg area!
2. Loca on Main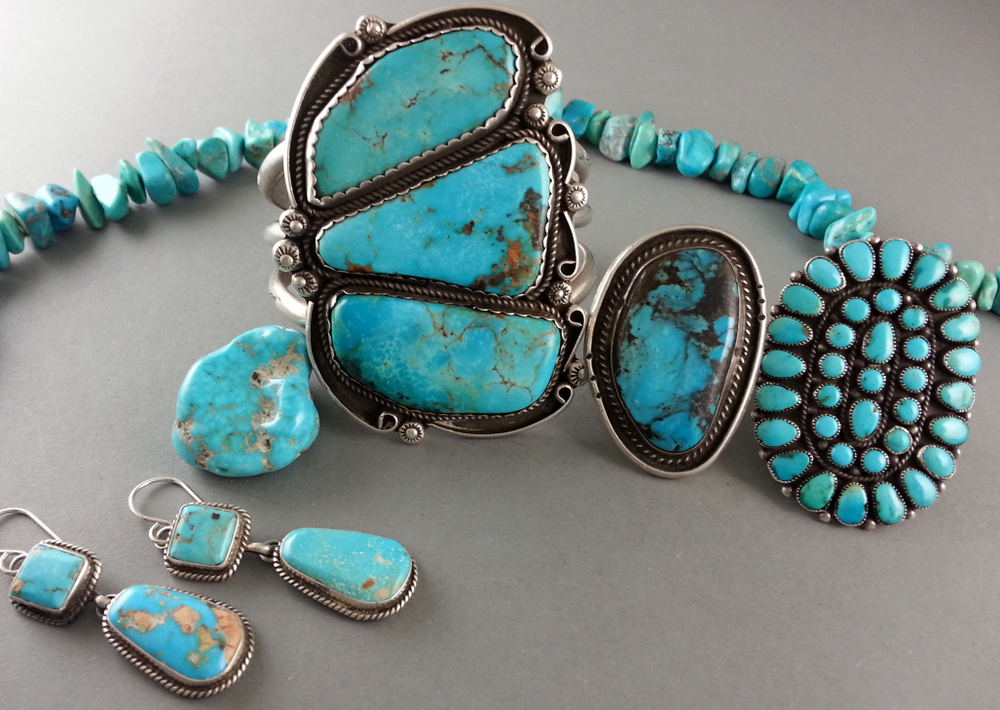 Loca on Main is a Hill Country boutique that specializes in Southwest clothing, Native American jewelry, handmade jewelry, furniture, accessories, ranch decor and more! You could spend an entire afternoon here with the girls! You'll find an incredible selection of clothes, shoes and accessories plus unique pieces that you won't find anywhere else. Upgrade your wardrobe with a little bit of Fredericksburg flair the next time you visit Loca on Main!
3. It's aGlow
It's aGlow is unlike any other store you've visited before! It's aGlow sells unique decorative items made from a natural stone known as honeycomb calcite! This type of stone, recently discovered in Utah, emits a soothing glow when lit up with candles, LEDs, electric lights or sunlight, making for a great home decor addition for your house back home. Each piece of honeycomb calcite is uniquely formed by mother nature and handcrafted by artisans in San Antonio.
4. Luckenbach Outpost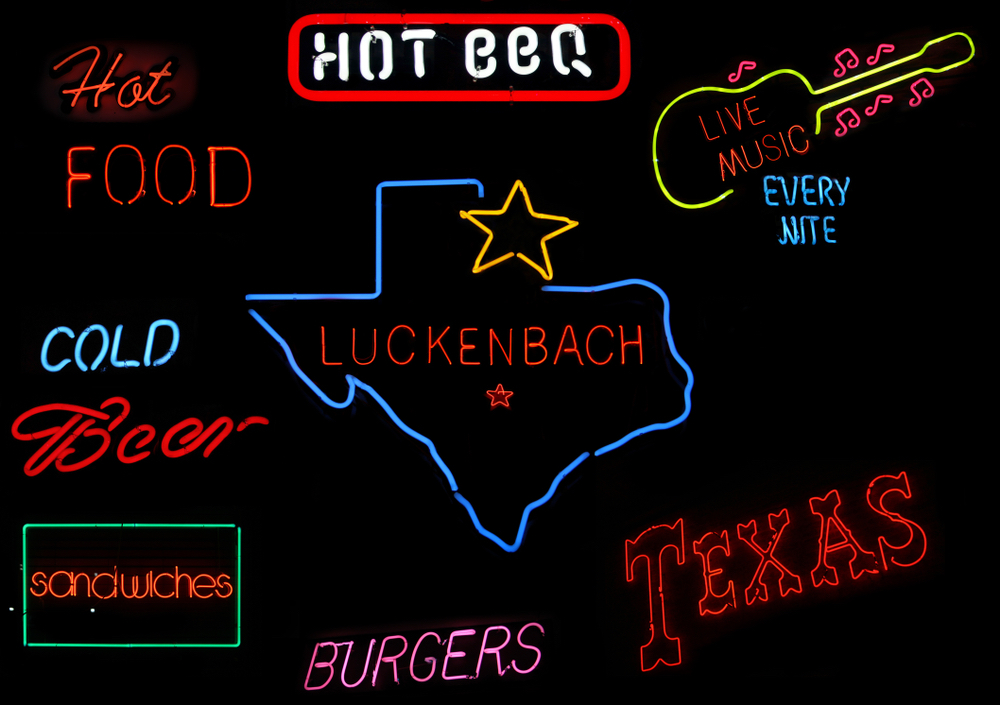 Do you remember Waylon Jennings' classic song "Luckenbach, Texas (Back to the Basics of Love)"? Well, Luckenbach Outpost aims to trade with locals and recreate the simple joys of life that were first made famous by this song! You'll find all sorts of incredible gifts and souvenirs at this unique shop on Main Street in Fredericksburg TX. Don't forget to grab a Luckenbach shirt or hat to commemorate the time you visited this outpost in the center of the universe!
5. The Shops on Llano
The Shops on Llano is one of the best consignment shops on Main Street in Fredericksburg TX! Known as the Ritz of Resale, The Shops on Llano sells repurposed furniture, clothing, shoes, boots, jewelry, purses, outdoor furniture and more! Specialty gift items at The Shops on Llano include jewelry handmade by Texas Hill Country artists and Chan Luu wrap bracelets. This upscale shop features plenty of high-quality, designer brands in addition to smaller home finds like scented candles, lotions, handbags, pillows, blankets and even snuggly soft pajamas!
These unique shops on Main Street in Fredericksburg TX are the perfect place to grab an item to commemorate your experience in Texas Hill Country! Plenty of great fun awaits when you visit Fredericksburg! Learn more about the incredible history of Fredericksburg TX!