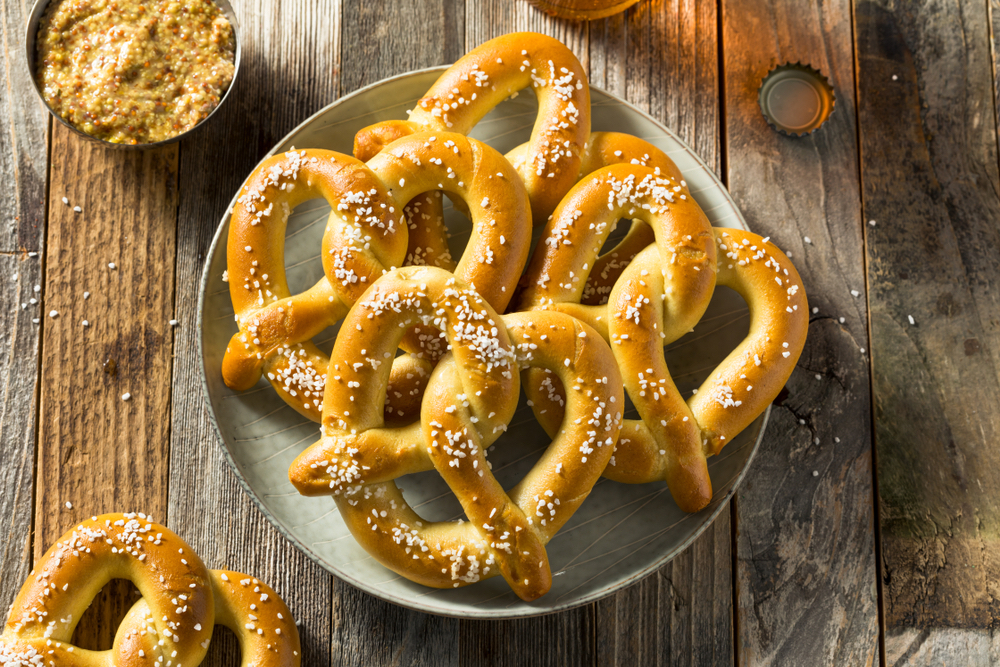 Knead to Have It: 5 of the Top Bakeries in Fredericksburg TX
June 28, 2023
Have a hankering for something sweet? Looking to start your morning off with some delicious pastries or baked goods? The incredible bakeries in Fredericksburg TX have you covered! You don't want to miss out on the many baked delicacies offered around town! In the midst of all your Fredericksburg adventures, you'll want to take a little break to enjoy a homemade treat made with plenty of love. Here are 5 of the top bakeries in Fredericksburg TX:
1. Old German Bakery & Restaurant
The Old German Bakery & Restaurant is a family-owned and -operated bakery and restaurant that makes all of its food from scratch using traditional German recipes! Bread and pastries from Old German Bakery & Restaurant are made fresh daily, offering a number of different tasty options! If you're looking for a full meal, you'll want to give the authentic German food on the menu a try, whether it be for breakfast or lunch.
2. Twisted Sisters Bake Shop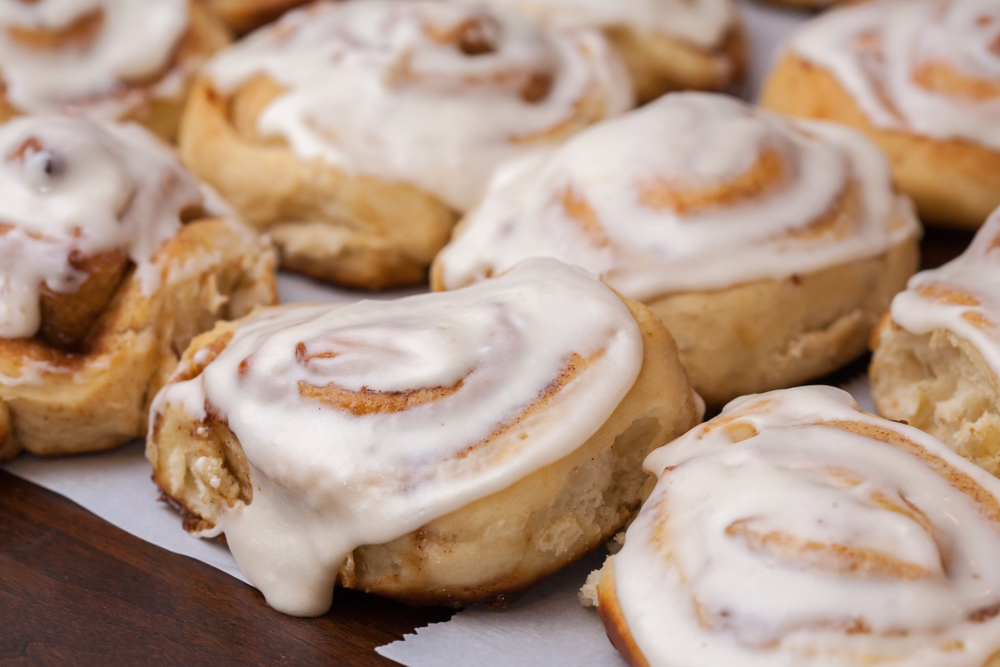 Twisted Sisters Bake Shop is a quaint and cozy bakery located in the heart of Fredericksburg featuring a unique style and unbeatable customer service! You're going to love the sweet and savory baked goods on a menu that is constantly changing to feature a number of different specialities! Step inside this family atmosphere where a world of deliciousness awaits. The menu features a touch of German flair with sandwiches, pretzels, hot dogs, cakes, cookies, muffins, cinnamon rolls and more for you to enjoy. Don't skip the full service espresso bar to get up and going in the mornings!
3. Pritzer Sweet Shop
You'll find a little bit of everything at Pritzer Sweet Shop, like cookies, candy, ice cream and much more! Pritzer Sweet Shop is known for its famous Sweet German Pretzel, a delectable and authentic choice that's sure to put a smile on your face! Don't forget to dip it in some yummy beer cheese! Pritzer Sweet Shop is conveniently located on Main Street, where you'll smell the incredible smells before you ever walk through the door. Strudels and pies are a must-try at one of the top bakeries in Fredericksburg TX!
4. Fredericksburg Pie Company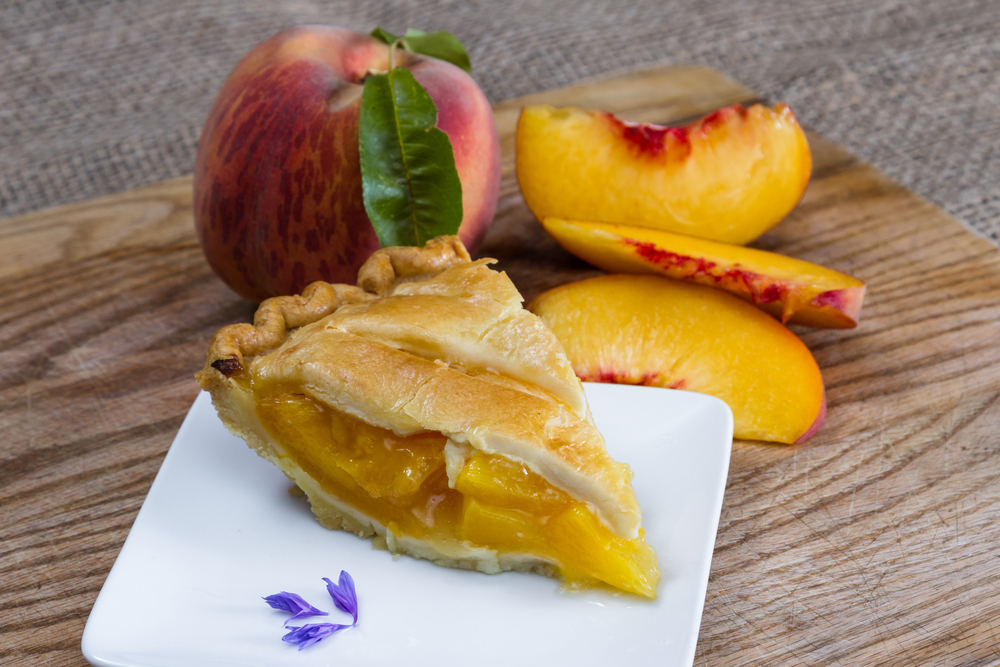 At Fredericksburg Pie Company, good pie is more than a memory! This family-owned and -operated establishment crafts all of its pies from scratch, with the goal of making it taste better than even Mama or Grandma can! Cream pies, pecan pies, fruit pies and even sugar-free fruit pies are all sold at Fredericksburg Pie Company. You can enjoy these pies by the slice or elect to go for a half or whole pie. Orders for whole pies must be placed in advance.
5. Clear River Ice Cream, Bakery & Deli
Take your taste buds on an unforgettable journey at Clear River Ice Cream, Bakery & Deli! Start your day off with a tasty scone, turnover or kolache or try one of the many homemade cookies for an afternoon snack. The cookies here include options like Snickerdoodle, Chocolate Chip, Oatmeal Raisin, White Chocolate Macadamia Nut, Oatmeal Chocolate Chip, Mucho Chocolate, Peanut Butter, Cranberry Walnut and of course Sugar Cookies that are hand decorated! Other choices at Clear River include brownies, apple strudels, crocodiles, coconut macaroons, pecan pie bars, lemon squares, gooey butter cake, assorted muffins, cake slices, cheesecake slices, peach cobbler and mud slide pie.
You'll find exactly what you're looking for — and even more — when you visit one of these top bakeries in Fredericksburg! If you're hoping to sit down with the family for a full meal, check out some of the top places for breakfast in Fredericksburg!