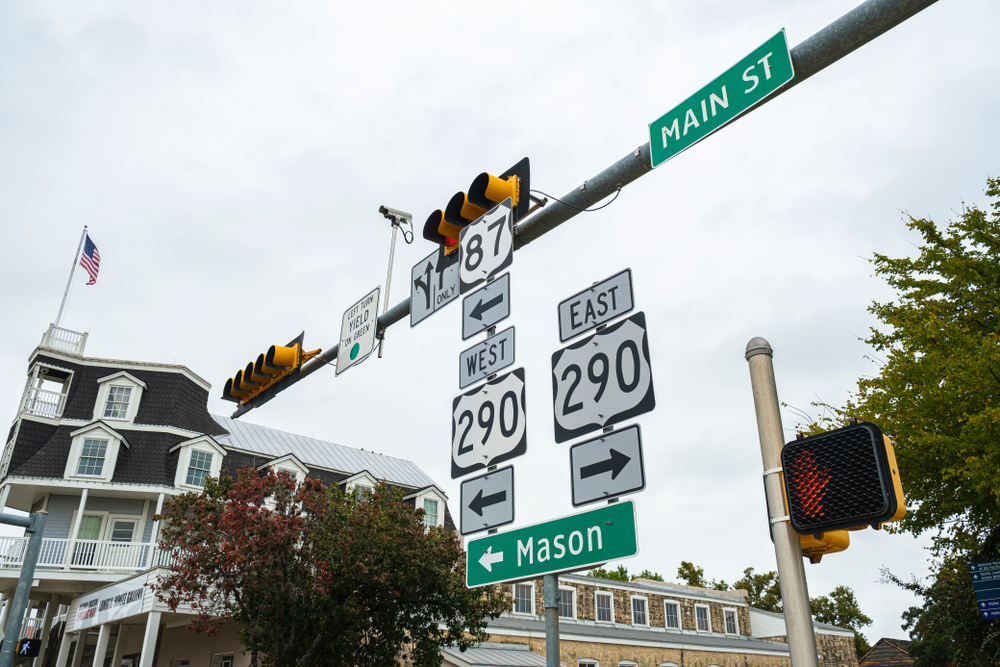 5 Places To Enjoy a Delicious Breakfast in Fredericksburg
June 13, 2023
Breakfast is the most important meal of the day whether you're at home or on vacation in Texas Hill Country! You're going to love all the incredible breakfast restaurants that you and your family will find in Fredericksburg! So, bring the whole family along and start your day of exploring Fredericksburg with a hearty breakfast that's sure to put a smile on your face! Here are 5 places to enjoy a delicious breakfast in Fredericksburg:
1. Sunset Grill
Sunset Grill is a new American bistro that serves up some of the best breakfast in Fredericksburg! This Texas Hill Country restaurant serves inspired dishes using fresh ingredients from local growers all in a friendly atmosphere that is sure to be a memorable experience for the entire family. Signature specials include options like Huevos Rancheros, Caramelized Banana French Toast, Country Biscuit & Sausage Gravy and the Tex-Mex Scrambler! Visit on the weekend to enjoy some incredible brunch dishes.
2. Old German Bakery & Restaurant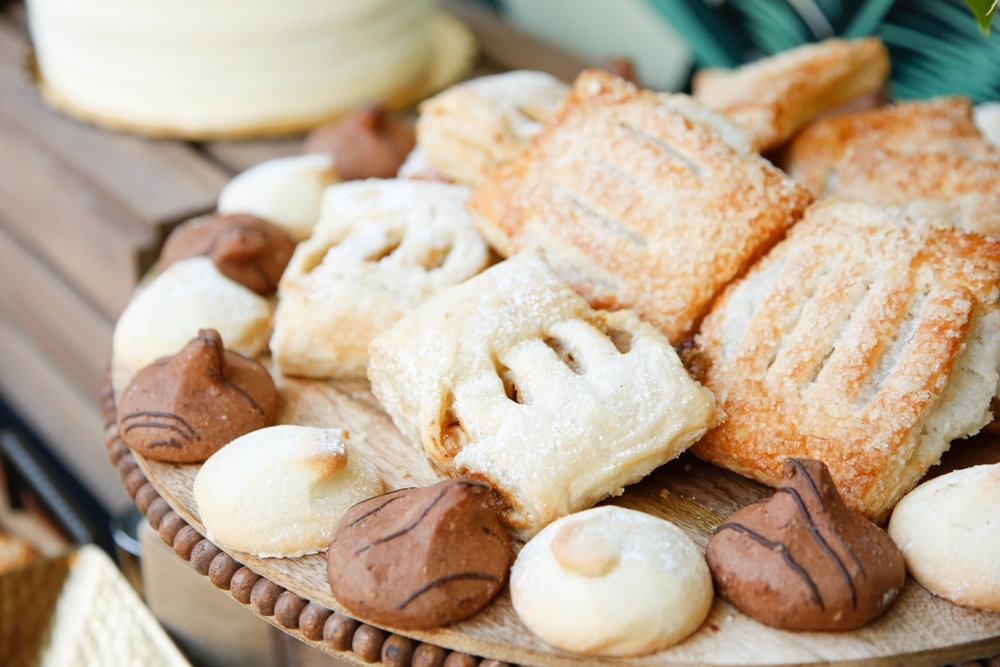 Delicious traditional food awaits at Old German Bakery & Restaurant! This family-owned and -operated restaurant in Fredericksburg makes its food from scratch using traditional German recipes! Whether you're in the mood for an authentic German pastry or a traditional German meal, you'll leave this Texas Hill Country restaurant with a smile on your face. Schnitzels, omelets, benedicts, pancakes, french toast all make delicious choices to start your day in Fredericksburg off right!
3. Nury's Breakfast & Lunch
You'll find it all at Nury's! With 3 different locations, you're sure to find something you'll love! Nury's Breakfast & Lunch offers a traditional Mexican and American brunch featuring local beer, local wine and mimosas! Specialities like Chilaquiles, Cochinita Pibil, Huevos Divorciados at Nury's can't be found anywhere else in Fredericksburg! The dishes at this Texas Hill Country restaurant are always made from scratch and using the freshest ingredients.
4. Airport Diner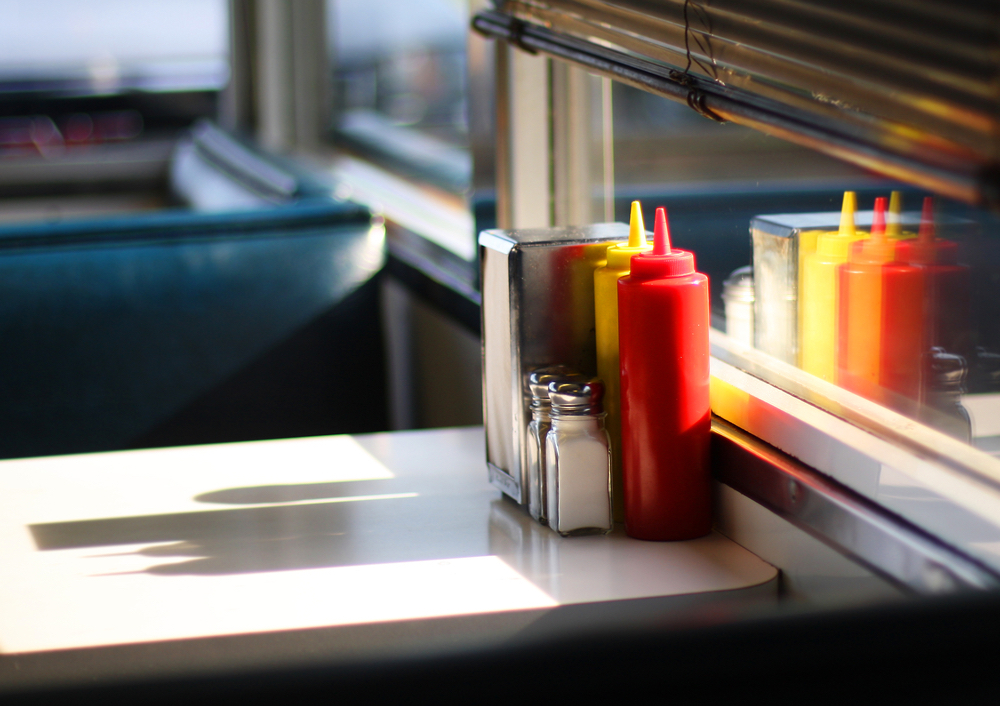 Airport Diner is a classic 1940s themed diner located next door to the Hangar Hotel and adjacent to the Gillespie County Airport aircraft parking ramp! That makes the Airport Diner a true experience you can't miss! Enjoy your favorite classic diner style meals like omelets, flapjacks, french toast, waffles and more as you watch airplanes come and go from your booth! Your kids will never stop talking about all the fun they had at Airport Diner, one of the best places to grab breakfast in Fredericksburg!
5. Texas Sunrise
This tiny breakfast restaurant in Fredericksburg packs a powerful punch when it comes to food! Texas Sunrise serves up an awesome selection of traditional breakfast foods that are full of flavor! Omelets, scrambles, benedicts, pancakes and french toast are all go-to choices for folks at Texas Sunrise. The breakfast cocktails at Texas Sunrise are to die for, including the Big Texan, a 32 oz. bloody mary served with 2 Gulf Shrimp grilled with garlic and buttered to perfection, half a grilled cheese sandwich and a lemon wedge!
You can't go wrong starting your day with a tasty breakfast in Fredericksburg at one of these great restaurants! What plans do you have to explore Fredericksburg? We recommend trying these things to do when you visit Texas Hill Country!