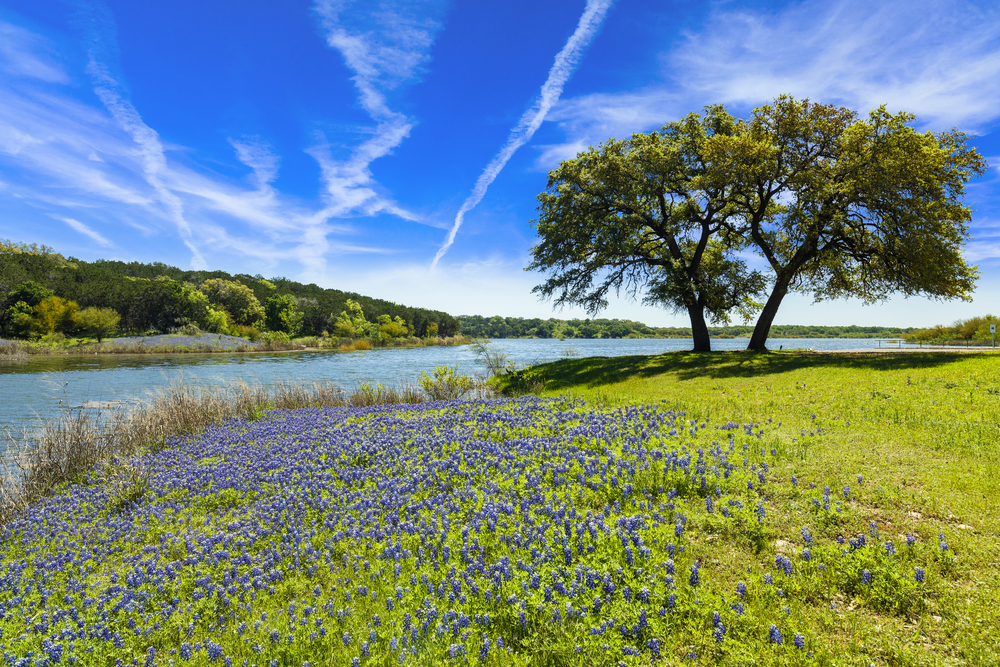 4 Things to Do When You Visit the Texas Hill Country
March 27, 2023
We are so glad to have our RV and tiny home resort located in one of the most gorgeous locations in the entire United States. Fredericksburg is a part of the incredible Texas Hill Country, which is home to stunning views, amazing weather, and an endless amount of activities for all ages! In order to start planning your trip, here are 4 of the things to do when you visit the Texas Hill Country:
1. Check Out Local Vineyards and Wineries
One of the many things that the Texas Hill Country is known for is its wine production. Throughout the area, you will find luxurious vineyards where wine production begins. From there, the fruits are transported to the local wineries, where some of the best wines in the region are made. During your visit to Fredericksburg, you can visit some of the area's wineries to taste hundreds of bottles of wine to find your favorite to take back home or to enjoy at our resort. Some of the most popular wineries in Fredericksburg include Safari Winery, Messina HOF Hill Country Winery, and Barons Creek Vineyards.
2. Learn About the History of the Area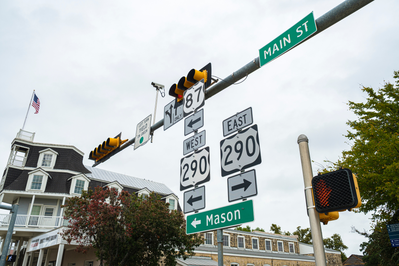 In addition to amazing views, Fredericksburg also has an extraordinary amount of history that can be seen when you visit. The best part is that there are multiple ways to explore the area, including by visiting Main Street. This historic area of Fredericksburg has everything you need, such as delicious restaurants, fun attractions, and plenty of places to shop. While the area continues to grow, the rustic feel of a traditional main street in downtown remains the same, making this one of the must-visit places when you are in town for a family vacation or getaway with friends. Be sure to also stop by the Luckenbach Music Venue for an exciting adventure that you won't soon forget.
3. Enjoy Outdoor Adventures
The Texas Hill Country is known for many things, but perhaps the best thing about the area is the gorgeous weather. Whether you are traveling in the middle of summer or during the winter months, you will be met with stunning views and mild temperatures. There are so many ways to enjoy the great outdoors, including by visiting the Enchanted Rock State Natural Area. This entertainment mecca has all sorts of exciting outdoor activities, including hiking, biking, rock climbing, and so much more! Of course, you can also hit the water during the summer to enjoy one of the tubing or kayaking attractions in the area.
4. Stay at Firefly Resort
As you begin to plan your visit to Fredericksburg, there is no better place to stay than our resort. We have everything you need to kick back and relax, including different lodging options, fun amenities for everyone, and plenty of breathtaking views of the Hill Country. If you enjoy camping, pack the RV to visit one of our sites that feature concrete pads and full hookups. For those who don't enjoy camping, we also have tiny homes that offer the same resort amenities, but some additional lodging luxuries.
Are you ready to plan your trip to the Texas Hill Country? Learn more about our Fredericksburg resort to see why you will love a stay with us! We look forward to seeing you soon!