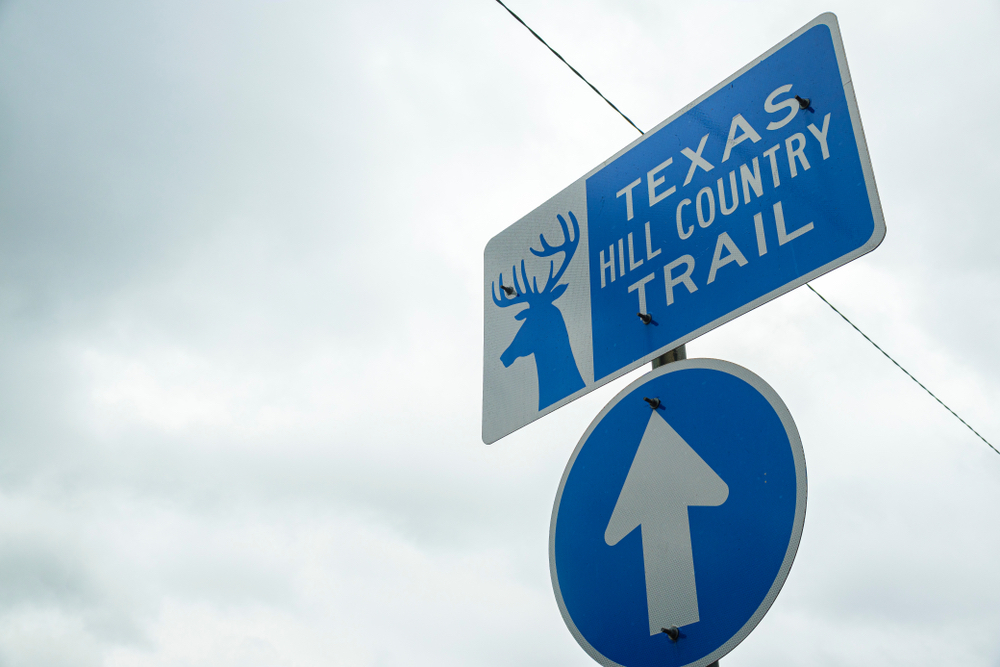 Welcome to Texas Hill Country: A History of Fredericksburg Texas
June 19, 2023
Everything is bigger in Texas — even the history! We're thrilled to welcome you to gorgeous Texas Hill Country, where your vacation of a lifetime awaits! Historic Fredericksburg, Texas attracts swaths of travelers and tourists looking to enjoy the gorgeous natural scenery and incredibly fun things that make Texas Hill Country so special. Fredericksburg has a rich history full of incredible stories that will make you fall in love with our home even more! Here is a brief history of Fredericksburg, Texas:
1. Founded By German Immigrants
A wagon train of 120 German immigrants embarked on a 16-day journey, departing from New Braunfels and eventually stopping in what would become Fredericksburg on May 8, 1946! This group was led by John O. Meusebach, the commissioner general of the Adelsverein, the Society for the Protection of German Immigrants in Texas, which was started in 1942 to sponsor and support the immigration of Germans into unsettled parts of Texas. Many of the Germans to migrate to Fredericksburg were from the intellectual, liberal class and placed an importance on worship services and religion. Fredericksburg, then called Friedrichsburg, was named after Prince Frederick of Prussia, who was the highest ranking member of the Adelsverein.
2. A Treaty With Native Americans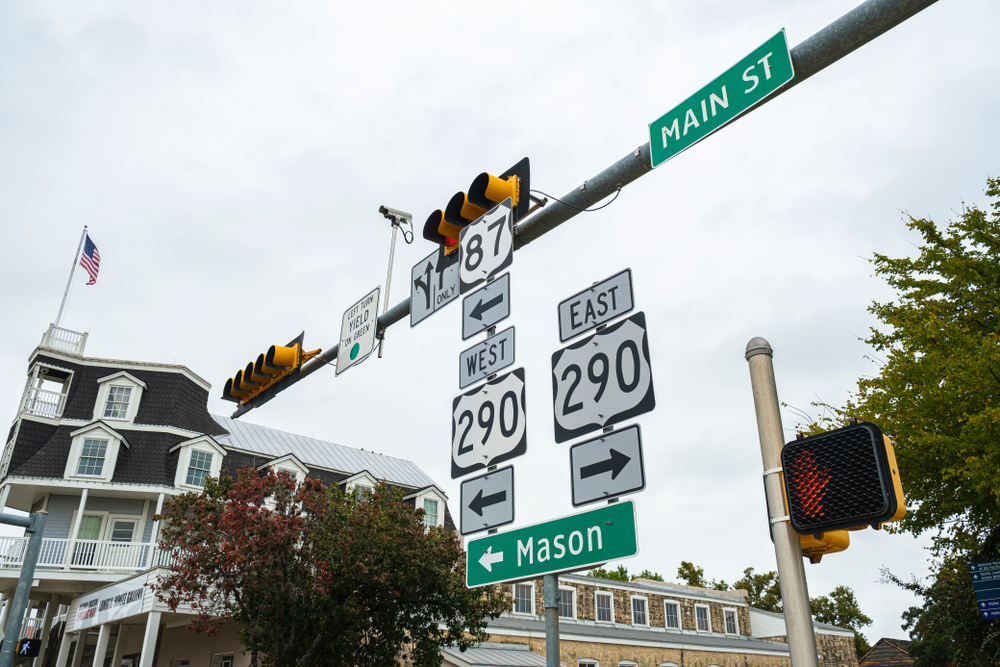 These German immigrants weren't the only people living in the Fredericksburg area. Meusebach met unarmed with multiple tribes of Comanche Indians to negotiate a treaty between the natives and the town of Fredericksburg. Instead of forcing the native Americans out, Meusebach asked for permission for townsfolk to farm the land along the Llano River in exchange for the Comanche to be allowed in town at any time. Meusebach promised the natives that in times of need, the town would provide the Comanches with grain in exchange for game, honey and bear fat. On May 9, 1947 the treaty was signed by Meusebach and the Comanches, marking an important day in the history of Fredericksburg, Texas.
3. Sided With the Union in the American Civil War
Although Texas was a part of the Confederacy in the Civil War, many people in Fredericksburg had differing opinions. Most German immigrants didn't have plantations and were strongly opposed to slavery. While there were some residents in Fredericksburg who supported the South, many of these groups sided with the Union. The destruction caused by the Civil War helped to strengthen the traditional German determination to stay out of all state and national affairs.
4. Becoming a Tourist Destination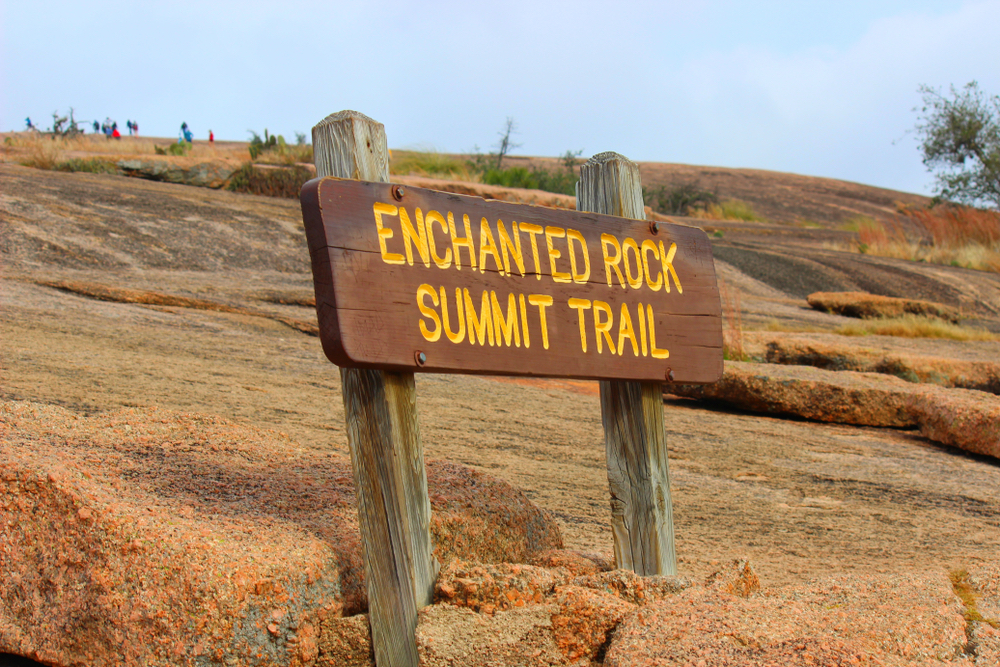 By the 1850s, Fredericksburg had become a popular layover town for people traveling further west. The tourism industry in Fredericksburg began taking off in the early 20th century and is healthier than ever today! In 1913, the San Antonio, Fredericksburg and Northern Railway established a stop in Fredericksburg that would lead to even more growth and outside influences on the town. Fredericksburg remains connected to its German origins to this day; you'll even find street signs written in German! Folks visit Fredericksburg for a variety of reasons today, including incredible Texas Hill Country wineries, exciting outdoor expeditions and more!
Understanding the history of Fredericksburg Texas is only going to make your next visit to Texas Hill Country that much more exciting! Learn more about our resort in Fredericksburg TX to see how you and your family can live in luxury this vacation!