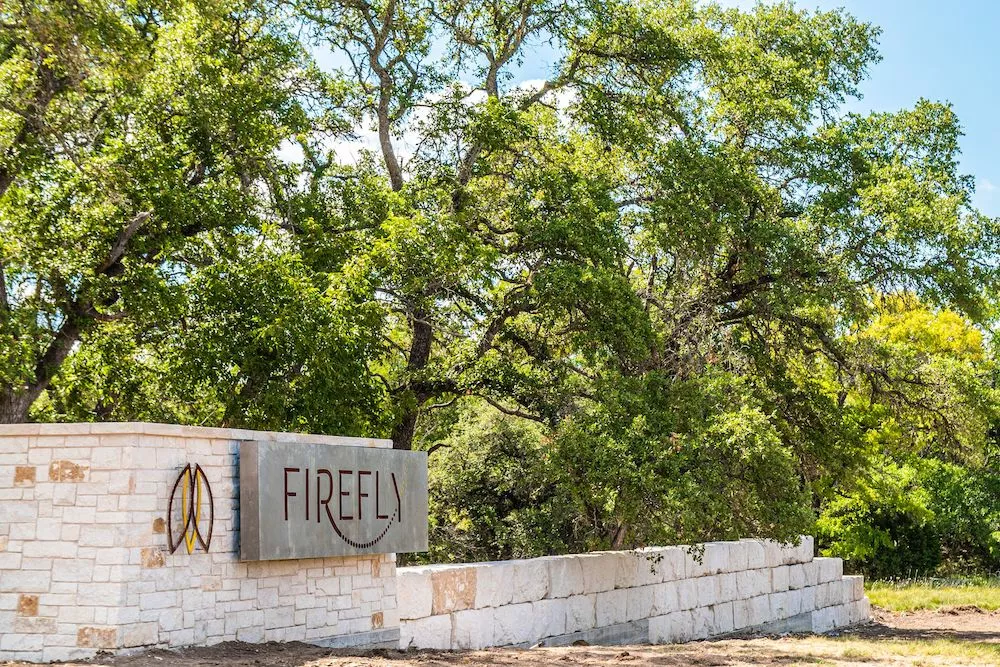 4 Tips for the Perfect Fredericksburg Getaway
August 14, 2023
Your perfect Fredericksburg getaway is getting closer by the day! A world full of adventure and excitement awaits as those days dwindle down and you finally make your way to Fredericksburg! As you pack your bags, prepare to leave the stress behind as you make lifelong memories with family and friends in breathtaking Texas Hill Country. To help you make the most of your much-needed getaway, here are 4 tips for the perfect Fredericksburg getaway:
1. Stay at Firefly Resort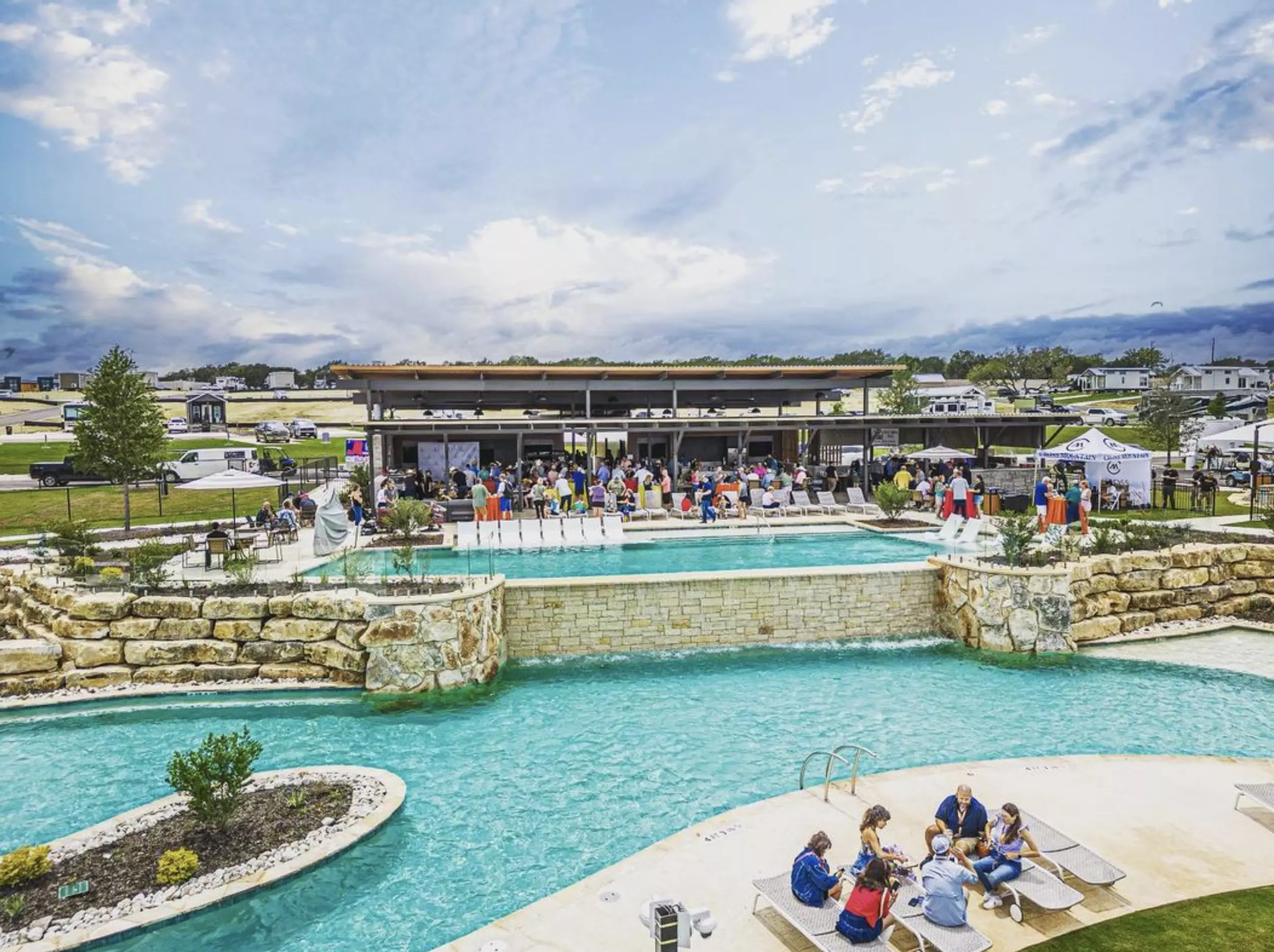 Comfortable and cozy accommodations are one of the most important things to secure ahead of your Fredericksburg getaway. Experience the very best of Texas Hill Country when you stay at Firefly Resort, where unparalleled amenities, stunning views, numerous community events and our convenient location make for a Fredericksburg getaway that you're sure to never forget! When you book a stay at our luxury RV and tiny home resort you'll experience true luxury and ultimate comfort with endless opportunities for adventure around every corner.
2. Plan Ahead of Time
We highly recommend planning at least part of your vacation ahead of time! Doing so can help make for a smoother Fredericksburg getaway. Before the trip you and your traveling companions should set aside some time to discuss potential attractions, restaurants, shops and adventures you have a similar interest in. After deciding on a handful of places you for sure want to check out, begin thinking about when may be the best time to visit. Whether you want to sip on award-winning wines at 1 of more than 60 wineries, stroll through downtown Fredericksburg or explore the outdoors, you're sure to have a blast in Texas Hill Country!
3. Explore the Great Outdoors
What makes Fredericksburg such a special place? See for yourself by taking part in 1 of several outdoor activities in Texas Hill Country! Enchanted Rock State Park features a giant pink granite dome that extends more than 400 feet into the air. You can enjoy hiking, camping, rock climbing and even explore a real-life cave at Enchanted Rock State Park! Old Tunnel State Park is an old railroad that is now home to more than 3 million bats who fly out of the tunnel at dusk. Watch American bison and longhorns roam the grounds as you learn about the lives of Lyndon B. and Lady Bird Johnson at Lyndon B. Johnson State Park.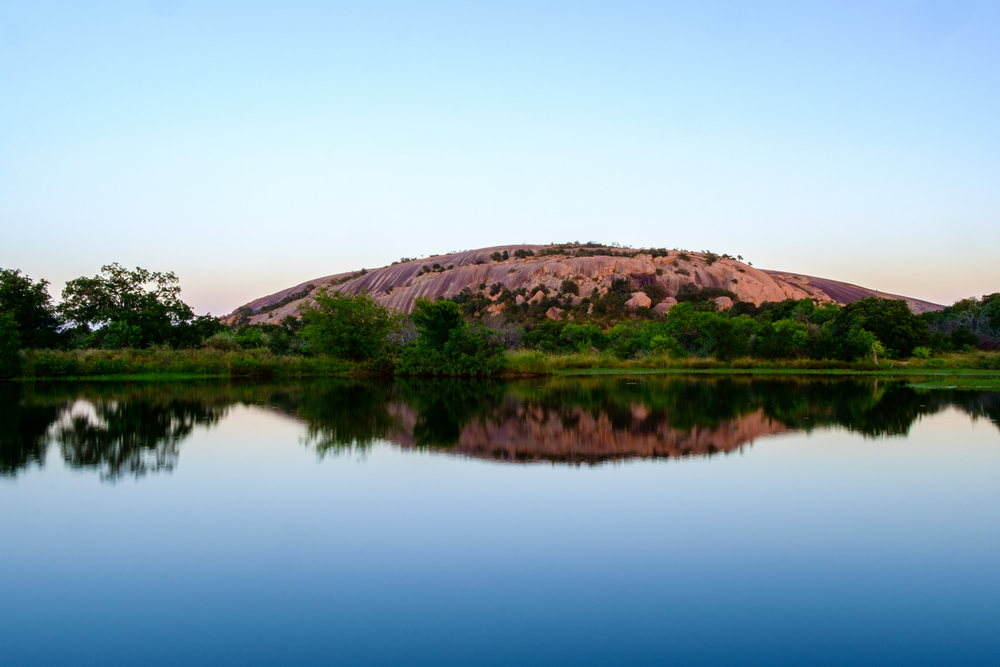 4. Give Yourself Plenty of Time
The last thing you want to be on vacation is rushed! When planning your Fredericksburg getaway, make sure to leave yourself plenty of time. That way you can easily alter your plans, whether it means adding another attraction to your list of stops or simply spending more time than you anticipated at a particular attraction. This added flexibility makes it easier to get to as many different places as you'd like on your Fredericksburg getaway!
These tips should help you enjoy the perfect Fredericksburg getaway! Among all the lodging options in Fredericksburg, Firefly Resort stands above the rest! There are plenty of reasons to plan a trip to our RV and tiny home community in Texas!