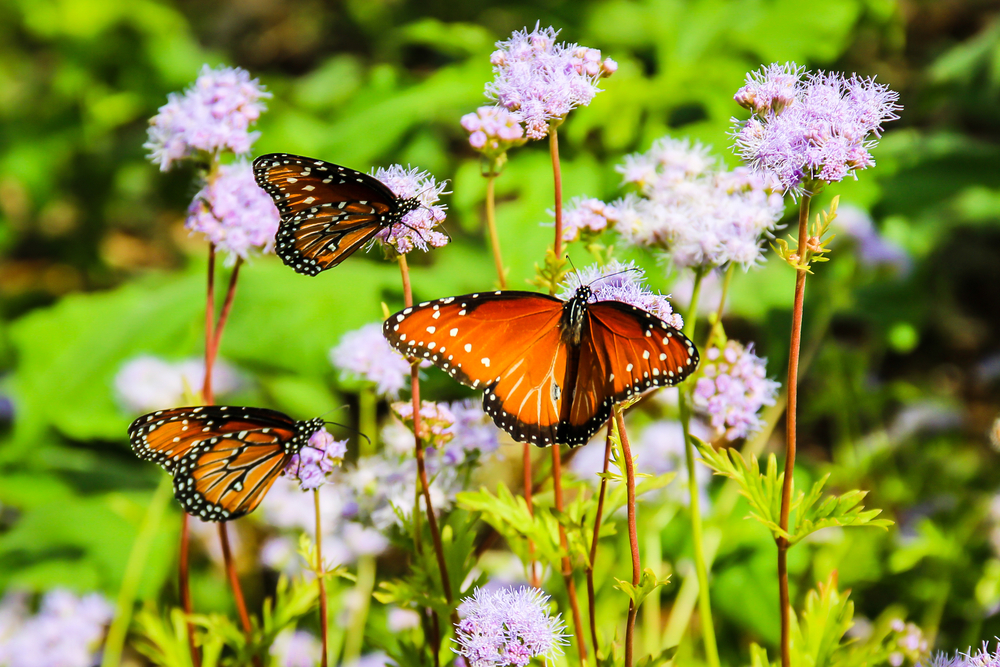 Top 4 Attractions in Fredericksburg TX to Visit During Your Stay With Us
December 19, 2022
There are so many wonderful benefits of a vacation to our resort in Fredericksburg, Texas. During your stay, you will enjoy beautiful views of the Texas Hill Country, plus luxury resort amenities that will help you relax and refuel. One of the biggest upsides of our resort is our fantastic location, which is near all sorts of wonderful things to do! Here are 4 of the best attractions in Fredericksburg TX to visit during your stay with us:
1. Wineries and Wine Tours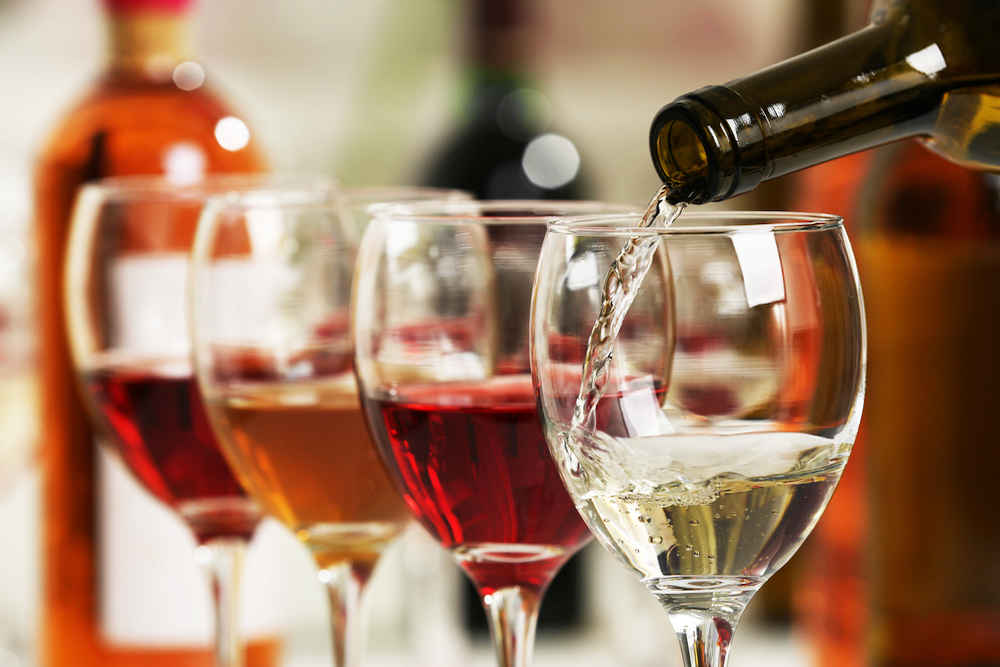 The Texas Hill Country is known for its beautiful landscape. In addition, this area is one of the best places to go if you enjoy wine. Fredericksburg and the surrounding area have over 100 different wineries to choose from, each with its own tastes and local products. Some of the places that we recommend checking out include the Safari Winery, Barons Creek Vineyards, Alexander Vineyards, and the Messina HOF Hill Country Winery. Some of these wineries date back to the 1800s and offer amazing wine options to sample and take back home.
2. Wildseed Farms
If you would like to learn more about how the wine is made from start to finish, take a visit to Wildseed Farms. This is a 200-acre wildflower farm and vineyard that includes a half-mile walking trail and gardens. While you are there, be sure to sample the estate grapes that are used to create some of the most famous wines of the Hill Country. If you would like to sample some of the finished products, head to the tasting room for a glass of wine or grab a cold beer in the Brewbonnet Biergarten. Before you head back to our resort, check out the gift shop to pick up souvenirs for all your friends and family back home! This is truly one of the attractions in Fredericksburg TX that has something for everyone!
3. Main Street in Fredericksburg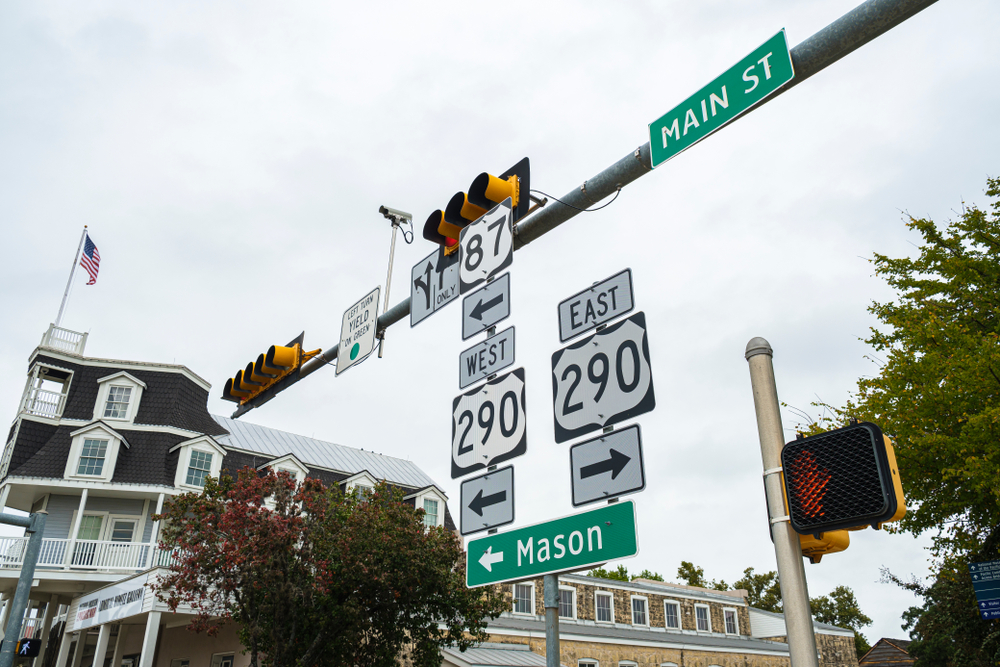 While we could single out some of the best places to visit along Main Street, the entire strip is well worth checking out. When you vacation in Fredericksburg, be sure you have this local spot on the itinerary. Main Street is the center of all the action and is home to more than 150 shops, boutiques, art galleries, and restaurants. The shopping scene in Fredericksburg is unbelievable, and you can find all sorts of wonderful souvenirs along the strip. One of the most unique things about the area is that it is entirely made up of local businesses. The National Historic District does not allow franchises or chains, so you can support local shops and meet some of the friendly folks who call Fredericksburg home.
4. Luckenbach Music Venue
Just south of Fredericksburg you will find a small town that goes by the name of Luckenbach. This area is widely known for its contributions to musical history over the years. You can get a small taste of the music scene when you visit the Luckenbach Music Venue. Years of history and music can be found here, and it is one of the most unique attractions in the area. They can tell you the story of the town, but also soothe your ears with wonderful music.
Now that you know about some of the best attractions in Fredericksburg TX, check out some of the other things to do during your trip! We look forward to seeing you!