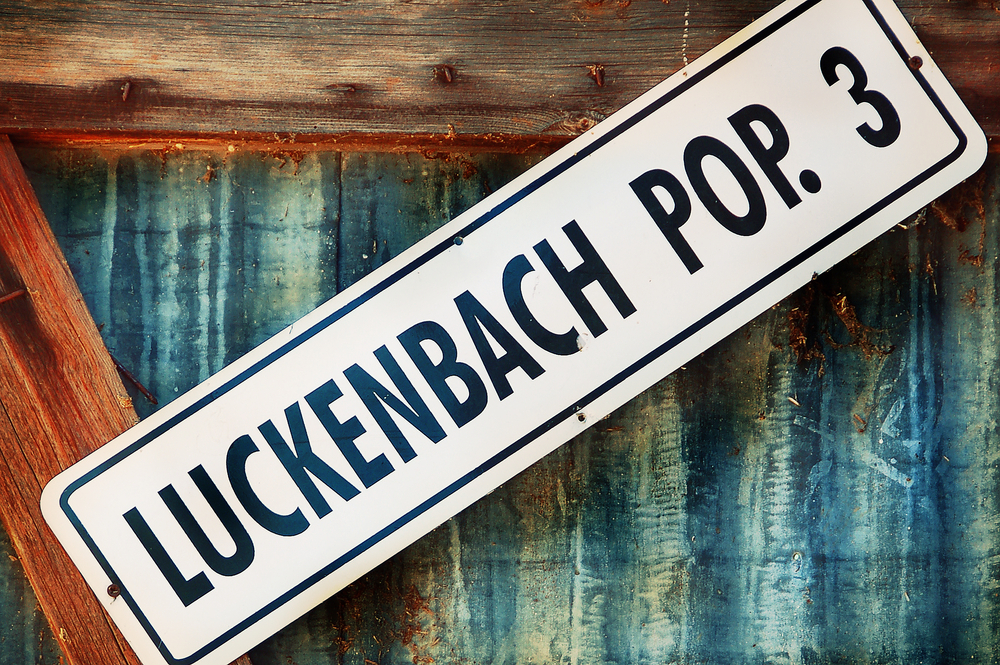 Luckenbach: A Must-Visit Texas Hill Country Town Near Firefly Resort
July 27, 2023
The year was 1977. Jimmy Carter was President, a gallon of milk was only $1.68, a dozen eggs set you back just 82 cents and you could fill up your tank of gas with a $10 bill. It was during this year when country music legend Waylon Jennings released a song about a tiny Texas town that would soon be added to every country music fan's bucket list! In the song "Luckenbach, Texas (Back to the Basics of Love)", Waylon suggests a couple with a strained relationship return to the "basics of love" by making a trip to beautiful Luckenbach! Here is everything you need to know about Luckenbach, a quaint Texas Hill Country town just down the road from Firefly Resort:
History of Luckenbach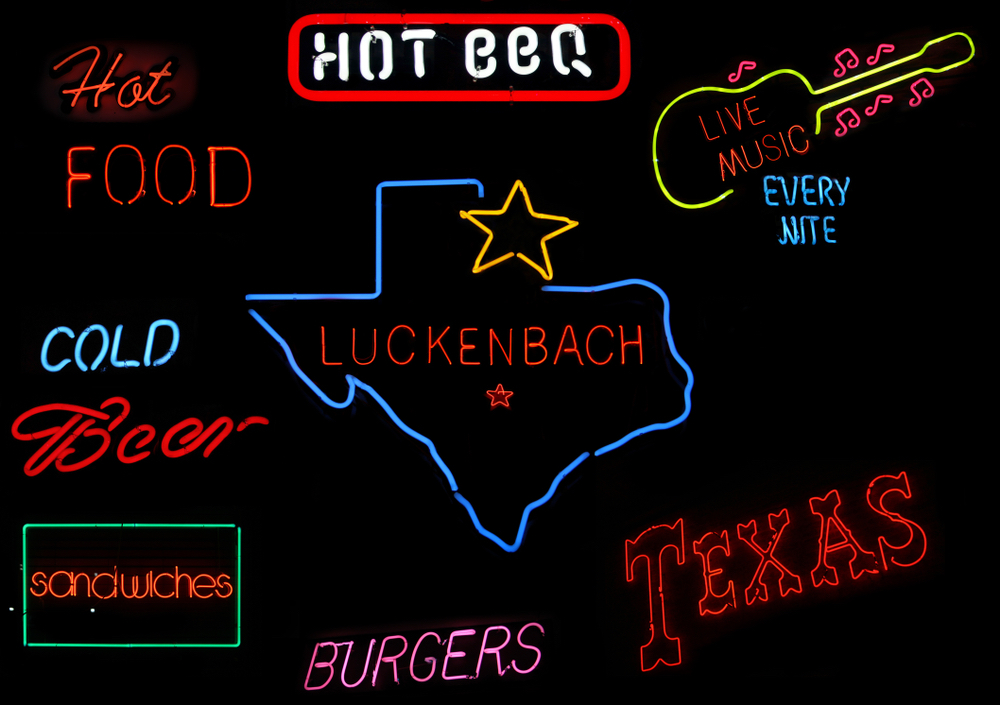 Jacob Luckenbach and his family were among the first German settlers to arrive in the area. Luckenbach and his siblings sailed to the New World aboard the Johann Dethardt, arriving in Indianola, Texas in 1845. Luckenbach was instrumental in building Gillespie County from the ground up, serving as both county commissioner and school supervisor.
Even before Luckenbach arrived in Texas Hill Country, a small number of settlers were credited with founding the town of Luckenbach. Reverend August Engel was a traveling Methodist preacher often away from home. While the reverend was away, Mrs. Engel filled her time by establishing a cozy country store near their home in 1860. When applying to establish a post office, one of the Engel daughters picked the name of her fiance, Carl Albert Luckenbach, who was the son of Jacob Luckenbach, and thus this tiny town had its name!
Things to Do in Luckenbach
With a population of just 3 people (yes, that's right!), you may not expect much from Luckenbach at first. That couldn't be farther from the truth! Today, Luckenbach is a place where people visit for a great time with family and friends, getting a first-hand glimpse of the magic that first inspired Waylon Jennings nearly half a century ago!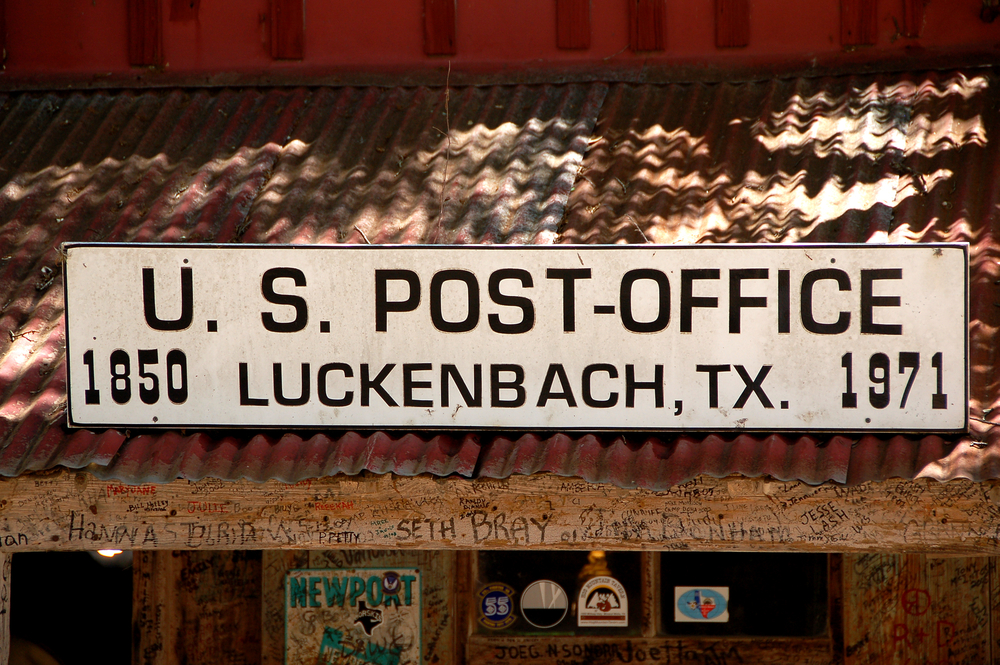 If you're looking for fun in Luckenbach, we suggest stopping by Luckenbach Dance Hall to dance the night away with the ones you love! This dance hall is one of the most popular in all of Texas Hill Country and has been in operation since 1887. This indoor/outdoor venue features live country music acts each day of the week! Stop by the bar to grab a refreshing beverage, get to dancing or just enjoy the tunes from a picnic table.
You'll want to make sure you visit the Luckenbach General Store where all sorts of Luckenbach themed apparel, gifts and accessories are available to commemorate your trip to Luckenbach! Don't forget to snap a family photo by the old post office in Luckenbach.
How to Get to Luckenbach
Luckenbach is conveniently located about a mile from Firefly Resort! Simply take a left turn out of Firefly Resort and travel down RR 1376 for roughly a mile until you reach Luckenbach, Texas!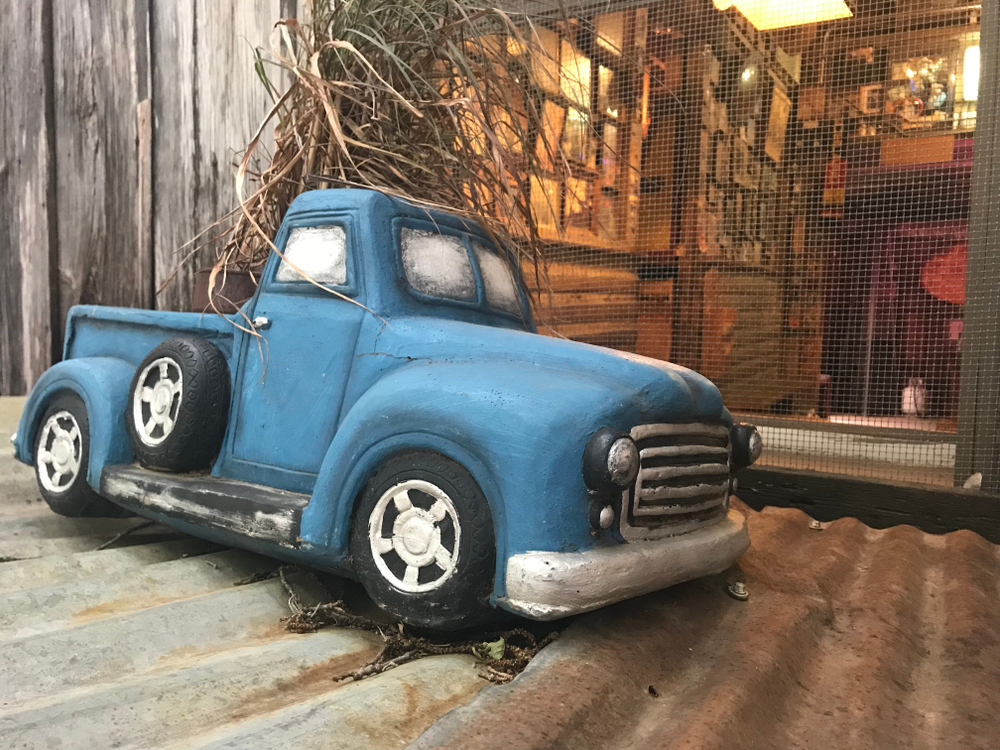 We highly recommend spending some time in Luckenbach the next time you make a trip to Texas Hill Country! Browse the luxury lodging options at our Fredericksburg resort to find the best place to stay this vacation, just down the road from this world-famous tiny town!