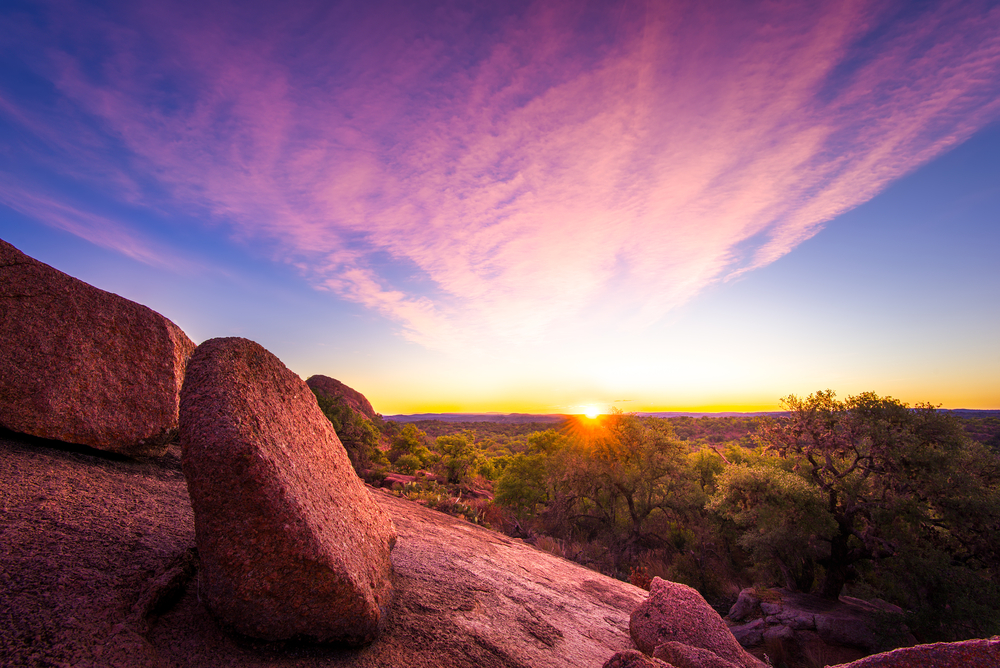 4 State Parks in Texas You Need to Visit
February 15, 2023
When you decide to stay at our resort in Fredericksburg, you will be just minutes away from all sorts of wonderful attractions. From wineries and vineyards to museums and outdoor adventures, there is something for everyone in the Texas Hill Country. One of the most interesting things about the area is that there are a ton of parks that have fun activities and an extraordinary amount of history. Here are 4 of the state parks in Texas that you need to visit:
1. Old Tunnel State Park
Formerly an old railroad that provided cargo transport to San Antonio, Old Tunnel State Park is now one of the most visited attractions in Fredericksburg. Because there was an old tunnel in the area, bats migrated to the town because they could hang around in the train cars and the tunnel. Even though the railroad no longer exists, the bats have continued to stay and flock to this incredible tunnel. Today, people from all across the country visit the state park to see over 3 million bats fly out of the tunnel at dusk in search of food! In addition to bat watching, you can also enjoy a picnic, take a hike, bird watch, stargaze, and so much more!
2. Lyndon B. Johnson State Park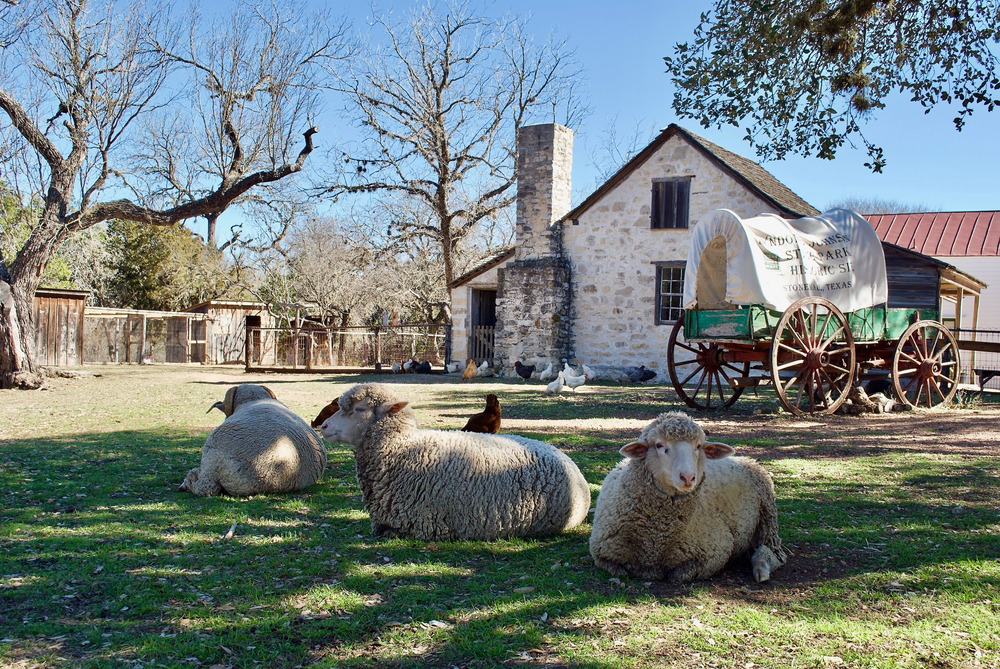 Did you know that Lyndon B. Johnson, our nation's 36th president, was born and raised in the Texas Hill Country? When you visit the state park dedicated to him, you can explore his ranch and learn about his early life in Texas. However, his story is not the only one told at Lyndon B. Johnson State Park! During your day, you can also hear fascinating stories about the early German settlers and experience what life was like for them as well. You can also see some incredible animals, such as American bison and Texas longhorns. At the nearby Sauer-Beckmann Living History Farm, there are 1.2 miles of hiking trails to explore.
3. Pedernales Falls State Park
There are a variety of outdoor adventures that await you at Pedernales Falls State Park! Some of the things to do include hiking, mountain biking, horseback riding, and bird watching. The park is also right on the Pedernales River, where you can enjoy the warm Texas weather out on the water by swimming, tubing, or fishing! The river flows around huge slabs of limestone, so it can be turbulent at times, but most of the time it's a peaceful place to relax and recharge!
4. Enchanted Rock State Natural Area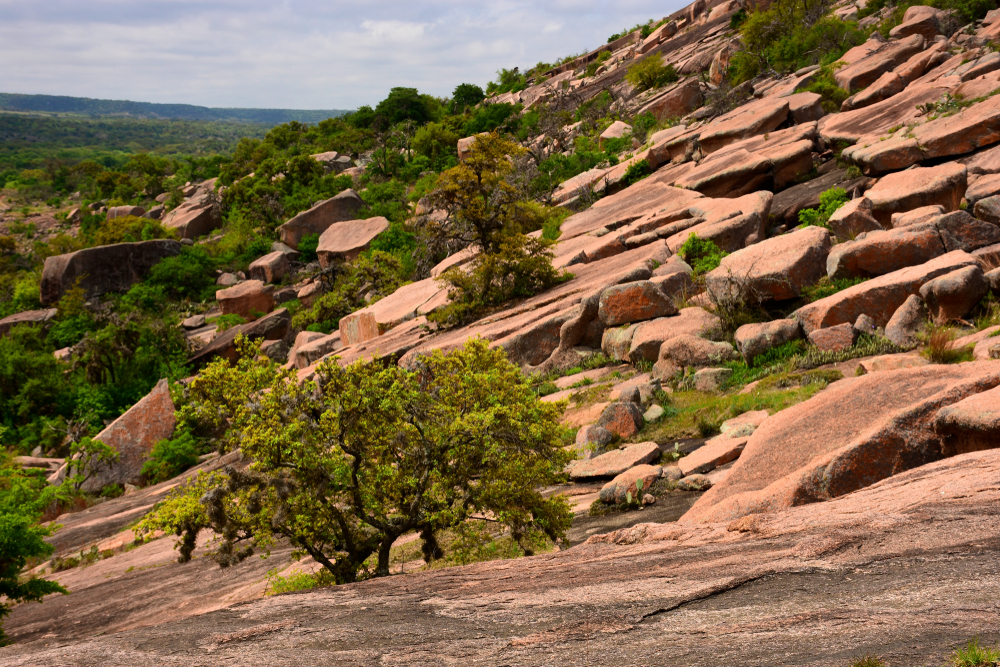 The Enchanted Rock State Natural Area is one of the most visited state parks in Texas, mainly because of its mindblowing natural features. As you approach the park, the first thing you will notice is the massive pink granite dome that can be seen from miles away. There is an abundance of fun outdoor activities to do as well, including hiking, backpacking, rock climbing and so much more. There are over 11 miles of hiking trails in the state park, so you can find the perfect trail for your group! Note that all the trails close at sunset except the Loop Trail, so you will want to give yourself plenty of time to check them all out!
Now that you know about some of the state parks in Texas, be sure to learn about all the other amazing Fredericksburg attractions near our resort! We look forward to welcoming you to the Texas Hill Country!