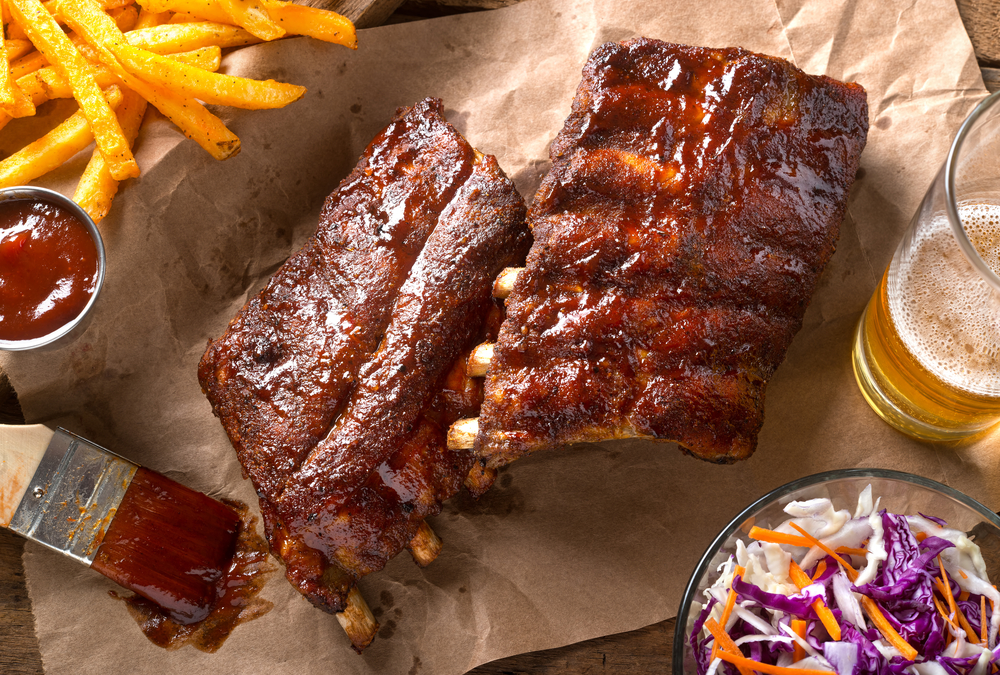 Where to Find the Best BBQ in Fredericksburg TX
August 25, 2023
When you're in the mood for juicy, smoked meats and unique BBQ flavors, Fredericksburg has some of the best restaurants for top-notch barbeque and all the fixings. You'll want to try all of these local favorites during your stay at Firefly Resort! Keep reading for our list of where to find delicious BBQ in Fredericksburg TX:
Leroy's Tex Mex BBQ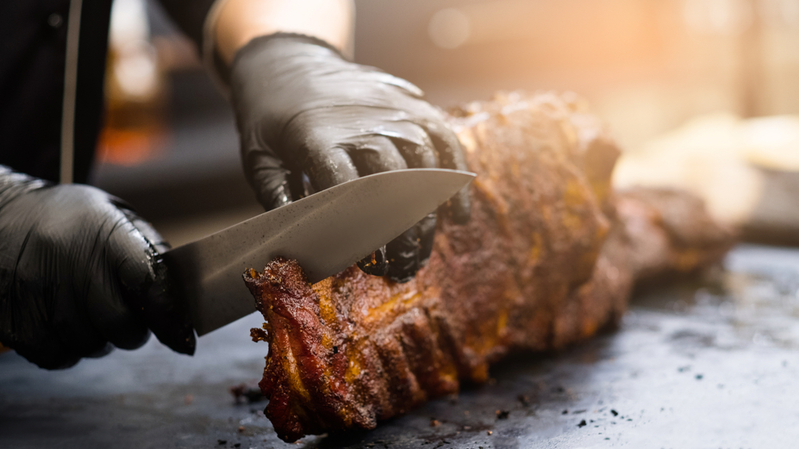 Conveniently located on US-290, Leroy's Tex Mex BBQ serves up some of the best Tex Mex-inspired barbeque dishes, from Leroy's famous nachos loaded up with your choice of meat, beans, queso, avocado, Texas red barbeque sauce, cilantro, and jalapenos to the limp brisket tacos with poblano queso and tomatillo salsa. Besides the full menu of delicious chicken, brisket, and pulled pork creations, they also have a large selection of alcoholic beverages, most well known for their list of specialty cocktails, including flights. You can expect live music on the weekends and a fun atmosphere inside and outside on the patio!
Backwoods BBQ
Backwoods BBQ is another fantastic location to grab BBQ in Fredericksburg TX. They specialize in mesquite-cooked steaks, brisket, tri-tip, ribs, chicken, and sausage and serve local Texas Hill Country wine and beer. You absolutely have to try their farm-to-table chicken, grilled to perfection and bursting with flavor thanks to the family's secret sauce. Choose from a variety of sides such as mac and cheese, potato salad, cole slaw, pasta salad, creamed corn, and beans. But don't miss out on dessert! Their famous mile-high meringue pie is to die for, as well as their fresh cobbler, pie, and cakes.
David's Old Fashioned Pit BBQ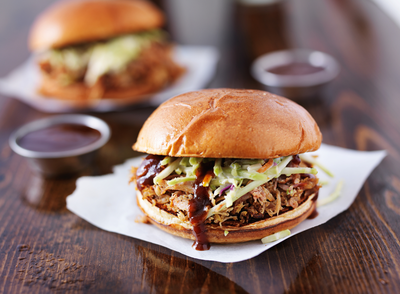 Not only can you get lunch at David's Old Fashioned Pit BBQ, but they serve breakfast too! You can get brisket breakfast tacos or chopped brisket over pan-fried potatoes with your choice of eggs. Also, their cinnamon rolls are gooey and oh-so-good! For lunch, you'll find a complete menu with all of the meat choices and sides. We suggest trying the BBQ chicken salad, jalapeno sausage ring, and brisket nachos. You can also order brisket, pork roast, and ribs by the pound! You can immediately notice this barbeque is made with love and great care; plus, the friendly service and hometown atmosphere make the entire experience that much more enjoyable.
Eaker Barbeque
Barbeque in Fredericksburg doesn't get any better than Eaker Barbeque! What began as a food truck is now a brick-and-mortar restaurant on West Main Street. You can expect classic mesquite-smoked meats in addition to Korean-inspired BBQ dishes; the dry rub and Gochujang pork ribs are two unique things on their menu that set them apart from other BBQ joints, and the boozy banana pudding is an absolute must-try for dessert!
Now you know the top places to find mouth-watering BBQ in Fredericksburg TX! Take a look at more restaurant recommendations, like the best bakeries in Fredericksburg, to add to your trip itinerary. We can't wait to welcome you to Texas Hill Country!