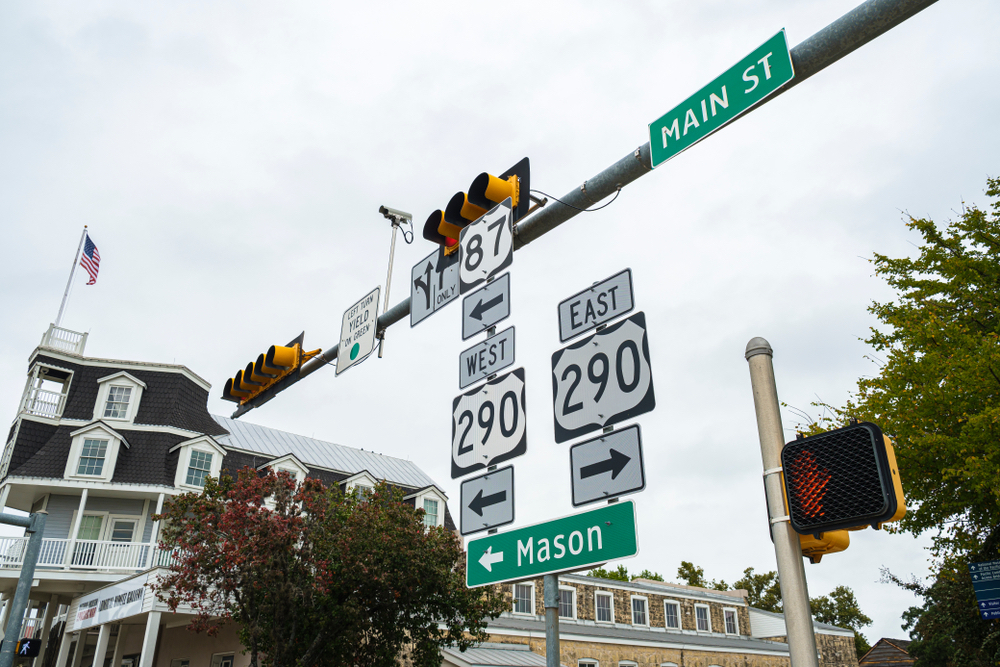 Top 4 Reasons to Visit Main Street in Fredericksburg TX
February 1, 2023
When you vacation at our RV and tiny home resort, you will be near all sorts of exciting attractions, restaurants, and shopping venues. While the entire town is filled with amazing sights, a ton of the action can be found on Main Street, including over 150 shops, boutiques, and art galleries. Here are 4 reasons to visit Main Street in Fredericksburg TX: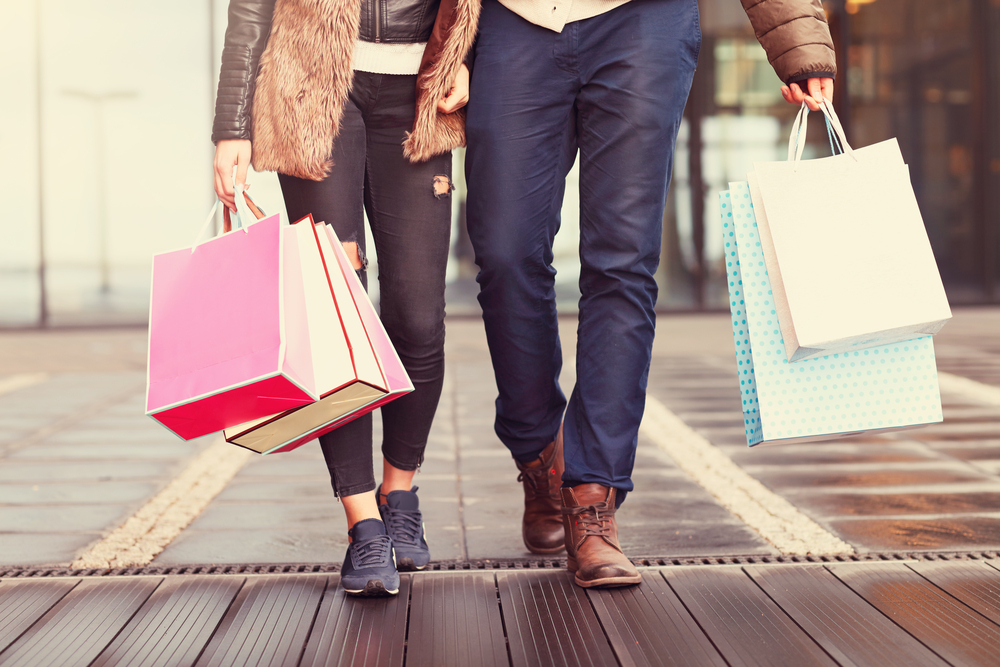 For years, locals and tourists have strolled down Main Street in search of all sorts of souvenirs to take back home. With over 150 shops to choose from, you are guaranteed to find precisely what you are looking for. Along the strip, you will find both locally-owned boutiques and national chains that are open for business. A few of the shops you will want to check out include Hill Country Outfitters, Leathers With Style, Majesty on Main, and My Sister's Corner! After an exciting day of shopping, you can show off all your new items back at our resort!
2. Interesting Museums
In addition to the shops and restaurants, there are a ton of other wonderful attractions along Main Street, including two fascinating museums that will teach you about the history of the area and the world. At the National Museum of the Pacific War, you can read and learn about some of the most fascinating stories in history. This museum features exhibits such as the Plaza of the Presidents, the George Bush Gallery of the Pacific War, the Japanese Garden of Peace, and the Pacific Combat Zone. The other museum on Main Street is the Pioneer Museum, which showcases the daily lives of the German pioneers on their journey throughout the Texas Hill Country. It includes a one-room schoolhouse, a log cabin, a bathhouse, and a smokehouse that features a variety of artifacts!
3. Delicious Cuisine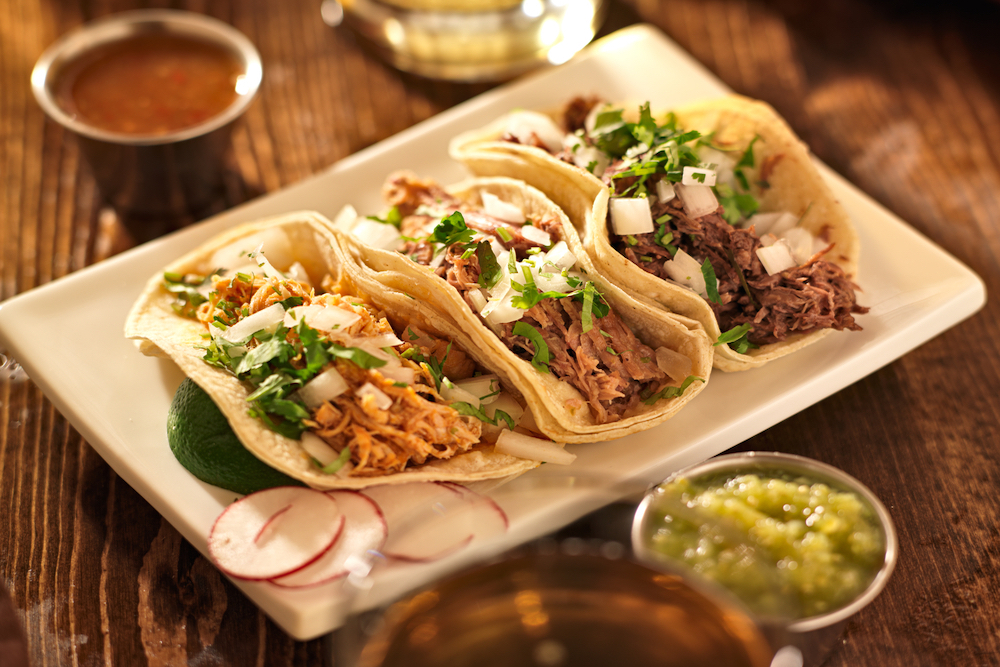 As you explore Main Street in Fredericksburg TX, you are bound to work up an appetite. Luckily, there are plenty of delicious restaurants to choose from! Fredericksburg is known for its variety of food options, and that is on full display down on Main Street. You can find all different types of cuisine, including authentic Mexican food, German classics, and traditional American dishes. One of the most popular restaurants in town is Nury's On Main, which serves fresh seafood dishes made from scratch with fresh ingredients. Some of the entree options include Ceviches, Shrimp Tacos, and Fish & Chips that will blow you away. They also have a wonderful selection of local beers and wines to enjoy with your meal!
4. Wine Tastings
For those who don't know, the Texas Hill Country is widely known for its local vineyards and wineries. Along the Texas Wine Trail, you can visit an abundance of wineries that each sell local products. There are also plenty of tastings to be found on Main Street as well! Grape Creek on Main has a guided tasting where you can sample a ton of local wines. Once you find your favorite product, be sure to visit their vineyard and winery which is located just 15 minutes from Main Street!
Now that you know about all the things to do on Main Street in Fredericksburg TX, be sure to discover all the other fun attractions in Fredericksburg! We look forward to welcoming you to our luxury RV and tiny home resort!