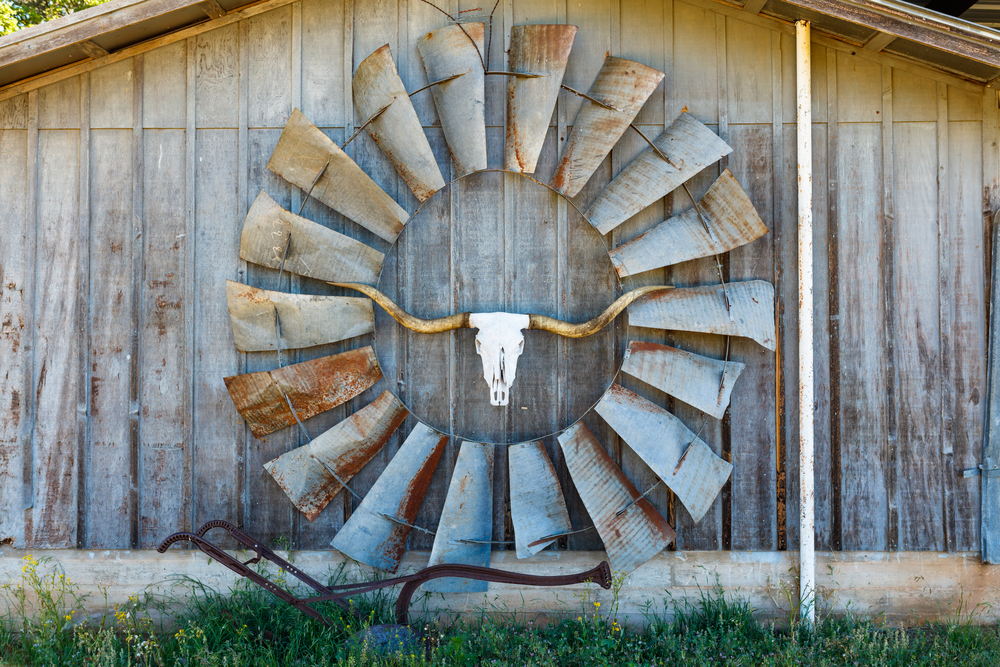 4 of the Best Art Galleries in Fredericksburg Texas
September 15, 2023
Artistic creativity has been a staple of Texas Hill Country since classically trained German artists arrived in Fredericksburg in the 1850s. Luminous landscapes, spectacular sunsets, abundant wildlife and magnificent foliage have been replicated by generations of artists who paint a picture as clear as the Fredericksburg skies! Perhaps it was some of these pieces of artwork that piqued your interest and drew you to Fredericksburg in the first place. And who could blame you? Now is your chance to see these pieces of art up close and personal. Here are 4 of the best art galleries in Fredericksburg, Texas:
1. The Good Art Company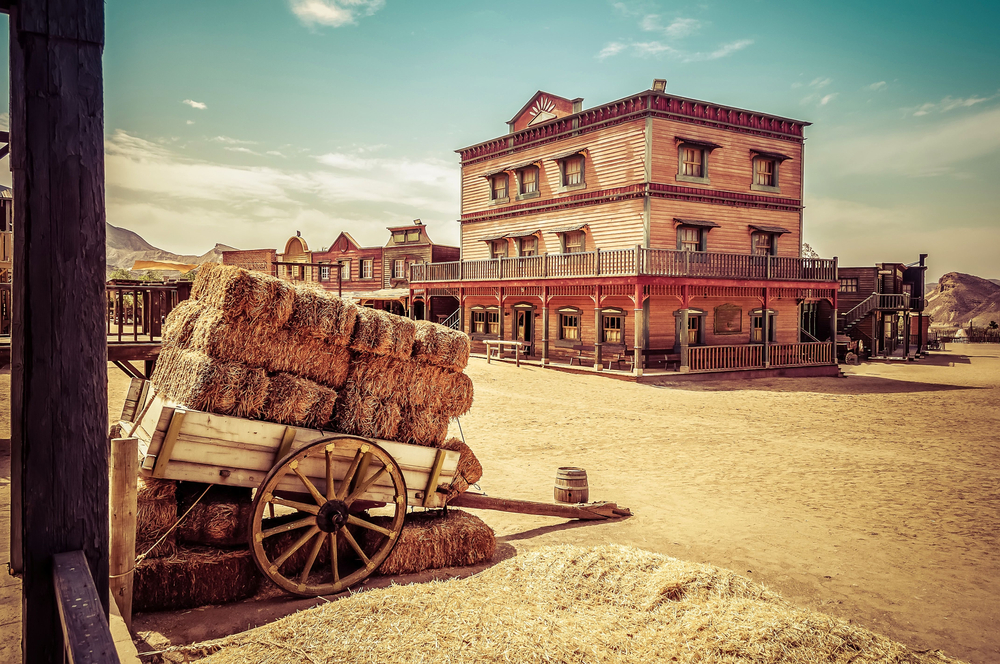 The Good Art Company features extensive collections of artwork from more than 40 of the best regional, national and worldwide artists in a number of different styles, making it one of the best art galleries in Fredericksburg, Texas! This art gallery includes original artwork, landscape paintings, abstracts, fine art, contemporary Western paintings, modern wall art and modern artwork on canvas, providing contemporary art for the modern collector. The Good Art Company is conveniently tucked away among all the action on Main Street in historic Fredericksburg.
2. Fredericksburg Art Guild
The Fredericksburg Art Guild is a non-profit organization with the goal of educating, encouraging, promoting and cultivating the creation of art in Texas Hill Country. This group of Texas Hill Country artists have come together to help preserve and grow the all-important tradition of art in the region. Made entirely of volunteers, members of the Fredericksburg Art Guild host events, juried shows and art classes. The Fredericksburg Art Guild features an Artist of the Month each month and an All Member Show that feature work from local artists, making it another one of the best art galleries in Fredericksburg, Texas.
3. InSight Gallery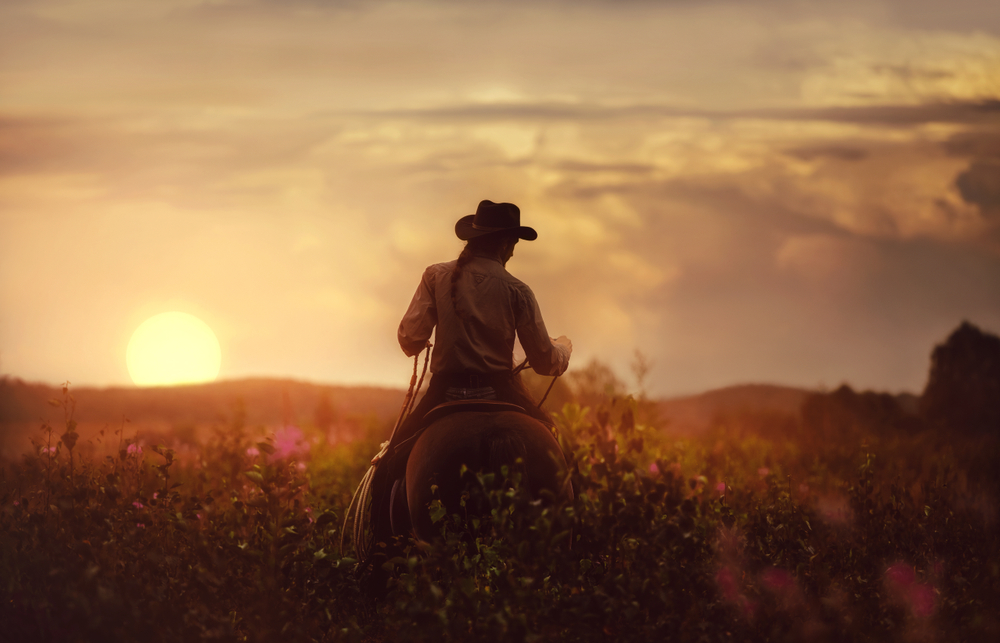 InSight Gallery highlights the works of some of the most talented painters and sculptors living and working today in landscape, figurative, impressionistic, still life, wildlife and Western art. This gallery features 60 artists with a diverse range of work. The gallery is home to numerous award-winning Prix de West, Autry/Masters of the American West, Quest for the West, Cowboy Artists of America (CAA), American Impressionist Society Masters (AIS), Pastel Society of America Masters and Oil Painters of America (OPA) artists! InSight Gallery is located on Main Street in an elegantly restored 12,000 sq. ft. building that was completed in 1907, offering the perfect backdrop for this incredible representational art.
4. Larry Jackson Fine Art & Antiques
Larry Jackson Fine Art & Antiques is one of the top antique shops in Fredericksburg, featuring original artwork and sculptures. This gallery includes an extensive selection of furniture, silver, glass, porcelain, lighting, fine art and decorative arts as well as contemporary decor and one-of-a-kind treasures! Texas furnishings and Texas art along with both European and American antiques can be found at this gallery located on E. San Antonio St. just a block from Main Street.
You'll surely be impressed by the collections you find at these art galleries in Fredericksburg, Texas! Make sure you stay in the perfect place for your Texas Hill Country vacation! Explore our luxury lodging options at Firefly Resort in Fredericksburg!