Our resort is located in the middle of the Texas Hill Country in a town that you might not know much about. The area is known for its beautiful scenic landscape and fun attractions for visitors and locals. Before you set off for your vacation to our RV and tiny home resort, let's learn a little more about the town that we call home. Here are 4 interesting facts about Fredericksburg Texas you should know:
1. Largest Wildflower Farm in the Country
Not only will you find a ton of fun things to do at our resort, but there are also an array of activities near us that you will want to explore. One of those is the Wildseed Farms in Fredericksburg Texas. It was founded in 1983 and is currently the largest wildflower farm in the entire United States. Attractions at the farm include beautiful floral fields, live music, and a butterfly garden that everyone will love. Hill Country is known for its incredible scenery, and the Wildseed Farms is just one of the many places to soak in nature.
2. Home to a Variety of Vineyards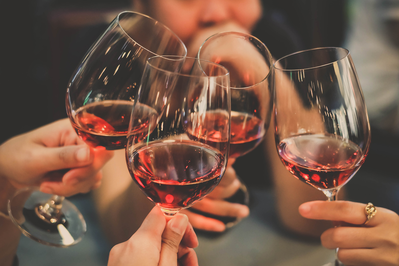 In addition to beautiful views, the Texas Hill Country is also home to a variety of wonderful vineyards and wineries. Along the Texas Wine Trail, you can sample a multitude of local wines, including everything from tart whites to sweet reds. Each winery has its own unique personality and style of winemaking, so be sure to visit them all along the route! Texas as a whole is the nation's fifth largest wine producer, and the Hill Country produces 40% of all the wine in Texas. After your exciting journey, you can return back to our resort and relax at the clubhouse or by the pool.
3. A Long History
Did you know that the first settlers of Fredericksburg have been traced all the way back to 1846? The town is named after Prince Frederick of Prussia and was founded by a group of German immigrants. To this day, you can take time to explore the history of German culture in Texas by visiting the Pioneer Museum, which is a 3.5-acre complex on Main Street that houses 11 buildings. Two blocks away, you can find a replica of the town's first public building, which served as a school, a church, and a community center for decades.
4. Our RV and Tiny Home Resort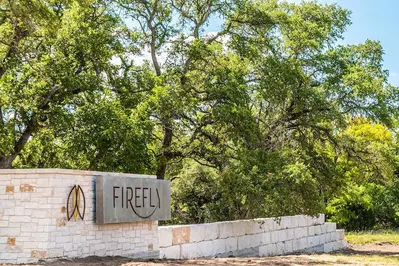 We have the most luxurious resort in all of the Texas Hill Country. When you stay with us, you can choose from two thrilling lodging options. We have RV sites that feature concrete pads and full hookups. We also have an array of marvelous tiny homes for those who aren't into camping. During your trip, you can enjoy all our fantastic community amenities, such as our playground for kids, dog park, clubhouse, and laundry facilities.
Are you ready to make your trip to Fredericksburg Texas? Start planning your vacation to Firefly Resort today! We look forward to seeing you soon!