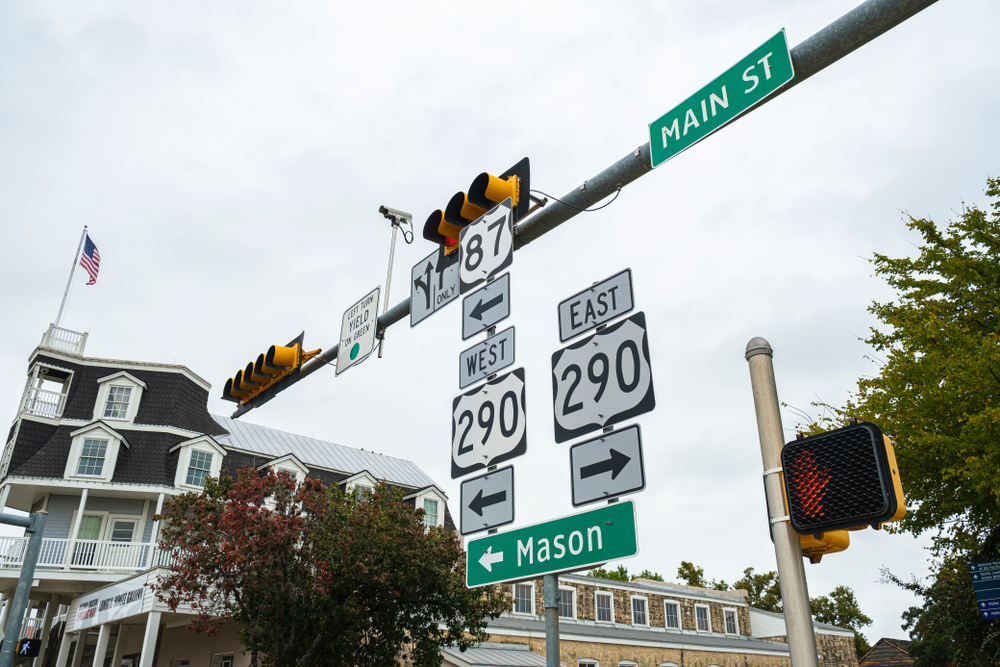 4 Romantic Restaurants in Fredericksburg TX for Date Night
September 6, 2023
When you come to stay with us here in Hill Country, you'll have plenty of great options for how to spend your time! But whether you're going on adventures or relaxing by the pool, you'll need to stay charged up by visiting local dining spots and enjoying amazing food. If you and your significant other are looking for a romantic place to get a meal together after a day of fun here in Hill Country, then check out these restaurants in Fredericksburg TX that are perfect for date night!
1. Cabernet Grill Texas Wine Country Restaurant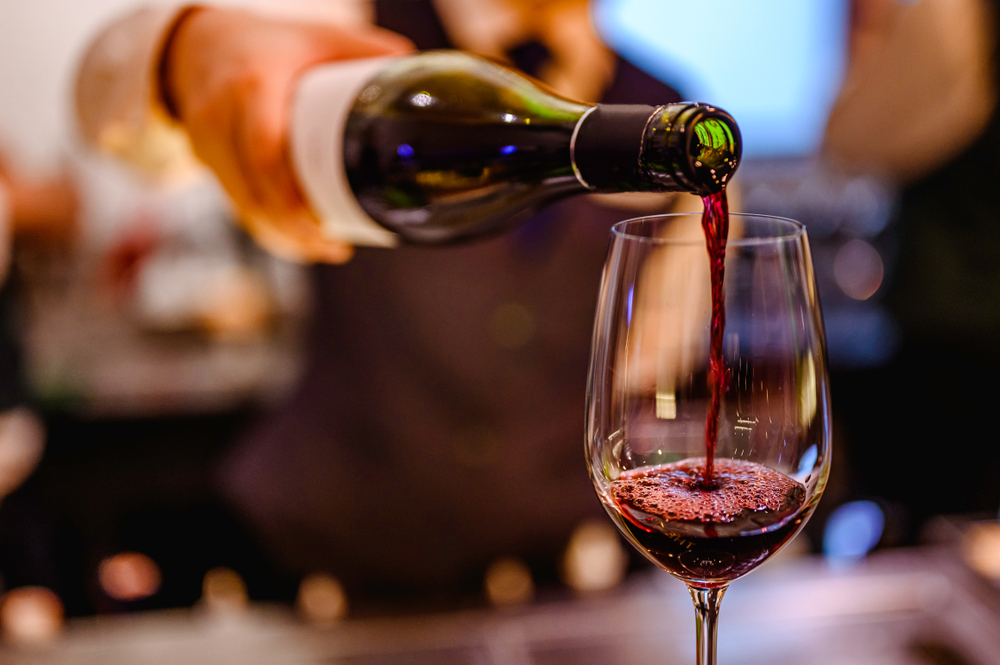 One of the most popular romantic restaurants in Fredericksburg TX, Cabernet Grill serves regional favorites in a luxurious atmosphere. Try amazing dishes like the Sweet Chili Tempura Shrimp or the Grilled Pork Tenderloin Medallions, plus pair your meal with any of the great drinks from the extensive drink menu. With a selection of fine wines, plus cocktail choices, you're sure to find the perfect pairing for your meal. So for a romantic evening that you and your significant other won't soon forget, head over to Cabernet Grill!
2. August E's
Another of the most popular restaurants in Fredericksburg TX for date night is August E's, with their creative interpretations of classic American dishes, seasonal ingredients, and fine dining atmosphere. Whether you want to enjoy grilled fish like the Chilean Seabass or a steak such as the Bistro Filet, August E's has some of the best dishes around. Additionally, they offer a carefully curated wine and spirits menu that has selections that are designed to be paired with the dishes on the food menu. For an original and classy dining experience in Fredericksburg, look no further than August E's!
3. Navajo Grill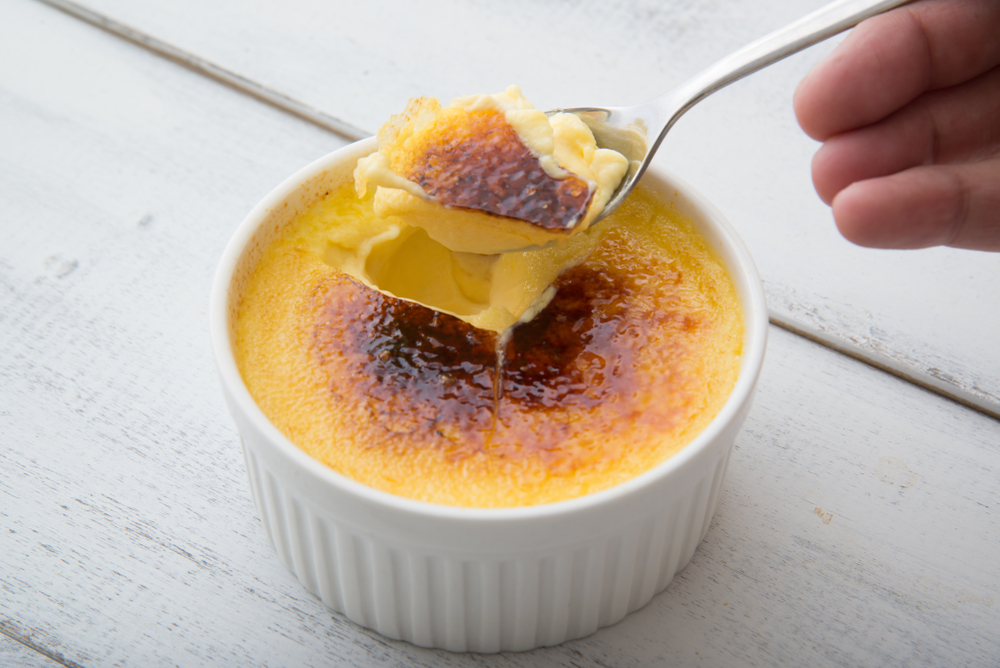 Enjoy incredible seasonal and local flavors at Navajo Grill, another of the best restaurants in Fredericksburg TX for a romantic date night. Try a seafood-based dish like the Lobster Chile Rellano with corn, tomatoes, peppers, Oaxoaca cheese, Guajillo salsa, and more! Or go for a classic steak option, like the New York Strip. You can't choose wrong! Plus, finish off your meal with an amazing dessert like their Creme Brule or Biskoff Cookie Cheesecake! You and your partner will leave full and happy after coming for a meal at Navajo Grill.
4. Otto's German Bistro
Experience the flavors of Germany in an upscale setting at Otto's German Bistro, a great place to eat in Fredericksburg for date night. Their menu changes with the seasons, offering a selection of fresh dishes to suit the time of year. From Schnitzel to Gnocchi and more, you'll find lots of delicious dishes at this popular local restaurant here in Fredericksburg!
As you can see, there are lots of amazing romantic restaurants in Fredericksburg TX that present opportunities for you and your significant other to enjoy a special and memorable meal together. So grab your partner, throw on a nice outfit, and head out to create unforgettable memories over date night here in Fredericksburg! And if you're looking for fun activities to partake in before or after having a romantic meal, check out some of our recommendations for things to do in Hill Country.