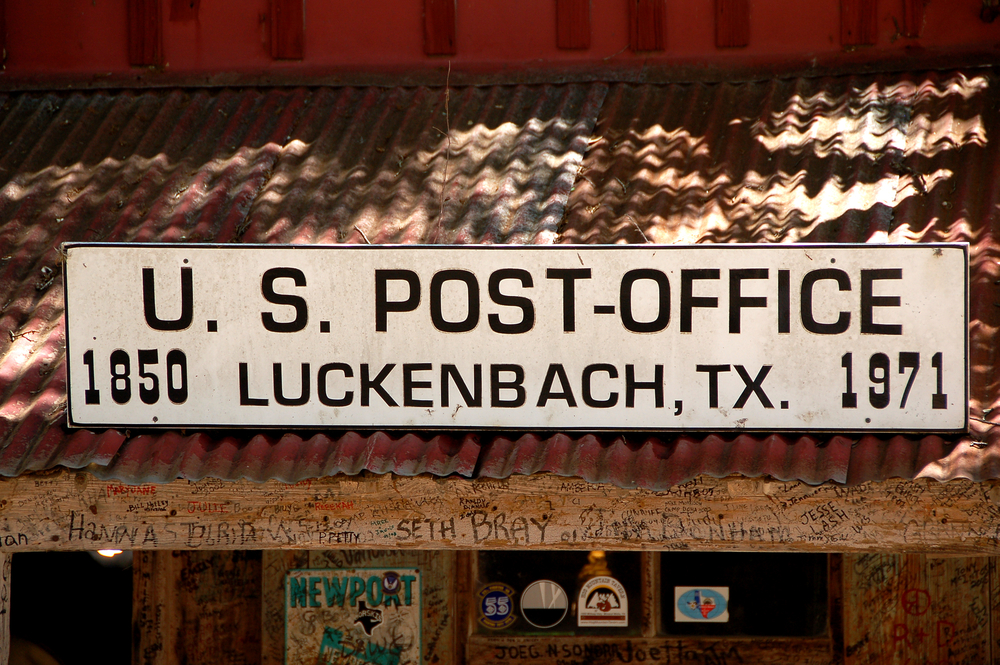 4 Events in Luckenbach Texas You Have to Check Out
August 20, 2023
Among all the exciting places to visit in Texas Hill Country, one town stands out as a hidden gem you don't want to miss: Luckenbach! In fact, this city with a population of just 3 people served as the inspiration for Waylon Jennings' 1977 hit "Luckenbach, Texas (Back to the Basics of Love)". Today, Luckenbach is a popular one-of-a-kind destination complete with incredible live country music and great opportunities for family fun! Here are 4 events in Luckenbach Texas you have to check out:
1. Luckenbach Texas Bull Bash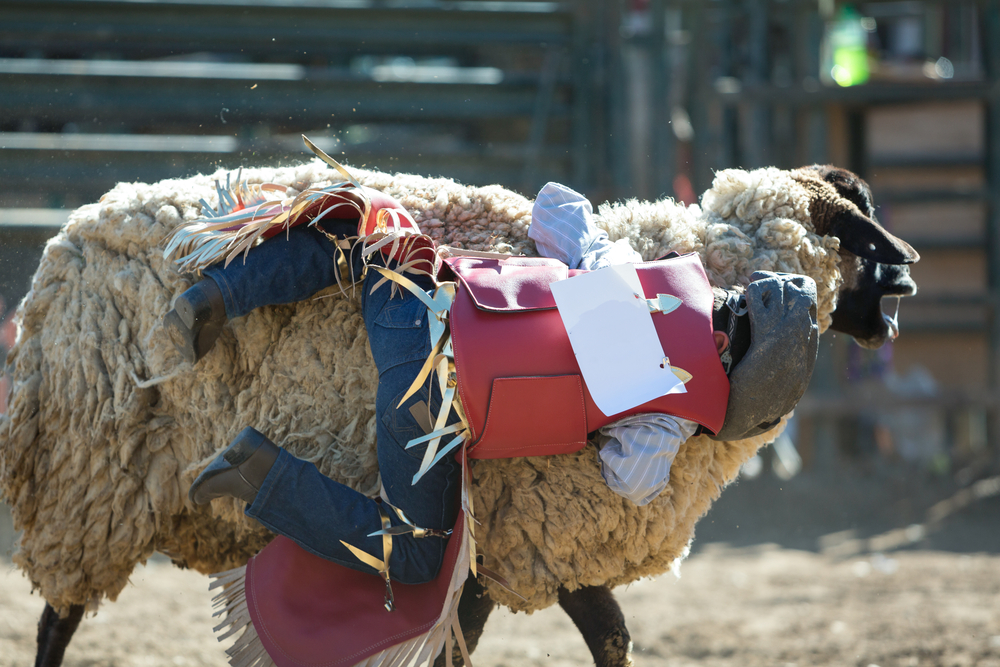 Come be a part of the rodeo at the Luckenbach Texas Bull Bash! Live music, professional and amateur bull riding, and mutton busting merge each September at the Luckenbach Texas Bull Bash! Watch as talented cowboys and cowgirls put on a show as they attempt to tame some of the most fascinating farm animals around. Have a seat and enjoy some delightful musical performances with your closest family and friends both before and after the show. Heck, you may even feel the urge to get dancing!
2. Back to the Basics Music Festival
Back to the Basics Music Festival is Luckenbach's first music festival! This annual celebration hosts some of the most talented country singers and songwriters in Texas, making it one of the most popular events in Luckenbach Texas! Feel free to bring a chair or blanket so you can comfortably enjoy some incredible tunes from some of Texas' finest talents. You're welcome to bring your pet as long as you keep it on a leash! Bars and food trucks are available at this festival.
3. Luckenbach Bluegrass Festival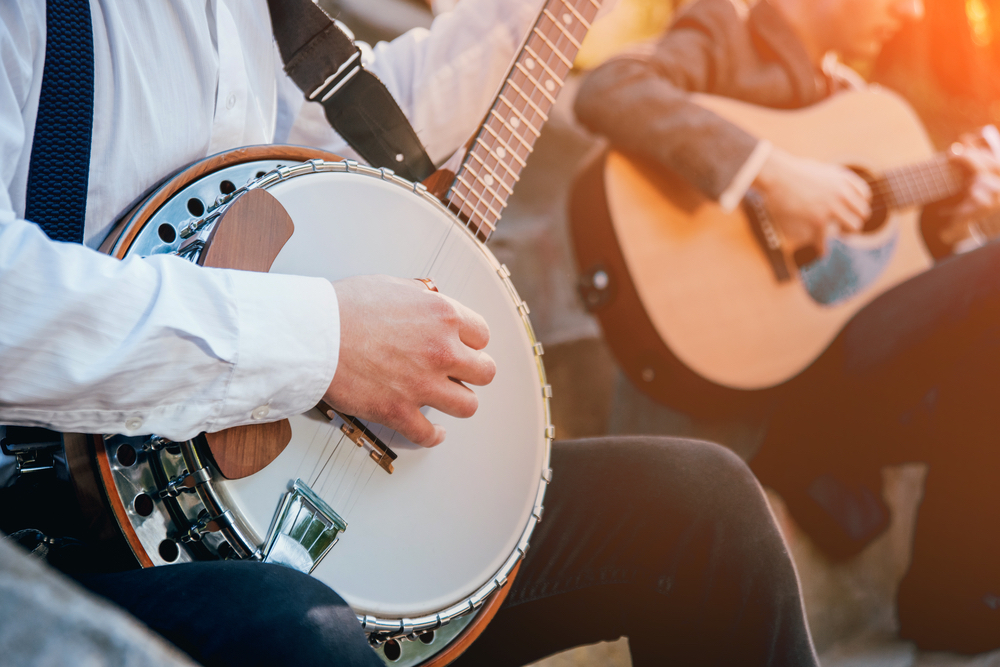 Bluegrass comes alive as we celebrate it with our closest friends each April at the Luckenbach Bluegrass Festival! You're in for a full day of bluegrass music, tasty food and fun for the whole family when you take part in the Luckenbach Bluegrass Festival. Several different musicians are scheduled to perform throughout the day and into the evening on the outdoor main stage at another one of the top events in Luckenbach Texas. There's just something about those bluegrass tunes that bring you some Texas-sized comfort!
4. Luckenrod Car Show
How do you add even more flavor to a town teeming with fascinating culture? You add in classic cars! The Luckenrod Car Show is a car and truck show featuring vehicles manufactured before 1987. This event is capped at 375 entries, so you'll have plenty to explore. Food, beer and live music will all be available to enjoy in between checking out some of the most interesting vehicles ever made! Parking is first come, first served and pets are welcome to come as long as they stay on a leash.
You'll want to make sure you enjoy at least one of these exciting events in Luckenbach Texas the next time you make your way to Texas Hill Country! Luckenbach is conveniently located just a short drive from Firefly Resort, where you'll find the perfect luxury lodging options for your family!