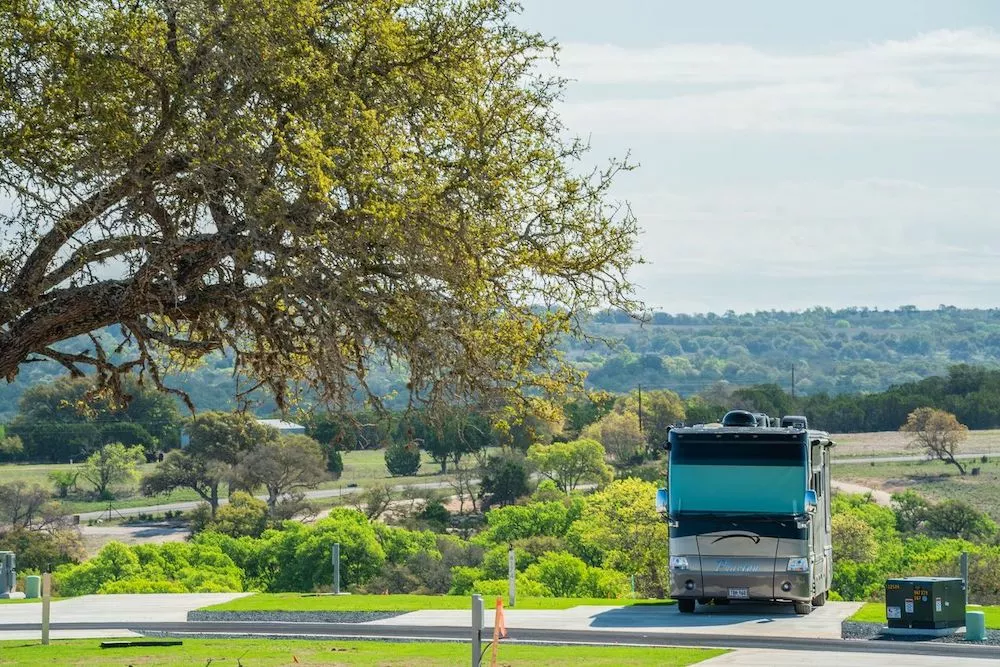 4 Things Families Love About Staying at Our Fredericksburg RV Park
July 25, 2023
Many memories have been made in your family's RV! This traveling tube of fun is where you routinely come together for family adventures and bonding experiences you'll never forget. So, we've saved you the perfect parking spot here at Firefly Resort! Located in the picturesque Texas Hill Country, our Fredericksburg RV park and tiny home resort is where families love to stay when enjoying the many fun experiences and attractions in the area! Here are 4 things families love about staying at our Fredericksburg RV park:
1. Full On-Site Hookups With Concrete Pads
Here at Firefly Resort we offer a number of different RV sites with full hookups and concrete pads so you'll be all set up and ready to go with everything you need! Our RV sites provide the water and utilities you'll need to make the most of your vacation and truly experience adventure in Texas Hill Country. An upscale camping experience unlike anything you've enjoyed before awaits when you bring the family to stay at Firefly Resort!
2. Access to Upscale Resort Amenities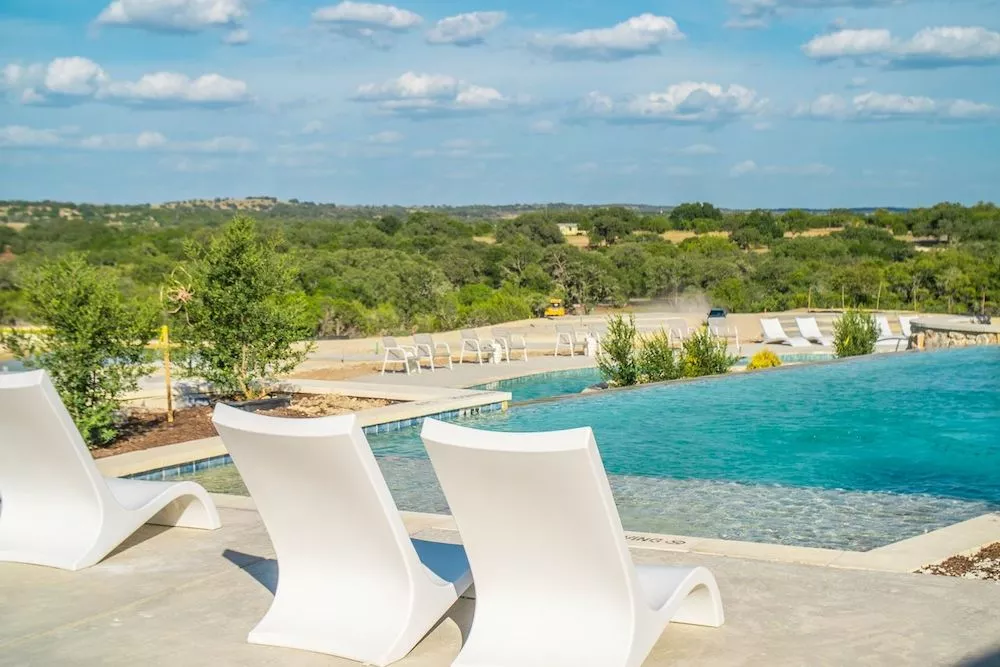 There's always something fun to do at Firefly Resort! Our Fredericksburg RV park and resort is full of the finest amenities for your family to really revel in the luxury! Our resort pool features both an upper and a lower level. Head up top to enjoy gorgeous Texas Hill Country views or hang out below where a splash pad and a 4-feet deep end await. Our clubhouse features both restrooms and shower suites to refresh after a day in the sun. Outdoor kitchens and grills, a playground and a community dog park are all amenities you'll want to check out! Take part in one of the many community events at Firefly, like a board game tournament or movie night.
3. Unbeatable Hill Country Views
You've probably heard about the incredible views scattered across Texas Hill Country. It's time you experience them for yourself at Firefly Resort! Roll out of bed, start the coffee maker and head right outside of your RV to enjoy the vast outdoor scenery that makes Texas Hill Country such a special place! There's just something about these views that will swaddle you in a blanket of peacefulness! At night, step outside the camper and look into the starry night sky to see what different constellations you can find.
4. Conveniently Located Near Loads of Fun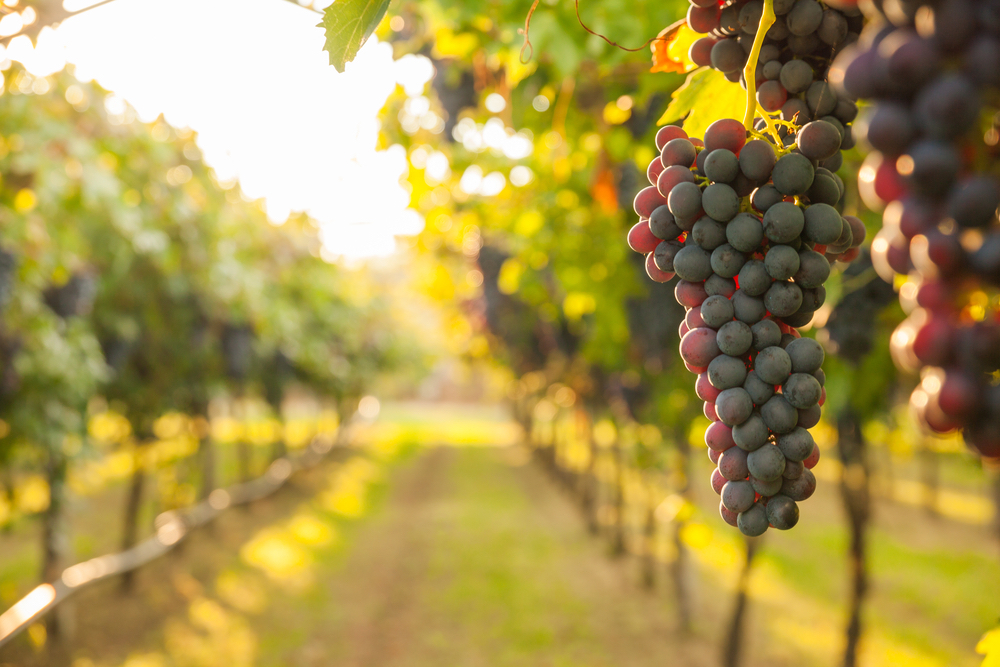 When you decide to step outside the gates of Firefly Resort, you aren't far from loads of family fun! Our Fredericksburg RV park and resort is conveniently located near a number of the top attractions and activities in Texas Hill Country. Take advantage of gorgeous weather by trying your hand at a number of different outdoor activities in Fredericksburg such as exploring a state park! Texas Hill Country is home to more than 100 different wineries that produce some of the best wines in the country or plan to visit downtown Fredericksburg where you can explore several unique shops.
We know your family is sure to love staying at our Fredericksburg RV park! Explore the luxury lodging options at Firefly Resort to find the perfect place to park your RV and begin making memories!