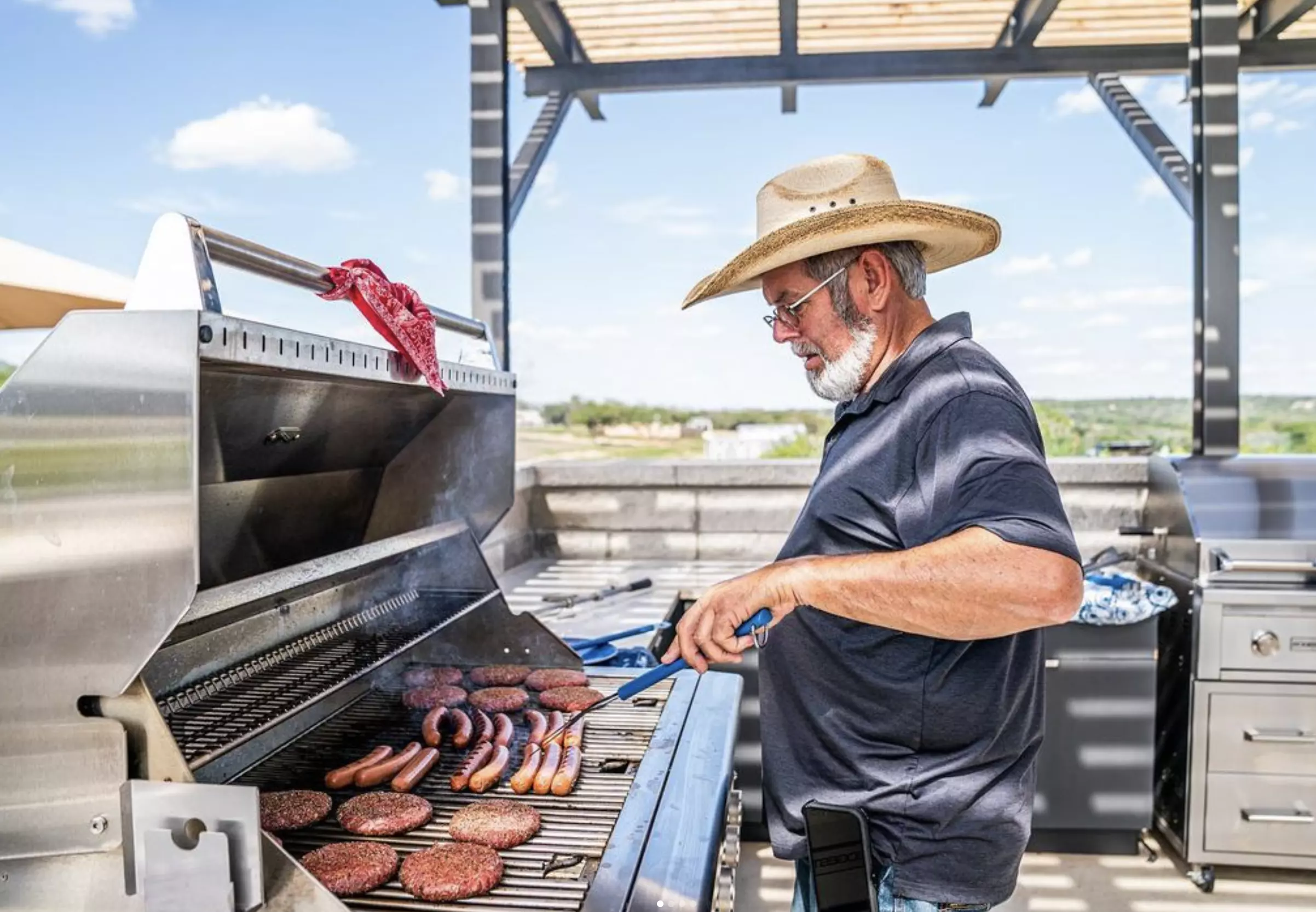 4 Fun Things To Do at Firefly Resort
September 5, 2023
The world is your oyster when you visit Texas Hill Country! Better yet, all sorts of fun is at every turn when you stay at Firefly Resort in Fredericksburg! Allow us to lend a helping hand as you plan it all. Firefly Resort provides concierge services that can help take some of the planning off your plate. When Firefly Resort handles the reservations you need, you can be at ease knowing you're all set for your adventures in Texas Hill Country. Here are 4 fun things to do at Firefly Resort:
1. Experience Luckenbach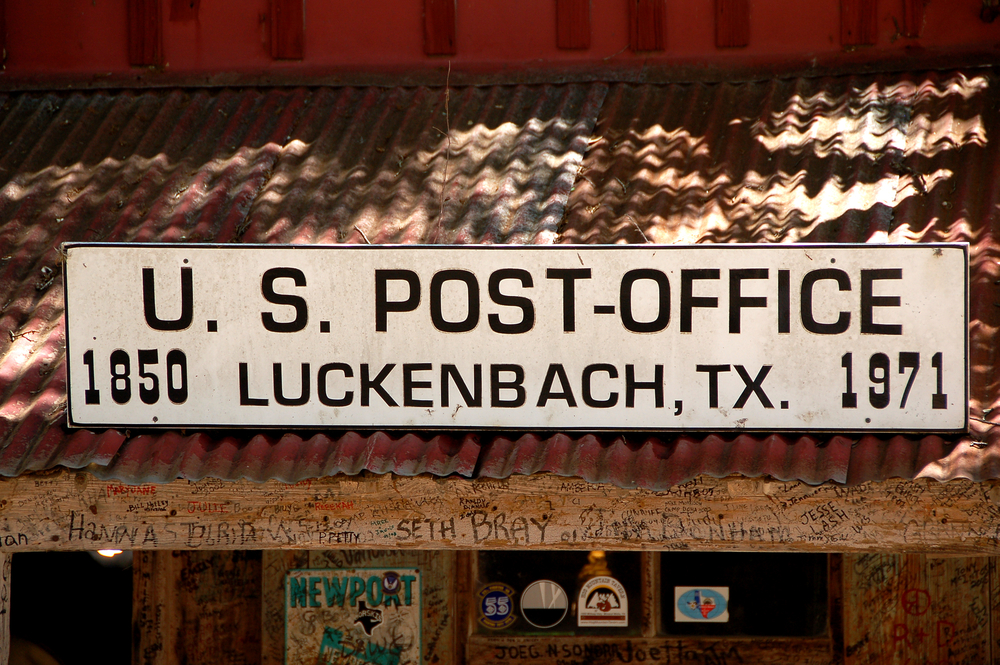 Don't let the town's population of 3 fool you; Luckenbach is full of fun things to do! Did we mention you don't have to do any driving to experience Luckenbach? Firefly Resort offers shuttle services that will take you right to Luckenbach and then bring you back to your luxury accommodations after exploring. While in town, a stop at Luckenbach Dance Hall is a must! Dance until all your worries have disappeared as you enjoy live music from talented artists and refreshing drinks from the bar. Snag a Luckenbach-themed souvenir from the Luckenbach General Store before you hop on the shuttle back to Firefly Resort!
2. Visit a Vineyard
Firefly Resort is surrounded by a number of Texas Hill Country wineries that are calling your name! Texas Hill Country is known across the world for its incredibly delicious wines that have landed on countless award lists. It's time you try them for yourself to see what the buzz is all about! Explore these wineries by taking a tour. Firefly Resort is happy to set up any reservations you may need! Enjoy sampling these tasty wines before deciding on what bottle(s) you'll take back home to share with your friends.
3. Live Music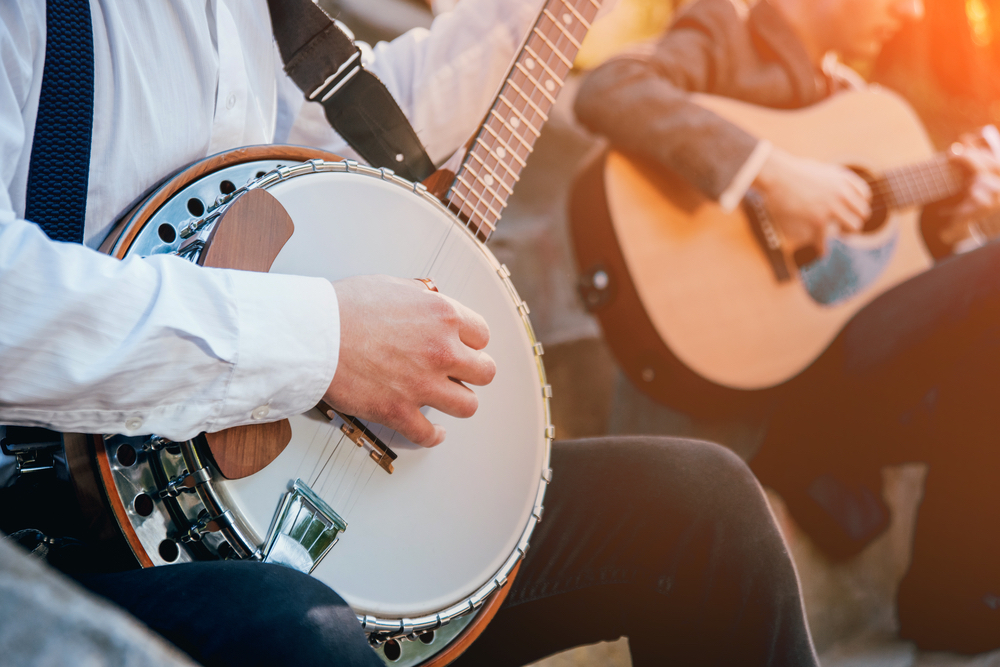 You can't have the full Texas Hill Country experience without enjoying some live music. Firefly Resort hosts live musicians almost every weekend at our clubhouse facility! These talented artists wow our crowds with their music meant to make you feel right at home in Fredericksburg. Enjoy the live music under blue skies and gorgeous weather as you cook on an outdoor grill and watch the kids splash around in our multi-million dollar resort-style pool. Just be careful, you may drift off to sleep from the relaxation provided by these tunes!
4. Golf Cart Rentals
With all sorts of things to do and see at Firefly Resort, golf carts provide a convenient way for you to enjoy it all! Firefly Resort offers golf cart rentals for you and the family to navigate our resort, leaving not 1 square inch of our resort undiscovered. Quickly and conveniently transport the crew from your luxury accommodations to the clubhouse and pool. Do a few laps around the block and you're sure to meet some new friends who love Texas Hill Country as much as you!
Everything you need for a spectacular Texas Hill Country vacation can be found at Firefly Resort! Are you all set to start planning your trip? These tips for the perfect Fredericksburg getaway will help you make the most of your vacation!