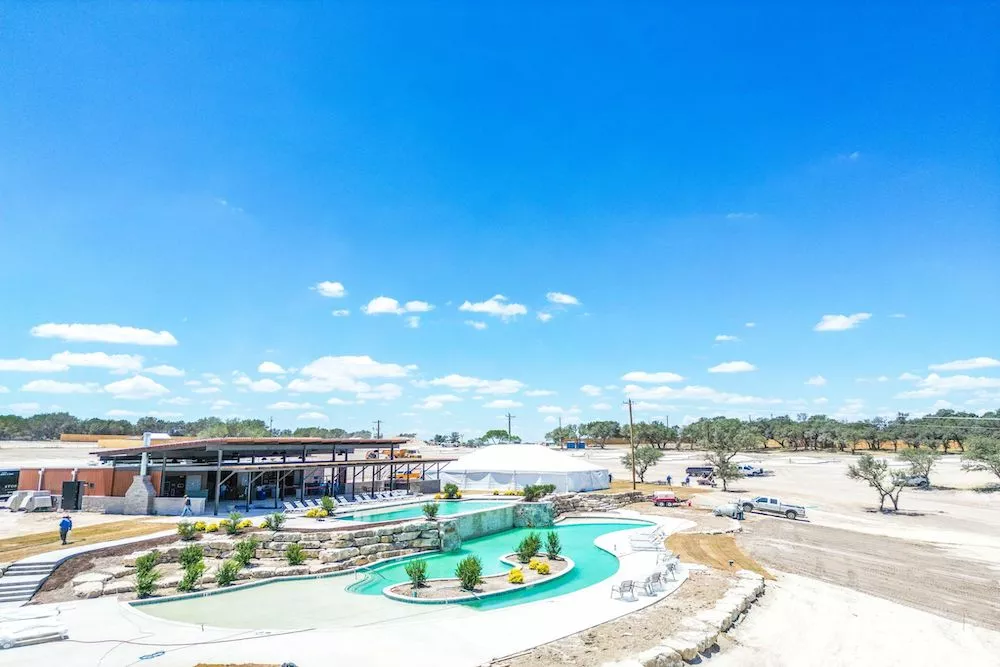 4 Things That Make Our Fredericksburg Resort Unique
November 22, 2022
The next time you want to experience a luxury vacation in the heart of Hill Country, come and visit us at Firefly Resort. We have everything you need to enjoy a relaxing trip, including resort amenities, exciting lodging options, and much more! There truly is no vacation like what you will experience at our resort. Here are 4 things that make our Fredericksburg resort unique:
1. Two Lodging Options
Unlike other resorts in the area, we offer two thrilling options when it comes to lodging. For those who enjoy camping, we have an array of spacious RV sites where you can set up your own campsite. All of the sites are equipped with full hookups and concrete pads. Once set up, you can enjoy all the luxuries of camping, including sewer, cable, and electricity. If you aren't big on camping, we also have tiny home rentals for those who still want to experience our resort. These homes vary in size, so you can celebrate anything from a bachelorette party to a family vacation!
2. Luxurious Amenities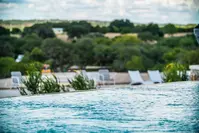 One of the things that set our Fredericksburg resort apart is our luxurious amenities. We have a multi-million dollar clubhouse where you and your group can come together for a great time and meet new people. The clubhouse will host numerous events throughout the year, so be sure to check out the schedule when you check-in. During the warmer months of the year, you can also relax by our incredible swimming pool. The pool will have lounge chairs where guests can soak up the Texas sunshine and there is even a lower end of the pool that was specially designed for children and families!
3. Something for Everyone
When you decide to vacation at Firefly Resort, you are guaranteed to find something to enjoy. We have designed our property in a way that there is something for everyone in the family. Kids will love the splash pad at the pool and the incredible playground area. Adults will enjoy the community events at the clubhouse and hanging out with friends cooking dinner at the outdoor kitchen with grills. We even have something for your four-legged friends. Our resort is pet-friendly and we have an amazing dog park where your pup can run around and make new friends!
4. Fabulous Location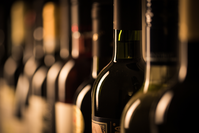 With all the wonderful amenities at our Fredericksburg resort, it may be hard to get out and explore. However, we have an amazing location in the heart of Hill Country! There are so many things to see and do in Fredericksburg, so your group will want to take at least a couple of days to get out and explore the area. We are located right along the Texas Wine Trail, which features all sorts of wineries that offer free tastings. There are also plenty of other wonderful attractions, restaurants, and shopping stops nearby that you don't want to miss!
Are you ready to start planning your trip to our Fredericksburg resort? Learn more about our resort amenities and book your vacation today to beautiful Texas! We look forward to seeing you soon!