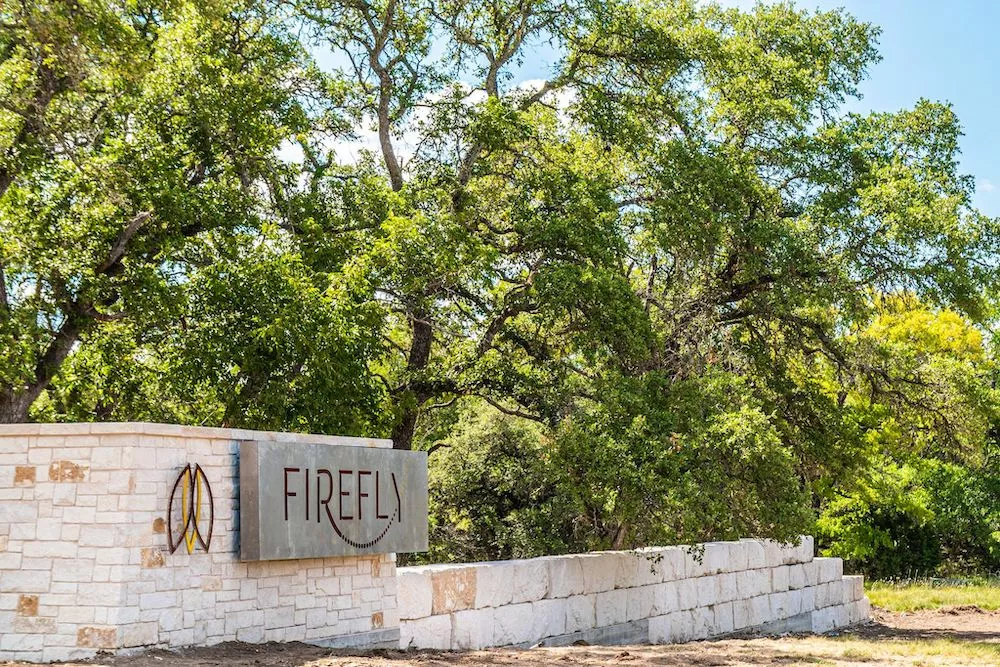 4 Benefits of Staying in One of Our Tiny Homes in Texas
January 27, 2023
If you plan on visiting the Fredericksburg area, be sure to make the most of your vacation at Firefly Resort. For those who enjoy camping, we offer an array of wonderful RV sites with full hookups and concrete pads. However, you don't have to own an RV to enjoy our resort. We also have amazing tiny homes for rent, which feature unbelievable amenities in a variety of sizes. Here are 4 benefits of staying in one of our tiny homes in Texas:
1. Great for All Occasions
The tiny homes at our resort come in a variety of sizes, making it the perfect vacation lodging option for everyone. Whether you are enjoying a romantic escape or your annual family vacation, you will have plenty of space inside your private tiny home vacation rental. These homes also come with plenty of entertainment, so you never have to worry about the kids getting bored. After an exciting day, everyone can rest peacefully in comfortable sleeping arrangements so you will be well-rested for the next day of adventures!
2. Resort Amenities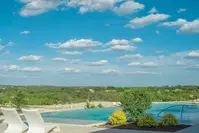 When you travel to our resort in Texas, you will be met with a ton of wonderful amenities for the entire family! During the warmer months of the year, you can enjoy our incredible swimming pool that features a special shallow-end section with a splash pad for the young ones. In addition, there will be plenty of lounge chairs around the pool where you can sit back and enjoy the beautiful Texas sunshine. Some of the other amenities of our resort include a business center, outdoor kitchen and grills, laundry facilities, a dog park, a playground, and so much more!
3. Incredible Location
Our tiny homes in Texas are located at our resort in Fredericksburg, Texas, putting you near a ton of wonderful restaurants and attractions. While you may find it hard to leave the comfort of your tiny home, there are plenty of wonderful things to do in the nearby area. If you enjoy a nice glass of wine, you will be thrilled to find out that this area is a part of the Texas Wine Trail. Throughout the Hill Country, you will come across an array of unique wineries that each have their own special products and distinct atmosphere.
4. Unique Vacation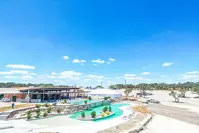 Instead of settling on a traditional hotel, you can experience a once-in-a-lifetime vacation at our tiny homes. Your kids will love the uniqueness of the design and couples will adore the coziness and intimacy of these vacation rentals. The tiny homes themselves are not the only unique thing about our resort. We are going to feature a multi-million dollar clubhouse that will have special events for all ages, plus a place to hang out and meet new friends during your trip!
Be the First to Know When Our Tiny Homes in Texas Open
Would you like to learn more about our tiny homes in Texas? Sign up to be the first to know when bookings for our tiny homes open! We look forward to seeing you soon!