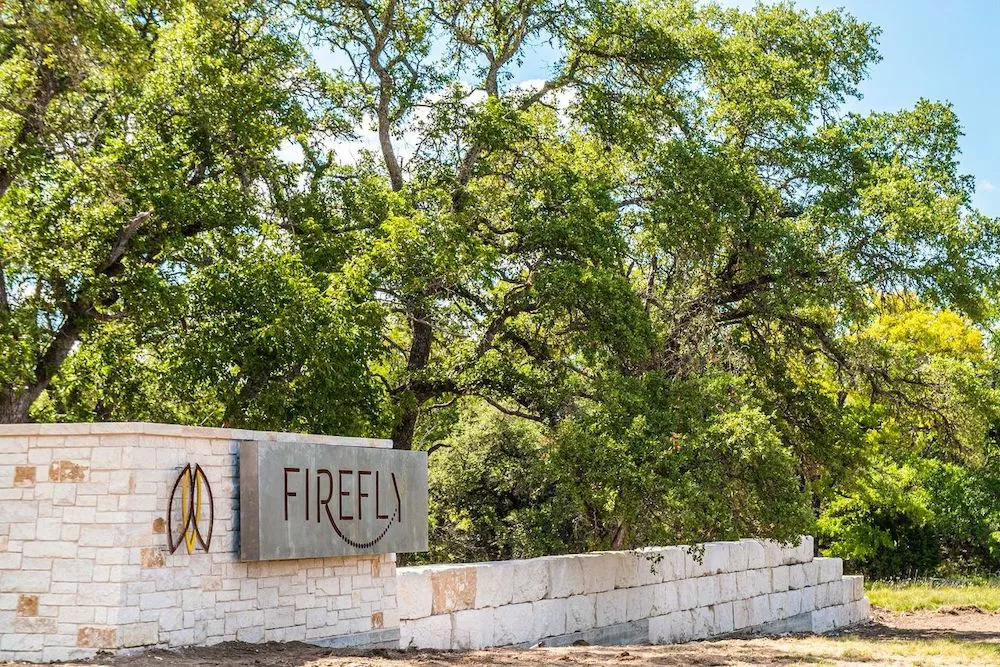 4 Frequently Asked Questions About Our Fredericksburg Resort
March 13, 2023
As you begin to plan your next vacation, we would love for you to consider staying at our resort in Fredericksburg TX! Since we are one of the newest properties in the area, there have been many questions about all the things that we offer. That is why we have put together this sneak peek at our resort so you know exactly what to expect before you even arrive! Here are 4 of the most frequently asked questions about our Fredericksburg resort:
1. Where Are You Located?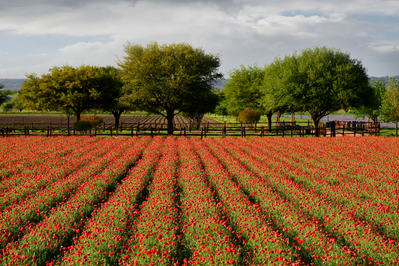 We think that the location of our resort is one of our biggest assets. Firefly Resort is located in Fredericksburg, Texas. For those who don't know, this area is part of what is called the Texas Hill Country. When you visit our resort, you will be treated to stunning natural views that you can enjoy during your stay. Whether you want to walk around the resort or just hang out outside your vacation rental, you will be able to soak in the Texas sunshine and gorgeous views of the scenic overlook.
2. What Lodging Options Do You Offer?
One of the most unique things about our Fredericksburg resort is that we have two incredible options when it comes to lodging. We are both an RV and a tiny home resort. For those who enjoy camping, you can pack up your RV and enjoy a stay on one of our concrete pads that come with full hookups. If you aren't much into camping life, schedule an incredible stay at one of our many tiny homes. These homes have everything you need to enjoy your vacation in Fredericksburg, and we have different size rentals for everyone, including families and larger groups.
3. What Amenities Do You Have?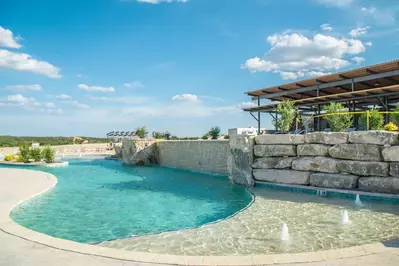 When you book a stay at Firefly Resort, you will enjoy a life of luxury. We have all sorts of incredible amenities for the entire family, including a multi-million dollar resort swimming pool and clubhouse. The pool is a great place to spend your summer vacation, as it has both a shallow end with a splash pad for children, as well as a deeper end for adults. At our clubhouse, you can gather with your group and make new friends as we will be hosting all sorts of community events. Some of our other amenities include an outdoor kitchen and grills, a playground, a dog park, and much more!
4. What Is There to Do in the Area?
Fredericksburg is known for so many things, including its natural views and wonderful attractions. As mentioned earlier, the city is also part of the Texas Hill Country, which is known for its wine production. Therefore, you can find a multitude of vineyards and wineries within minutes of our resort. For those looking for ways to enjoy the great outdoors, there are also an array of state parks where you can enjoy hiking trails, bike rides, and much more.
Are you ready to plan your trip to our Fredericksburg resort? Learn more about the area and come and see what makes the Texas Hill Country so special! We look forward to seeing you soon!