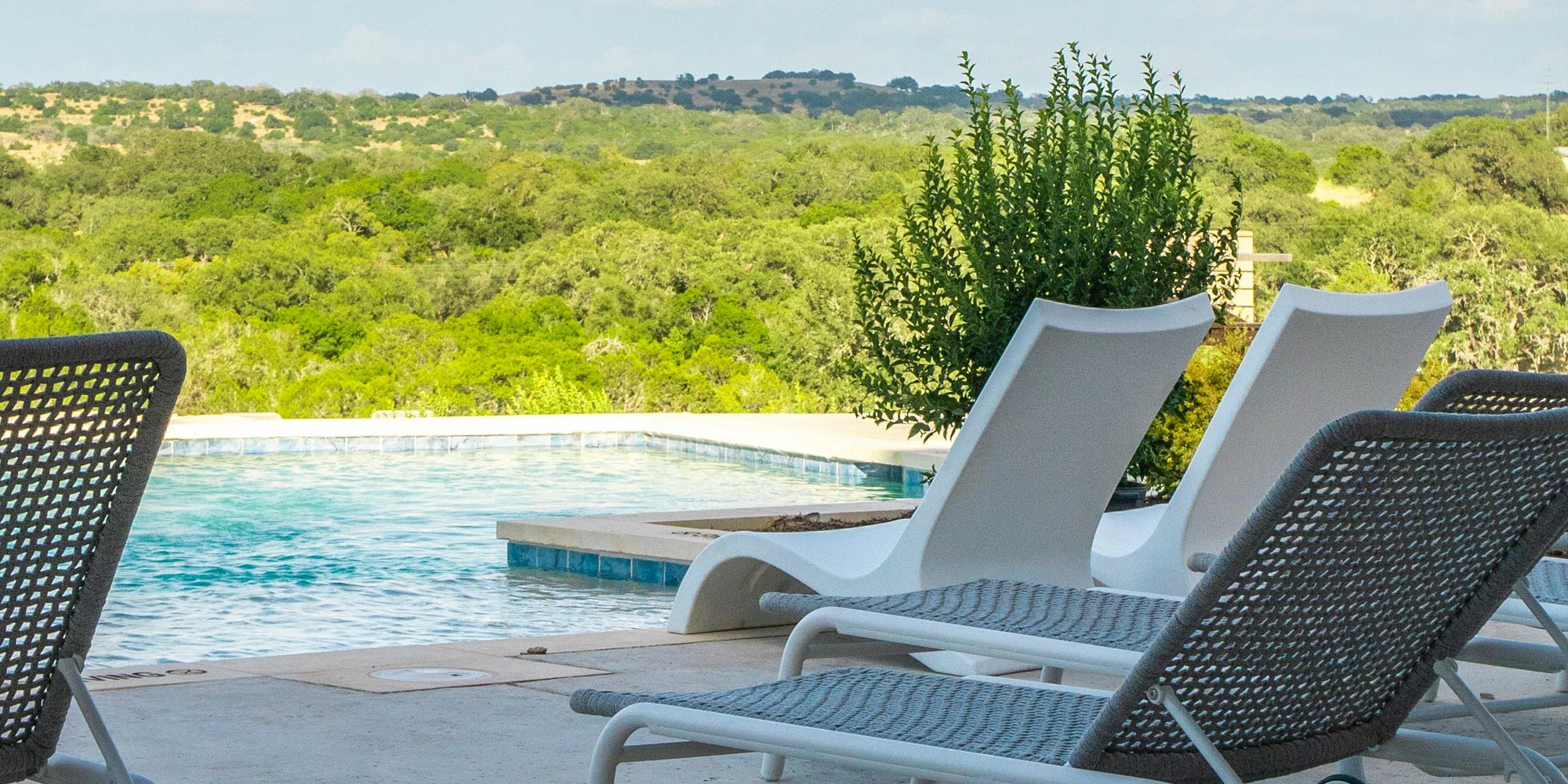 4 Reasons to Bring Your Pup to Our RV Resort in Texas
November 26, 2022
At Firefly Resort, everyone is welcome, including your four-legged fur babies! After all, it's not a family vacation without the entire family. The next time you head on vacation, don't worry about the hassles of finding a pet sitter and just bring the dog along! Here are 4 reasons to bring your pup to our RV resort in Texas:
1. Beautiful Weather
If Fido is a more active pup who likes to roam around outside, he will be in heaven in Fredericksburg, Texas! The temperatures near our resort are fairly mild year-round, giving you and your dog plenty of time to spend outdoors. We have a ton of areas throughout the resort that are great for walking, so hook up the leash and set off on your next adventure. There will be plenty of other families hanging out at their RVs and tiny homes as well, so feel free to stop by and meet some new friends.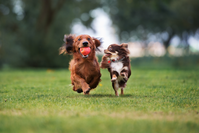 We guarantee every dog will love visiting the community dog park at our RV resort in Texas! This area will be fenced in so your dog will have free roam to explore without having to be on a leash. Your pup will love the opportunity to run around and meet new dog friends while they explore. There will be a lovely area where owners can sit back and relax while keeping an eye on their dogs. We remind you to please be courteous of others and pick up and dispose of any waste left behind by your pet in the dog park or around the resort.
3. Less Stress and Money
As you plan for any trip, it is exhausting trying to find the right accommodations for your pet. Not only are you having to find someone reliable, but pet sitters often charge a ton of money that you could be spending on your trip. Another plus of bringing your pet along with you to Firefly Resort is that you can relax and enjoy your vacation without having to worry about checking up on your fur baby. We understand that leaving them behind can be stressful, which is why our RV resort allows you to travel together.
4. Amenities for Humans Too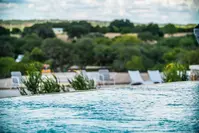 While we know your dog with love a visit to see us, there are also plenty of perks for you as well! Our resort features a multi-million dollar clubhouse that you can visit during your stay. We will be hosting many events throughout the year, so be sure to check out our schedule to see everything we have planned. During the warmer months of the year, you can also spend time with your family in our incredible resort pool. There is a special splash pad for children as well! Some of the other resort amenities we offer include a business center, an outdoor kitchen with grills, laundry facilities, and a playground!
Would you like to learn more about our RV resort in Texas? Visit our About Us page for more information about Firefly Resort and what we have to offer! We look forward to seeing you soon!