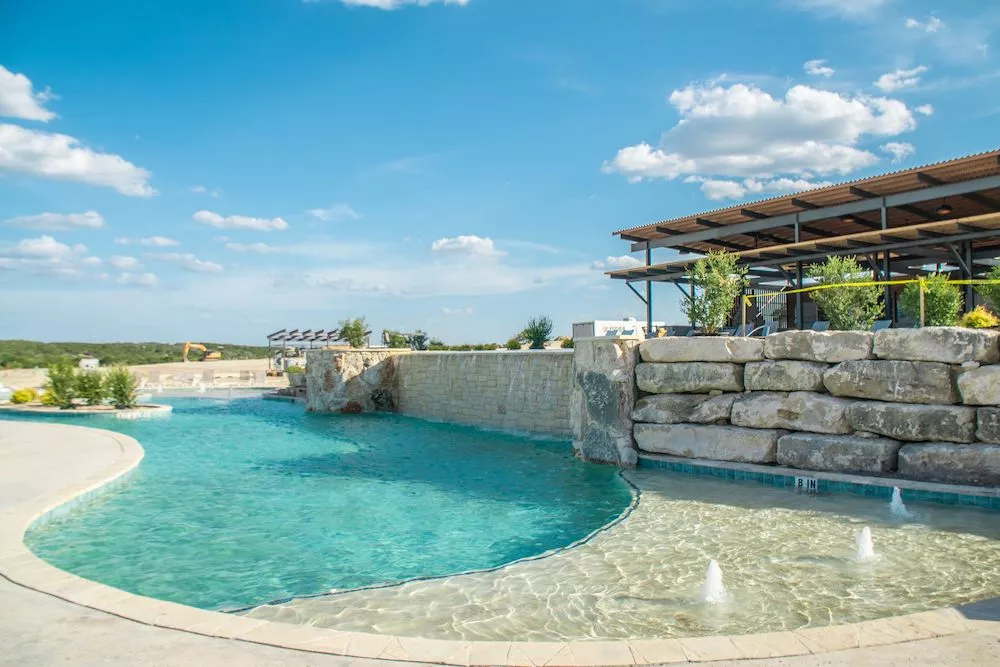 4 Amenities Your Kids Will Love at Our Fredericksburg Resort
January 13, 2023
At Firefly Resort, we have created a vacation spot where everyone can come together to enjoy a luxury vacation. Whether you are planning a trip with friends or a romantic getaway, everyone will find something they adore about our RV and tiny home resort. We are also the best place in Texas to bring the family for your annual vacation with plenty of perks for the young ones. Here are 4 amenities your kids will love at our Fredericksburg resort:
1. Swimming Pool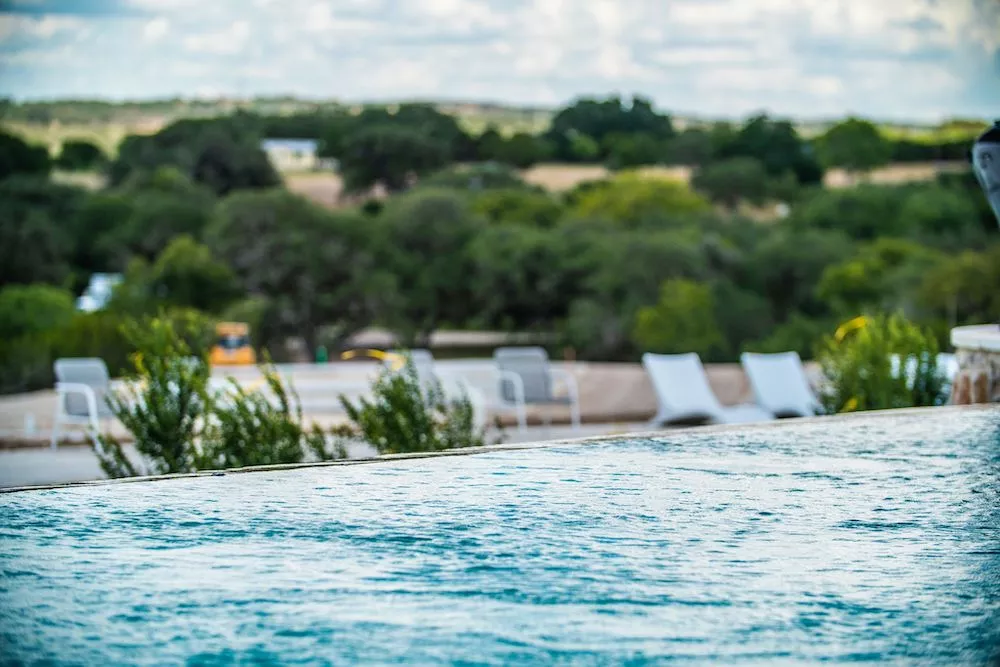 If you plan on visiting our resort during the warmer months of the year, your entire family can relax and have fun at the fantastic resort swimming pool. There is even a special portion of the pool that is specifically designed with children in mind! One end of the pool features an amazing splash pad and a 4-foot deep end so kids have their own special place to have fun in the summer sun! Don't worry, there are plenty of lounge chairs nearby for parents so they can work on their suntan or enjoy a nice book while watching the kids splash around.
2. Playground
What good is an RV park without a few playgrounds? No matter where your tiny home or RV is located throughout the resort, there will be a nearby playground where your kids can play on the finest playground equipment known to man. For some extra fun, your family can take a bike ride to and from the playground for some exercise as well! The playground is full of fun activities for kids of all ages, and there are plenty of spots for adults to relax while your kids run out all their built-up energy. For dog owners, we also have a community dog park so your furry friends will also have a special play area as well!
3. Clubhouse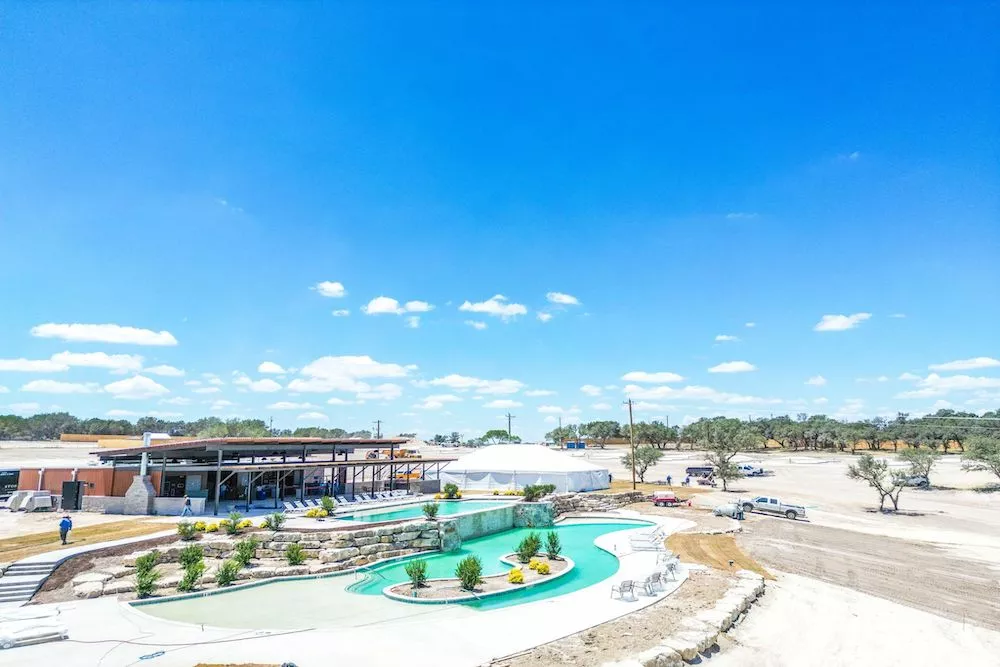 One of the best amenities of our Fredericksburg resort is our multi-million dollar clubhouse. This is the perfect place for families to come together for all sorts of fun activities. While we are finishing up an official schedule of events, just know that there will be plenty of fun for all ages! Be sure to ask about all the incredible things happening at the clubhouse upon your arrival at Firefly Resort. We guarantee you won't want to miss out on all the action!
4. Outdoor Adventures
A traditional camping trip has so many advantages. One of the best things about camping with your family is the opportunity to enjoy the gorgeous sights of nature. The Texas Hill Country is one of the most scenic areas in all of the Southern United States, which is why we love our location. During your stay in either an RV or a tiny home, your kids can get out and explore! We have strived to build a safe community resort where your kids can walk the streets, ride bikes, and make new friends along the way. After an exciting day of outdoor adventure, your family can take advantage of our outdoor kitchen and grills to cook up a delicious meal to enjoy around the campfire.
Would you like to learn more about Firefly Resort? Learn about all the fun things to do near our Fredericksburg resort. We look forward to seeing you soon!