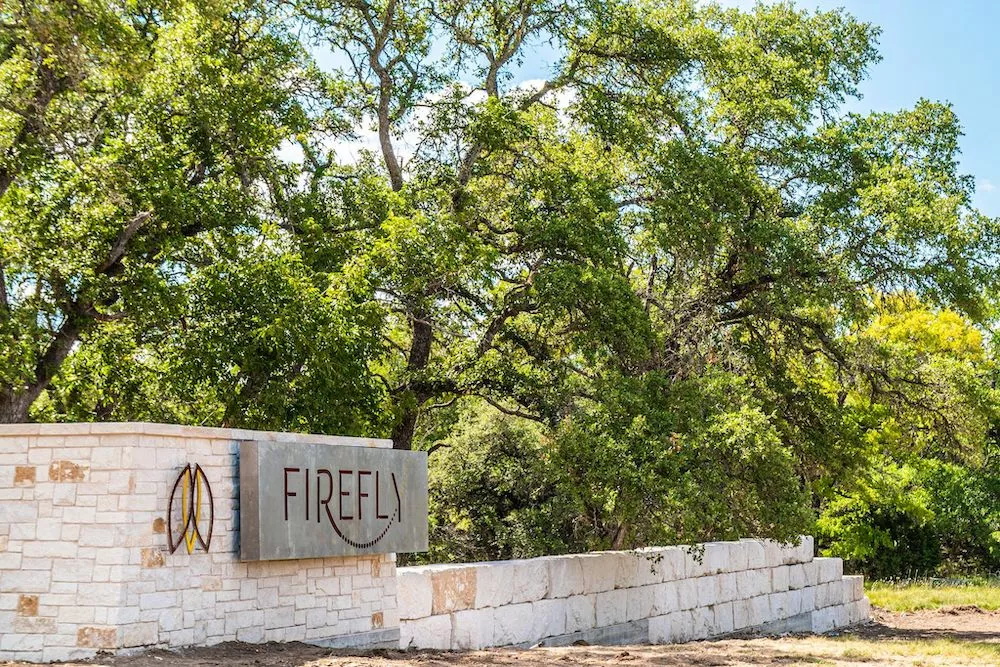 Top 4 Reasons You Don't Want to Miss a Trip to Our Resort in Fredericksburg TX
January 6, 2023
Welcome to Firefly Resort, a luxury RV and tiny home resort in the heart of Hill Country! Our goal is to provide an upscale community where guests can enjoy a relaxing vacation filled with incredible amenities, exciting activities, and plenty of marvelous views. To give you a greater understanding of what we bring to the area, check out these 4 reasons you don't want to miss a trip to our resort in Fredericksburg TX:
1. Luxury Amenities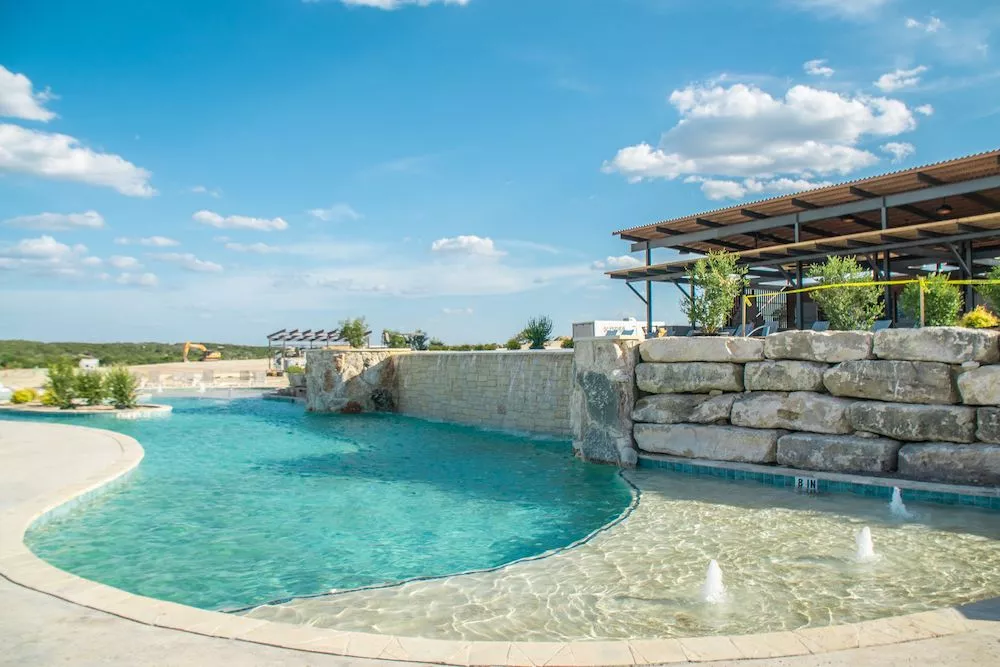 One of the unique things about Firefly Resort is that we are bringing a new sense of luxury to the Fredericksburg area. Even though you can bring your RV to enjoy a normal camping trip, we also provide some added benefits that will take your vacation to the next level. We offer an incredible multi-million dollar swimming pool that guests can enjoy during the warmer months of the year. There is even a special section of the pool for children that features a 4-foot deep end and a special splash pad! For the adults, we provide a wonderful place to sit back and relax as you soak up the rays of the Texas sunshine.
We believe that our resort in Fredericksburg TX is a place where you can come together with friends and family to make memories that will last a lifetime. In addition, you can interact with the other guests to meet some new friends during your trip. We have an incredible clubhouse near the pool that will host community events throughout the year. While we are still working to finalize the event schedule, we are sure to have special activities that everyone will enjoy. As you check in at our resort, be sure to find out about all the exciting things that are happening during your stay.
3. Vacation for All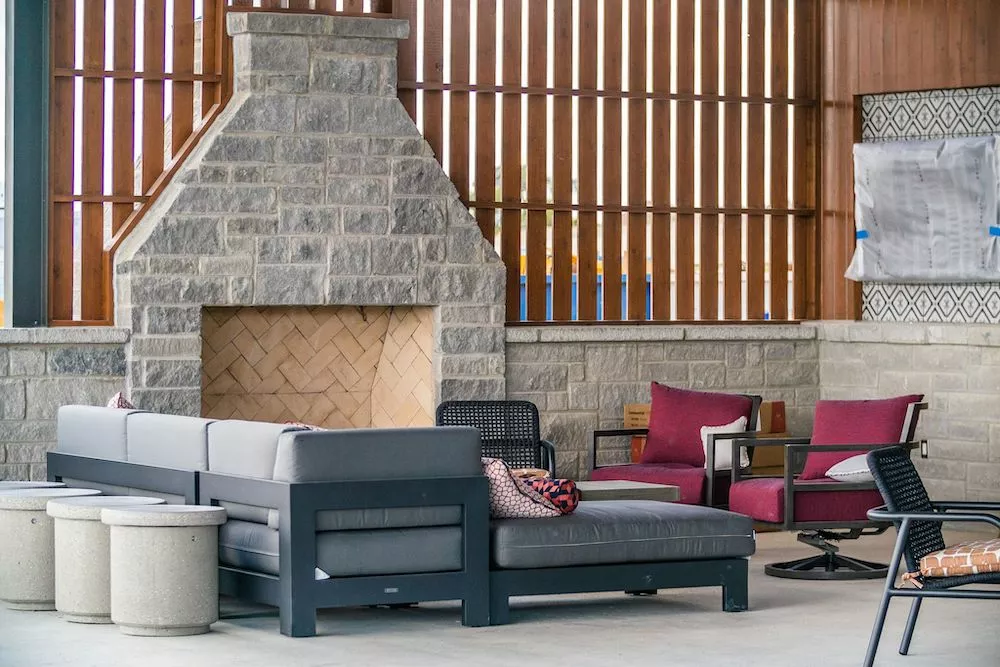 At our resort, we have created a place where you can have fun and enjoy the Hill Country any time of the year. Whether you are in town for a romantic getaway or a family trip, everyone will be sure to find something to keep them entertained. Your kids are sure to love the playgrounds at the resort, where they can exhaust some energy while parents enjoy the scenic view. Our resort is also pet-friendly, so bring your four-legged friends along on the journey where they can hang out at the community dog park and run around to make new friends as well! No matter what brings you to Fredericksburg, Firefly Resort is the perfect lodging option for everyone.
4. Unique Lodging Options
The famous Texas Hill Country is one of the most popular camping areas in the country. We want to continue that tradition with RV sites that feature concrete pads and full hookups. For those who aren't into the camping lifestyle, we offer another incredible lodging option. Our luxury tiny homes feature upscale amenities and provide a place where you can have some added benefits while still staying among the gorgeous scenes of Fredericksburg.
Now that you know why you should plan a trip to our resort in Fredericksburg TX, learn about some of the exciting attractions in the area to visit while you are here! We look forward to seeing you soon!