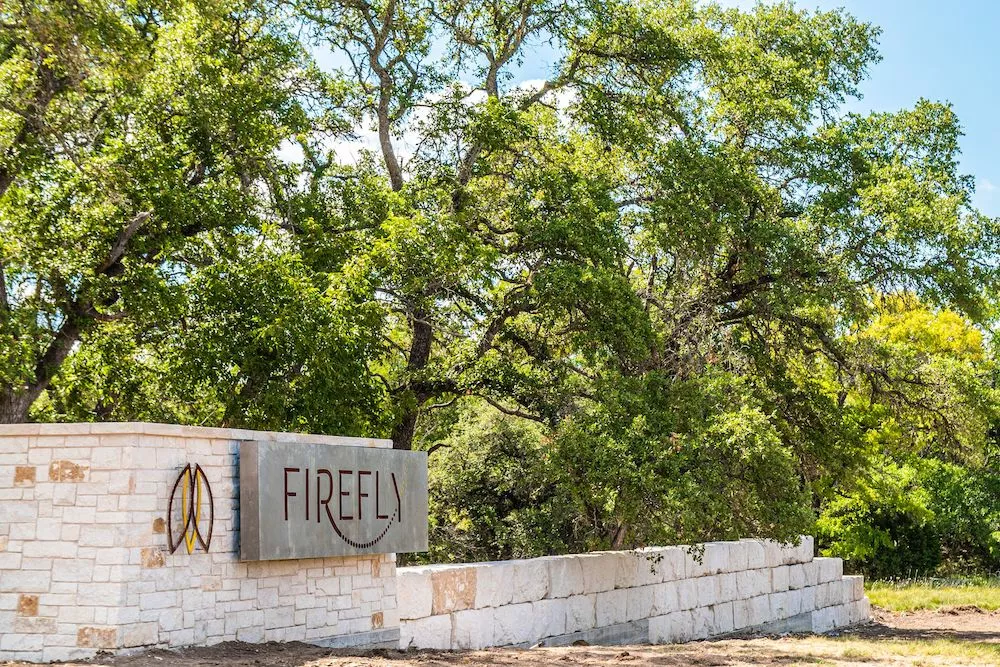 4 Things to Know About the RV Sites at Our Fredericksburg Resort
February 22, 2023
We know that RV campers are always looking for a new adventure, and we have the perfect opportunity waiting for you in Fredericksburg TX! Our new resort features incredible RV sites with a ton of other amenities that are sure to make this your favorite vacation to date! In order to get a sneak peek, here are 4 things to know about the RV sites at our Fredericksburg resort:
1. Full Hookups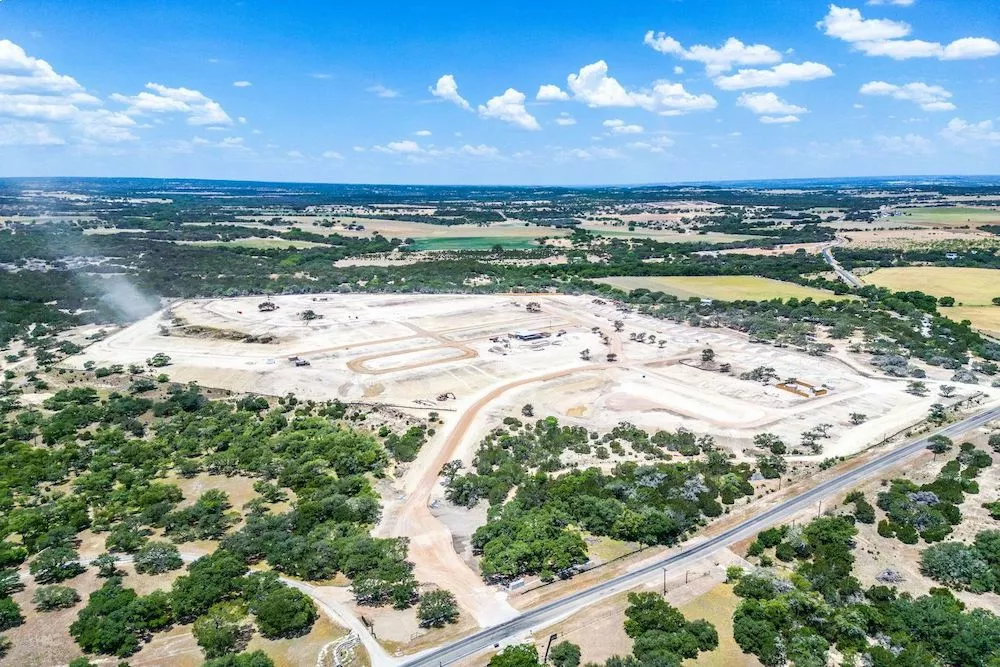 One of the words that we have constantly kept in mind when creating Firefly Resort is luxury. This is a place where you can bring your entire family to enjoy a relaxing and exciting vacation, and we provide everything you need to make it happen. That all begins with our RV sites. When you pull into your campsite, you will have access to full hookups, meaning sewer, water, cable, and electricity. After all, who doesn't want all the luxury possible when it comes to RV camping? You can sit outside to enjoy the gorgeous Texas sunshine or kick back in your RV to enjoy your favorite television show!
2. Concrete Pads
We know everyone has been to at least one campground in their life that has gravel or dirt sites. While they do make you feel like you are backwoods camping, is it really worth it to try and have to level your camper? That is something you won't have to worry about at our Fredericksburg resort because all our RV sites feature concrete pads. Not only is leveling a breeze but so is pulling in. Our sites are plenty wide and long enough to accommodate all size RVs and motorhomes, so be sure to add our resort to your camping itinerary.
3. Access to Resort Amenities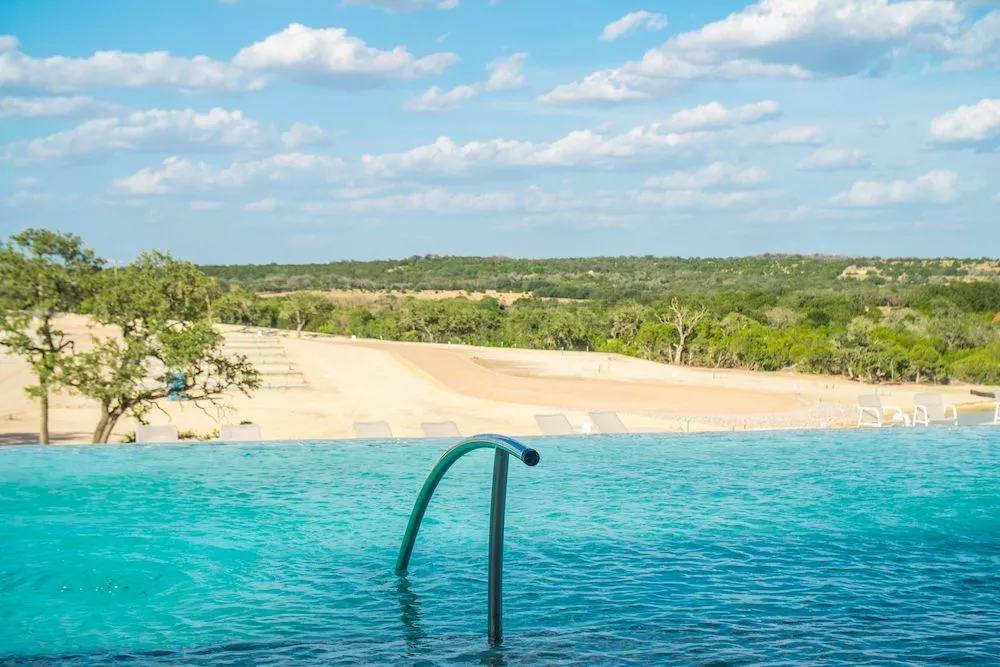 When you book a stay at one of our RV sites, you will also have access to all of our incredible resort amenities. We have activities for all ages, making a trip to Firefly Resort great for the entire family. Your group will love spending the warm summer months relaxing by the pool, where you can swim some laps, soak in the water, and work on your suntan in one of the many comfortable lounge chairs. We also have a stunning multi-million dollar clubhouse on site which will host all sorts of events and activities for guests. Some of our other amenities include an outdoor kitchen and grills, a dog park, laundry facilities, and so much more!
4. Not the Only Lodging Option
For those who don't want to bring the RV along or who don't have access to one, the good news is that we have another excellent lodging option at our Fredericksburg resort! We offer a number of extravagant tiny homes that make the perfect getaway for couples, families, groups of friends, and more. These tiny homes feature all sorts of wonderful amenities of their own right that make your trip even more enjoyable!
Are you ready to start planning your next RV trip? Learn more about our Fredericksburg resort to get an idea of what to expect when you arrive! We look forward to seeing you soon!