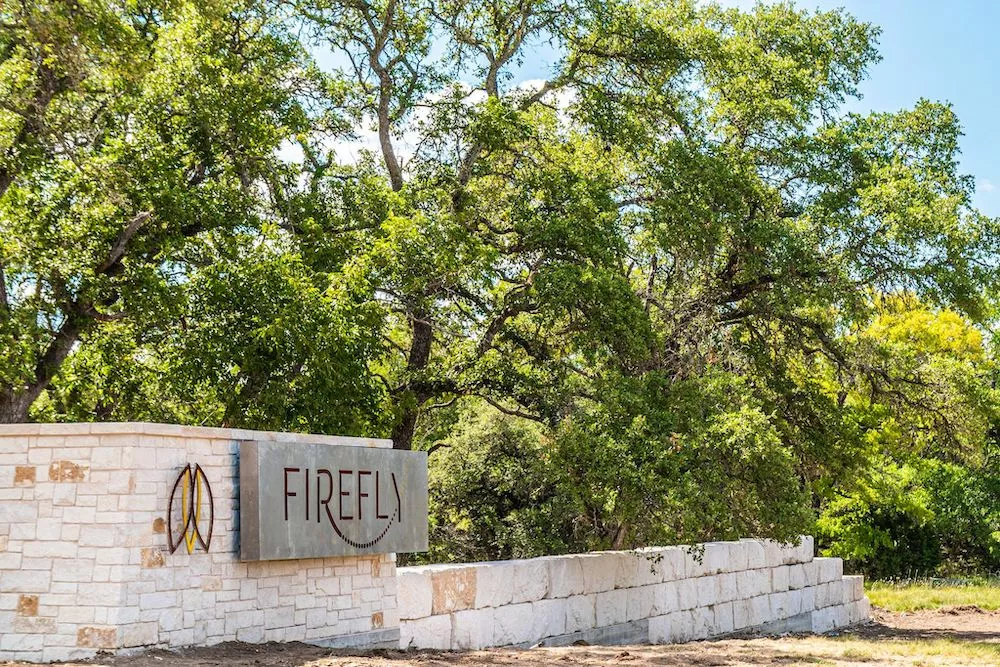 Get an Inside Look at Firefly Resort: New Vacation Resort in Texas Coming Soon
November 26, 2022
Have you heard about our luxury RV and tiny home resort? This new resort is sure to be one of the hottest vacation spots in all of Texas, as it will feature RV sites, tiny home rentals, and a ton of marvelous community amenities.Here is your first look at Firefly, which will be the most luxurious vacation resort in Texas.
Two Ways to Stay
One of the many things that make our resort unique is that you will have two options of ways to enjoy your vacation in Texas. The first lodging option is to bring your RV and spend your vacation kicking back in style on one of our coveted RV sites. These sites will feature full on-site hookups and concrete pads. There are also plenty of trees throughout the resort so you can set up your campsite in the shade to escape from the Texas heat. If you don't have an RV, you can still join in on the fun by staying in one of our incredible tiny homes. The tiny homes vary in size, so they are perfect for every vacation from a romantic retreat to a family vacation!
Multi-Million Dollar Facilities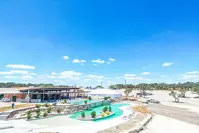 When you decide to stay at our vacation resort in Texas, you will be met with nothing but luxury. On-site, you will find a multi-million dollar resort swimming pool and clubhouse. Both of these spots will make the perfect place where guests can go to relax with their families and meet some of the other friendly folks who are vacationing with us as well. Some of the other community amenities will include a business center, an outdoor kitchen with grills, laundry facilities, and restroom suites. When you vacation with us, you will be able to enjoy a peaceful trip in the heart of central Texas.
Location and Opening Details
Firefly Resort is set to open in the winter of 2022. We are working hard on construction projects throughout the resort to open as soon as possible. The resort is going to be located in Fredericksburg TX, giving you easy access to a variety of wonderful activities that are just a short drive away, including the Texas Wine Trail.
Amenities for the Entire Family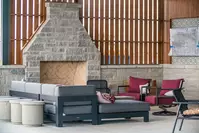 Our goal is to make Firefly Resort the perfect vacation destination for everyone, including families with children. Our resort will feature a fantastic playground where your kids can spend the day playing with other children while parents can sit back to enjoy the vacation. Our swimming pool is also sure to be a hit among everyone in your group! We will also have a community dog park, so feel free to bring your furry friends along for the trip as well.
Would you like to learn more about our vacation resort in Texas? Be sure to follow us on Facebook and Instagram to get the latest construction updates and be one of the first to learn about our grand opening date! We look forward to seeing you this winter!